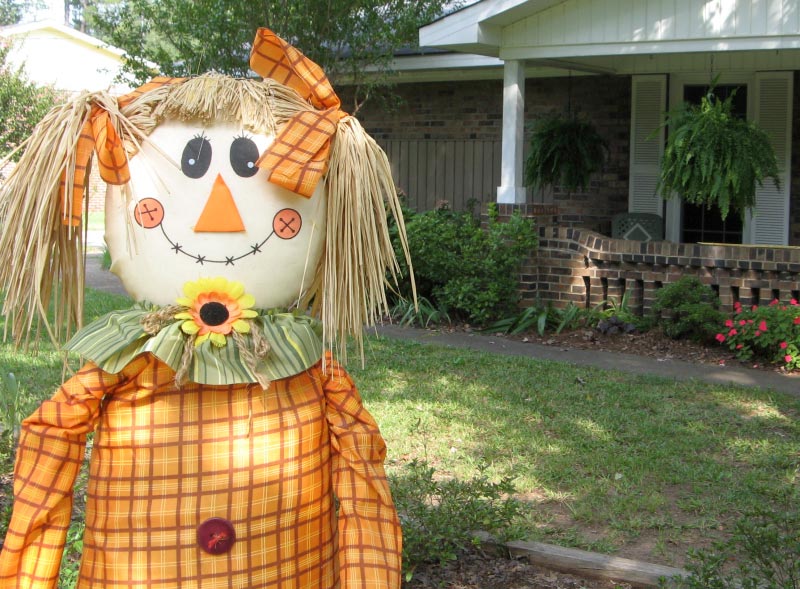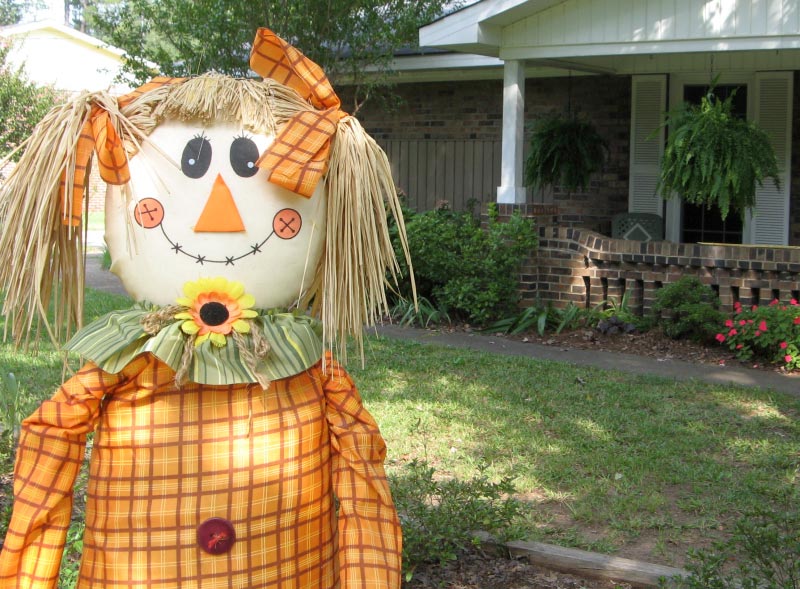 Jose Alberto, a lonely shepherd has been found dead alongside a scarecrow he purportedly had sex with after dressing it up in a long haired wig and lipstick.
The 59 year old man's reminds were discovered after neighbors called their local council to report a smell coming from Alberto's house in the city of San Jose de Balcare in Eastern Argentina.
Told Rodolfo Moure, a spokesman for the prosecutor's office, said: 'I initially thought there were two bodies but then I realized one was a scarecrow wearing lipstick and a long-haired wig.
'It was lying next to the deceased.
'There were no signs of violence and we are working on the assumption that the man died during sex with the scarecrow. 
'Straw had been stuffed inside the old clothes that had been sewn together to make the scarecrow.
'We are now waiting the results of an autopsy.'
Interviewed locals told how Alberto was known in the local area to be a loner and a bit of a recluse. He reportedly didn't have a cellphone or computer and was shy whenever his neighbors spoke to him.
In addition to the red lipstick and long haired wig, authorities would also disclose discovering the scarecrow had a large strap-on dildo around its waist adjusted for.
above image found here