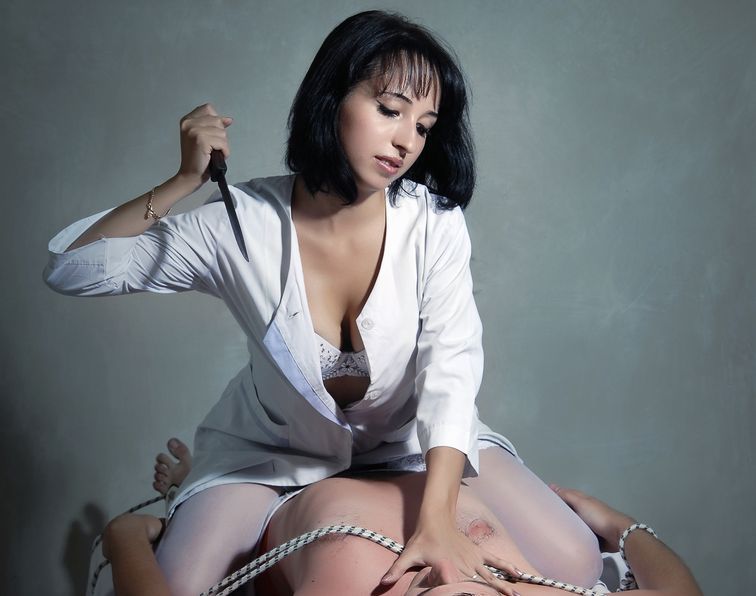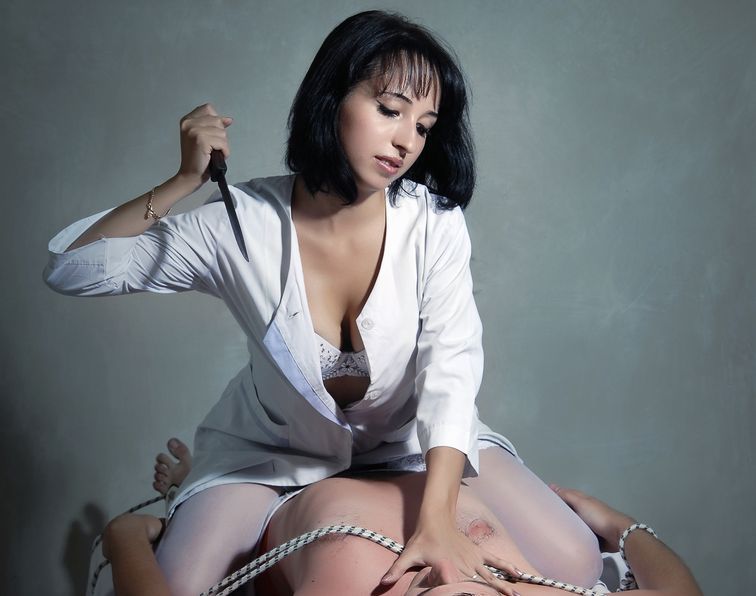 Russian woman, Svetlana Ilvina, 45 faces the prospect of life in prison after stabbing her new husband to death after he called out his ex wife's name during love making.
According to the UK's mirror the new husband, Anatoly, 47 accidentally called out his former wife's name, Olga out during their carnal pleasures.
This in turn led to the newly wedded couple arguing despite repeated assurances and apologies from the groom. Overtures that Svetlana refused to accept.
Upon waiting for Anatoly to go to sleep the bride then stabbed her newly married husband to death.
Satisfied the woman then called authorities to hand herself in.
Told a police spokesperson: "The couple had only been together three months and when the victim called his wife Olga, which is the name of his former wife, she decided she couldn't forgive him."
above image found here