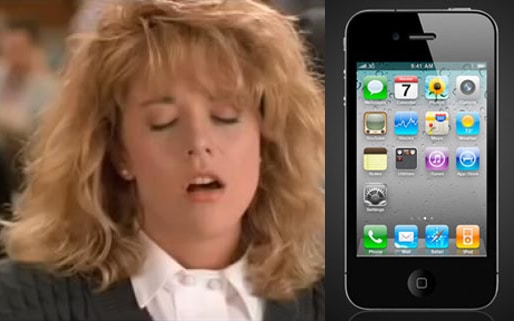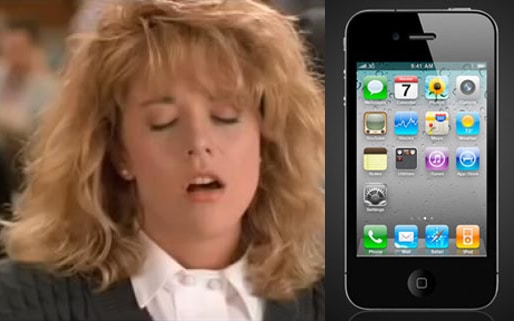 Be careful what you wish for might be the moral of the following story which saw one 27 year old Belgrade, Serbian woman get a cellphone stuck in her vagina (why decline?) after using it as a sex toy.
The inconvenience would lead to the unnamed woman needing emergency gynecological assistance after realizing that the yummy device (a Nokia 3310 ) had lodged itself inside her private parts.
Brief pause. Look out the window: 'Surely if I just keep breathing hysterically the damn thing will slip out?'
Forced to go to her doctor the woman would explain to her gynecologist the untoward masturbating ritual (the woman had devised the mechanism to vibrate independently of its normal functions) had gone awry when to her horror the cellphone lodged inside her vagina started ringing.
Look out the window:  'There must be a God who understands my pain. All I wanted to do is be a freak in my own private Idaho but now I understand dear baby Jesus such things are entirely forbidden…'
Offered a staff member at the clinic: 'We suspect that this is the last time this patient uses a mobile phone for something similar,'
'She had the phone on a ribbon, but it had apparently slipped off.'