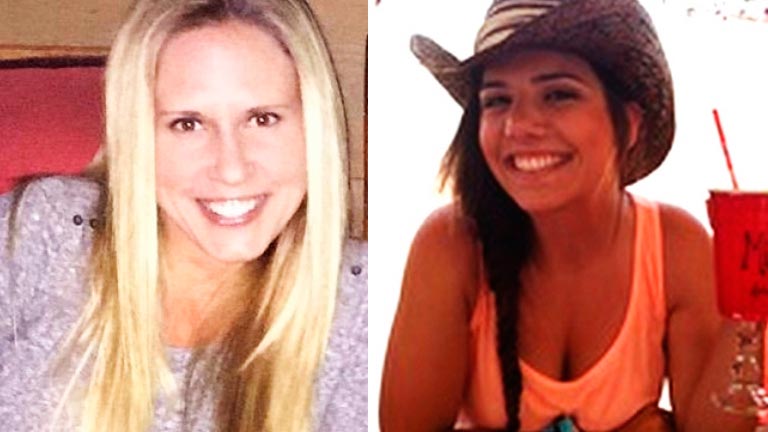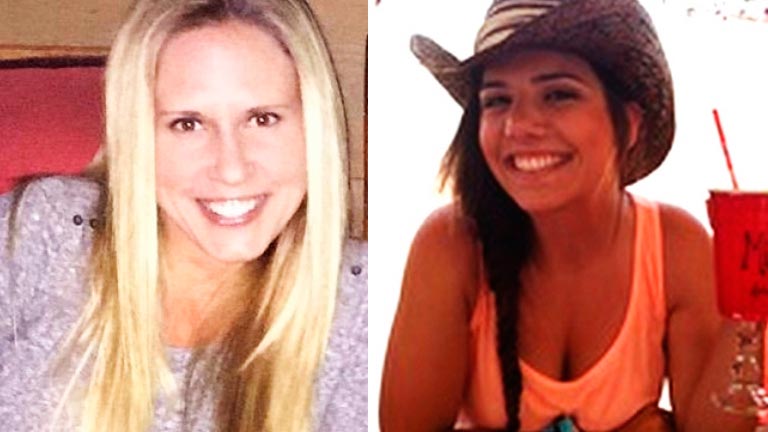 Melody Lippert, 38 and Michelle Ghirelli, 30 the two Covina Valley, California teachers who in January were arrested for plying 5 minor students for sex have now been hit with new charges: the supplying of cocaine to their victims.
Pictures: Melody Lippert and Michelle Ghirelli, teachers from same school have sex with students on camping trip
Sean Patrick Kane, South Hills High teacher suspended: 'Should have kept your stupid mouths shut'
Originally charged with contributing to the delinquency of a minor over allegations that they gave alcohol to the minors, the new charges carry heavier weight.
This in turn led to prosecutors levying new charges yesterday against the teachers, with Lippert who purportedly organized the trip now being charged with unlawful sexual intercourse and furnishing a controlled substance to a minor, both felonies.
Ghirelli in turn faces similar charges as well as oral copulation of a minor, also a felony.
Yesterday's charges come after prosecutors initially said there was not enough evidence to file sex abuse charges.
With the levying of charges, Ghirelli's lawyer told that their client intends to vigorously defend herself against the charges telling the Los Angeles Times: 'There's two sides to every story.'
Can there ever be two sides to plying minors for sex with alcohol and drugs? Or are we to wonder that these two teachers consider themselves the real victims?
Things came to the fore when the the teachers, from South Hills High School allegedly went on a camping trip to San Clemente Beach with the five students from December 27 through 29. 
According to a report via KCAL-TV, Lippert, who has taught as a teacher for the Covina-Valley Unified School District for 15 years, had previously met up with a group of male students from her high school at a beach in San Clemente last November, on a trip that was not school sponsored.
In initial reports, Lippert had reportedly given the group alcohol and then engaged in a sexual act with one of the students, according to Los Angeles County sheriff's deputies.
She then made plans to meet up with the students for a second liaison at the same spot, bringing along Ghirelli, who has been teaching for the district for five years.
The pair then met up with five students of the same group on the non-school sponsored camping, spending a night on the beach.
Both Lippert and Ghirelle face over ten years in prison. They have since resigned from the school district, where they had previously been on paid administrative leave.