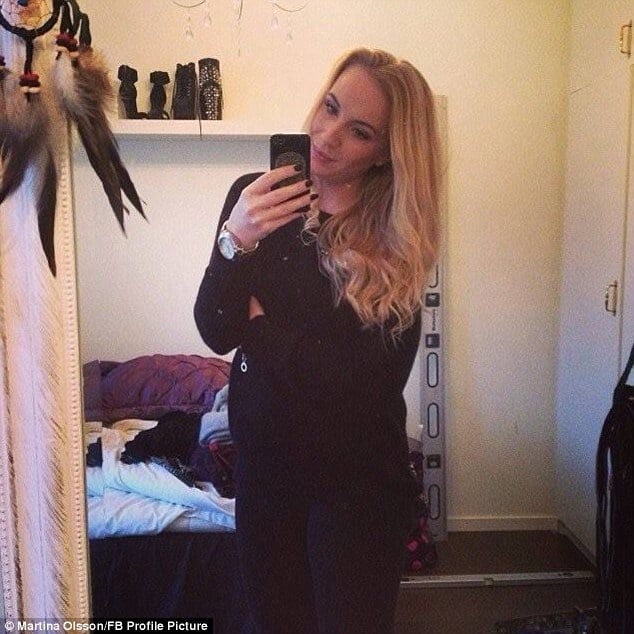 Zayn Malik is back in tabloid headlines a few days after announcing he was leaving boy band One Direction, this time with allegations courtesy of Swedish model, Martina Olsson, 24 who has claimed that the singer seduced her while on tour.
Why did Zayn Malik really leave One Direction? Was he Fired?
In a tell all with the UK's Sun, the Swedish model asserts that she had sex with the singer twice behind Malik's fiance, Perrie Edwards 's back while the band were in Thailand last week.
Told the woman: 'He didn't mention anything to me about having a fiancee. He was really flirtatious.'
The disclosure comes after the singer quit during the middle of One Direction's world tour where Malik told he wanted to 'have some private time out of the spotlight.'
Adding: 'I want to be a normal 22-year-old who is able to relax and have some private time out of the spotlight.'
The newest claims come after the singer was forced to deny rumors of cheating after images of him emerged with his arm around a girl whilst on tour recently.
Responded the singer at the time: 'I'm 22 years old. I love a girl named Perrie Edwards. And there's a lot of jealous f**** in this world I'm sorry for what it looks like x.'
According to Martina Olsson, the Swedish model met Zayn at around 3am on March 16 at the Seduction club in Patong, when she was invited into the VIP area by security guard Alberto Alvarez.
Told the model: 'Zayn was flirting with me,'
'He was on a sun lounger and said, "You have a really nice bum and look so good.'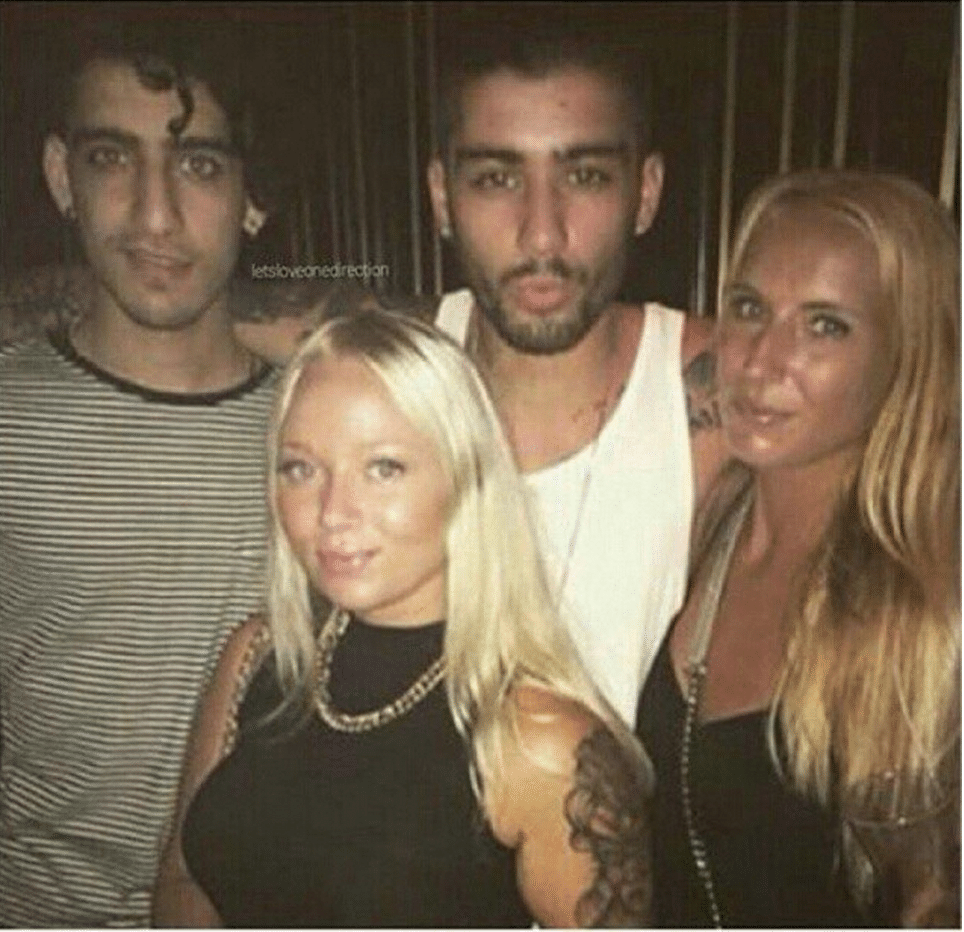 The model claims she was later invited back to the villa where the band had been staying where the party continued, with the pair sharing a shower together.
'Straight away when we were in the bathroom he started kissing me. He picked me up and said 'I want you now', and carried me to the bed.'
Martina claimed the next time she saw the singer was the following night, when he was with Brit Lauren Richardson.
The newest allegations comes after the singer is also said to have cheated with Aussie waitress Courtney Webb at his London pad but Perrie and Zayn would stay together through the allegations only for fissure to re erupt when allegations of cheating with Lauren Richardson recently surfaced.
To date Zayn Malik has declined to comment on the latest cheating allegations. Can you guess why?