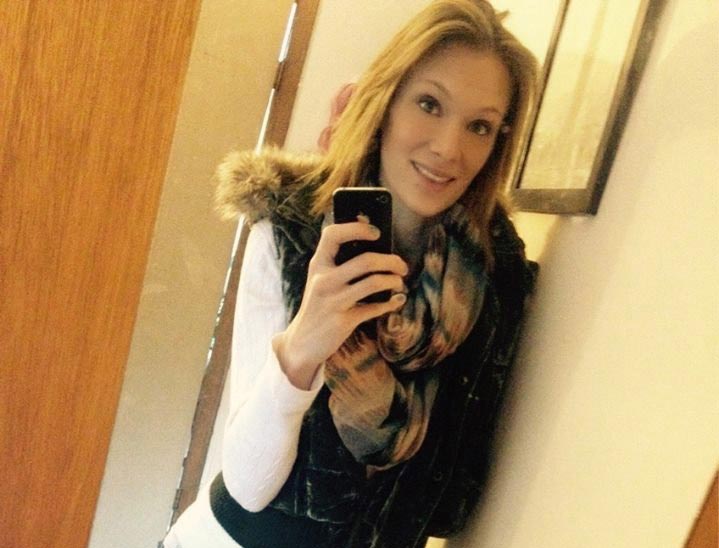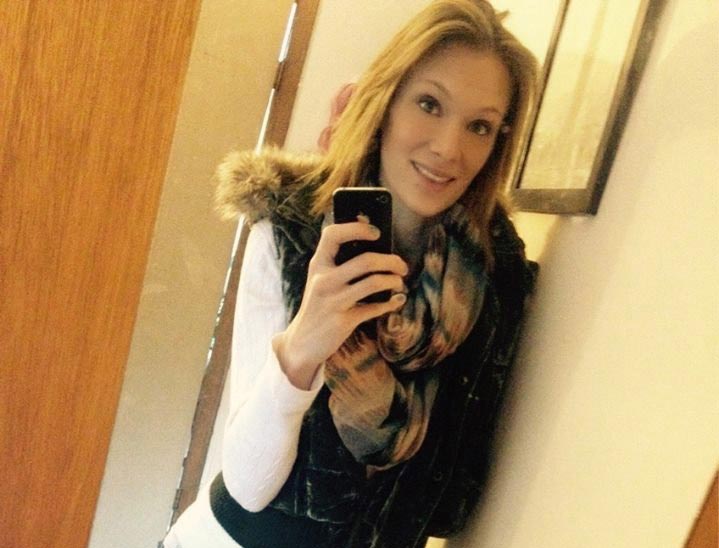 Entering the cultural sweepstakes of the eye opening and intriguing is the imaginative visage of 22 year old Gouldsboro, Pennsylvania woman Marina McCarthy who had the pleasure of having her stymied self hauled to jail after cops discovered the six month pregnant woman cavorting 89 packets of heroin in her vagina during a routine traffic stop.
The woman's arrest came late Friday afternoon after a police cruiser surveillance camera caught our collective hero allegedly reaching into her pants to hide what officials say was 89 packets of heroin in her vagina.
Initially pulled over along with her mechanic boyfriend and driver, Dakota Dunning, 27 over miner driving infractions the pair were discovered to contain a bevy of outstanding warrants.
Dunning, who had a suspended license, was driving an unregistered, uninsured vehicle whilst McCarthy was also found to be in violation of an outstanding warrant for the amount of $1000.
The pair's inconsistent stories of how they came to be traveling with an unregistered vehicle and the presence of fresh needle track marks on Dunning's body made cops suspicious as drug sniffing dogs were then brought in as cops suspected drugs were in the car.
When a K-9 unit eventually detected the presence of drugs, the couple was taken into custody.
That's when things got dicey.
Because of McCarthy's pregnancy, officers handcuffed her in front of her body. That apparently allowed the woman to stick the heroin packets that were hidden on her body into her vagina.
McCarthy's gesture went unnoticed until the cruiser's surveillance video was later reviewed at the station after it was noted that the woman had been repeatedly sticking her hands in her frontal parts.
At that point, a female officer took McCarthy into a bathroom where she was forced to remove what turned out to be drugs from the body cavity.
According to a report via the UK's dailymail, the packages were so tightly packed together that they were no bigger than a piece of Laffy Taffy candy.
For her efforts McCarthy was charged with possession of a controlled substance and was released after she paid off an outstanding warrant of $1,000.
Our collective and battered hero now faces the prospect of five years in jail if found guilty.
At present it is not necessarily known if the pregnant woman was also using heroin or any drugs prior to the birth of her child.
She is due in court on Tuesday.
Images via facebook