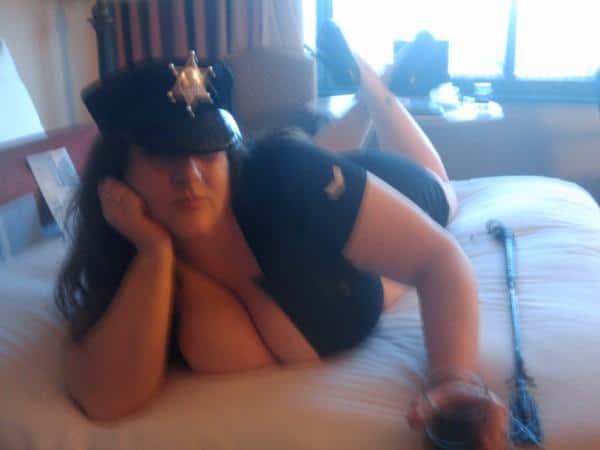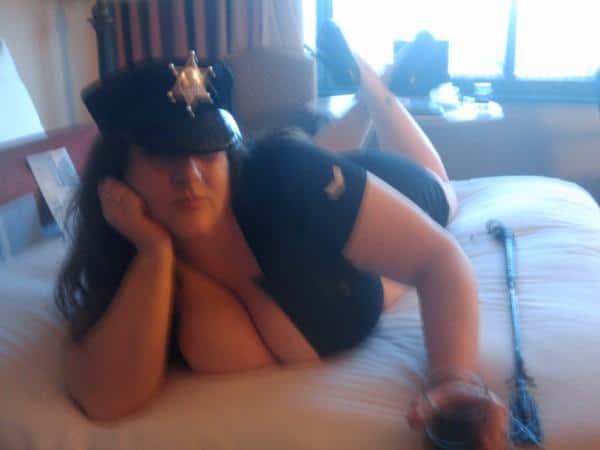 It seems Michael Phelps' alleged romps on the side are a dime a dozen as a new woman has come forward, plus size dominatrix Kim Petro (why decline?) to tell that she too had sizzling rendezvous with the Olympian swimmer.
In a report via The National ENQUIRER the 36 year old NYC based plus size dominatrix details the 'wild night' she spent with the swimmer, one that involves the woman purportedly urinating on him (why decline?) whilst Phelps was wearing women's underwear. You better werk it gal.
Told Petro: 'When he said drink some water before I get to the hotel, I knew what I was in for,
'I was going to go to the bathroom anyway — I figured I might as well get paid for it!'
That's right you better get paid!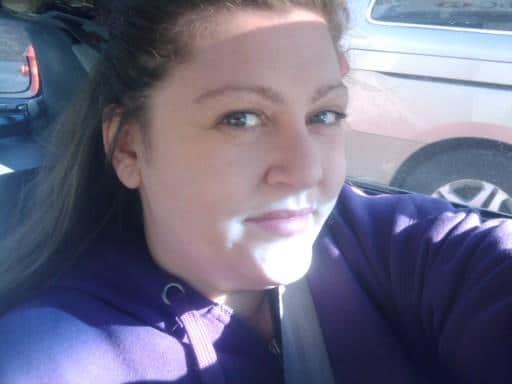 Radar qualifies the woman passed a polygraph test, adding that Phelps paid a $900 'donation' for their hookup at Manhattan's luxury hotel The London in Feb. 2013.
The unlikely meeting tells the plus size dominatrix came about after the swimming champ responded to an ad she posted online: 'All-natural, super busty fetish provider with all the right curves in all the right places. Time with me is time well spent. Nothing shocks me. Don't be shy.'
One for all, free for all, pleasure guaranteed.
Petro claims Phelps made his first contact via a cellphone number that The ENQUIRER independently verified as belonging to the Olympic legend.
Reiterated Petro after getting the swimmer in the buff after confessing to smoking marijuana with the seasoned Olympic swimmer: 'He was definitely impressed with his body and showing off.'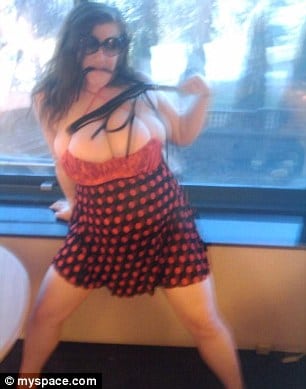 But it gets better. It always gets better.
To Petro's surprise, the woman claims the swimmer wasn't wearing boxers or briefs, instead donning skimpy women's underwear.
Added the woman: 'I got above him [on the bed] to do the 'golden shower,"
'After I was done, he asked if it was okay to [pleasure himself],'
'Of course, I'm going to bend the rules a little for a famous Olympian, so he pulled down his panties.'
That's when the dominatrix admits how the swimmer came in with another surprise (remember kids, Petro passed her polygraph test…).
Told the woman: 'Phelps had a string tied around his private parts!'
Adding: 'I grabbed [the string] and pulled, and I also took out my breasts because he wanted to see them.'
The latest claim of amorous transgressions comes off the heels of reality charlatan, Taylor Lianne Chandler, who would also disclose having a kinky physical get together with the Olympian swimmer. The reality charlatan would create waves after it was revealed that she had initially been born with both male and female genitalia and had lived as a man until her late teens. 
The latest allegations are in lieu of Michael Phelps recent February engagement to Nicole Johnson, a former Miss California who has remained tight lipped in light of ongoing assertions of extracurricular behavior…