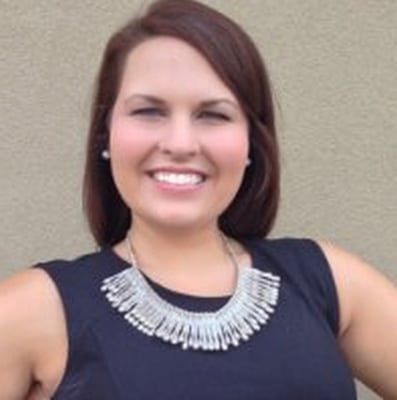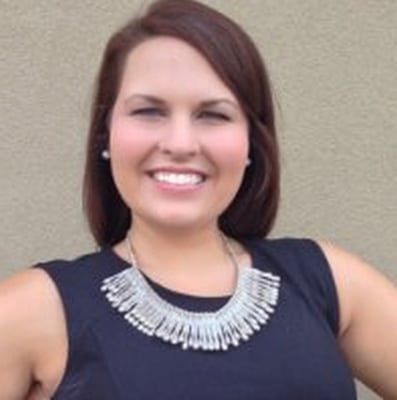 Jennifer Marie Perry a 27 year old married Odenville, Alabama teacher has caused disconcert pursuant to allegations that she sexually negotiated a 17 year old student at the school where she taught English at: Pinson Valley High.
The case came to the attention of authorities in February after school officials contacted them after rumors about the teacher and the student began to make the rounds.
According to a police report, the woman told school administrators that she heard that it was being said that she had sex with a 17 year old student. Assertions that the teacher would strenuously deny.
Despite her rebuttal, the woman would immediately resign from the school where she had only been teaching for a few months before allegations against her surfaced. A linkedn profile shows Jennifer Marie Perry having graduated with a Bachelor's of Science Degree, Secondary Education and Teaching at Jacksonville State University.
The seriousness of the allegations is underscored by the fact that in the state of Alabama, the law forbids a school employee from having sexual contact with a student under the age of 19.
Pursuant to the allegations, Perry would eventually surrender herself to authorities on the 16th of March where she was released after posting $30,000 bond.
The allegations have once again raised debate as to whether female teachers are sexually preying on students whose trust is given to them by their vocation whilst others argue that liaison between consenting students and teachers ought not to be a crime, principally because boys and men are inferred to be sexual predators and aggressors.
A view that has led many to call foul, especially when male teachers are so often forced to deal with harsher discipline when it is discovered that they maintained sexual relations with 'consenting' female students….never mind the psychological distress that so many male youths go on to suffer after being taken advantage of at such a young age by an authority figure.
above image via linkedn
Nicole McDonough, NJ teacher indicted for improper relations.
Ashley Parkins Pruit, married teacher indicted for having sex with three students
Madison female teacher denies sexually assaulting minors: 'Selfie was meant for husband.'
Why did Megan Connors, Florida teacher have sex with 15 year old student?
Nicole DuFault indictment: Why did NJ teacher have sex with 6 underage male students?
Pictures: Allison Marchese, Madison teacher arrested for sexual assault of 16 year old boy
Pictures: Whitney Fetters, Oklahoma City teacher busted sending lewd images to 14 year old school boy
Why did Darcy Smith, teacher of the year rape 14 year old boy?