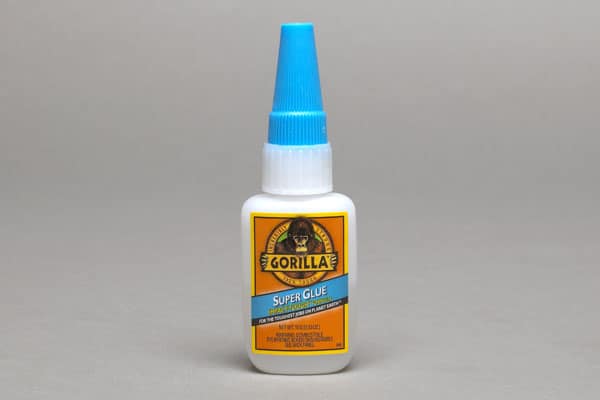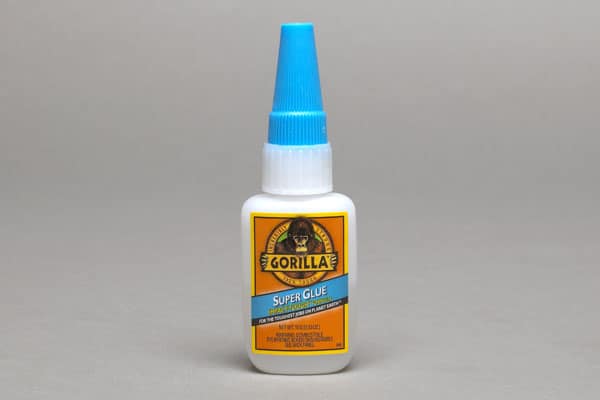 Authorities are seeking the whereabouts of a 'jealous' South African husband who poured super glue into his wife's vagina after becoming convinced that she was sleeping with her uncle.
According to a report via News24 the 45-year-old man allegedly locked his 40-year-old spouse in the bedroom at their home in the village of Ngwamtila, near Bushbuckridge where he proceeded to terrorize his wife.
Pointing a machete at his wife, he ordered the woman to strip naked.
After threatening to chop her head off if she didn't obey, he then forced open her legs to apply the super glue adhesive to her genitals.
'I looked at him with horror and tears streaming down my face. I do not know what would make a man who loves a woman do that to her,' she told iAfrica.
The victim managed to remove some of the glue following the attack.
Nevertheless she has been left scarred for life and believes that the pain she now constantly suffers means she will never be able to have sex again. She also relayed experiencing great pain every time she urinated.
Her husband fled after the horrific March 2013 assault and has never faced charges.
The woman has finally told her story, two years after the attack, in a bid to track down her husband so he can face justice.
Told the woman: 'I wanted to press charges but he fled and has not been seen since the incident. I am scared that he might come back anytime and remove my head.'
Added the victim: 'My husband was an abusive man for many years. His abuse spiralled out of control when my uncle dropped me off at our home. He then accused me of cheating on him with my uncle. It was shocking because he knew my uncle well and even greeted him nicely when he dropped me off.'
At present it is not necessarily understood if this is a one off instance, endemic of how men behave towards women in the region and whether the act itself had been a series of escalating actions which led to the woman being consistently violated?
above image found here