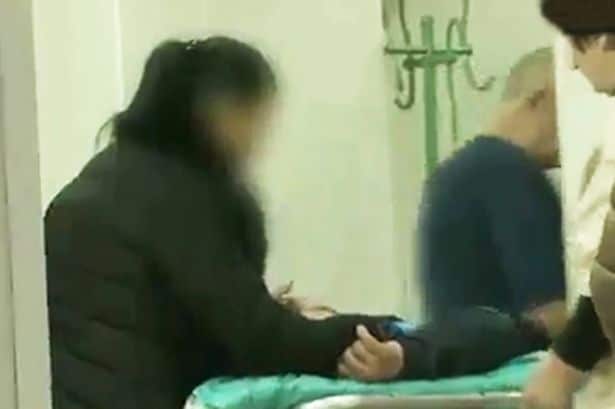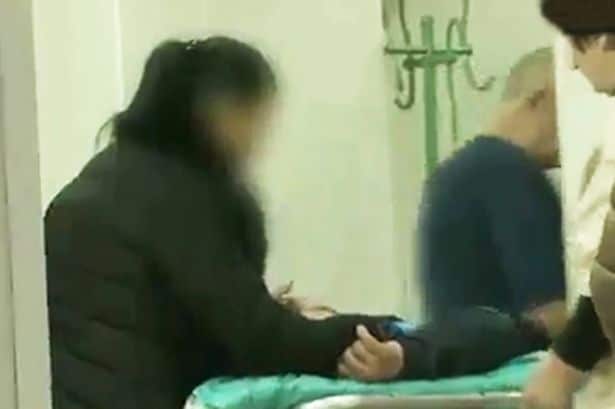 It seems one man, Florin Ionita may have discovered that cheating does have its hurdles after all. A conclusion that the 53 year Moldovan old man may have reached after allegedly trying to force himself on a 24 year old family friend at a picnic whilst his wife politely offered to drive some friends who had been at the picnic home.
Upon returning to the picnic the wife came across her husband with his trousers around his ankles clutching his private parts and moaning in pain reports the UK's mirror.
As the wife approached her husband he then screamed, 'call an ambulance, it's going to fall off!'
Offered the wife: 'I was at a picnic with my husband and some friends and I left to take some of them home in our car, leaving him behind with one friend.
'When I came back I saw him with his trousers around his ankles clutching his private parts and saying ' Call an ambulance, it is going to fall off'.'
When the wife demanded to know what had happened she was told by the family friend that her husband had tried to force himself on her during her absence. Indeed.
According to the friend, the husband had pulled down his trousers and showed his private parts before she in turn responded by biting him on the penis.
Fortunately for Florin, his wife, Maria, 49 has forgiven her errant husband, opining: '…as he was only trying to do what all men try to do, but when I called the ambulance I didn't do it too fast, and I told them not to hurry.'
Authorities have also revealed that the woman who bit Florin's penis now also intends to press sexual assault charges which if Florin is found guilty of faces up to five years prison.
That said it would be disclosed that the wife did not give ambulance drivers very clear directions to the place in the park in Chisinau, the capital of the Republic of Moldova, where her husband was waiting in agony. Can anyone guess why?