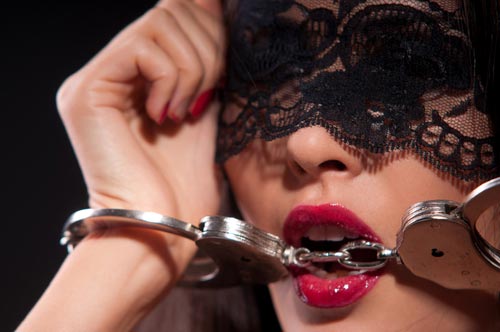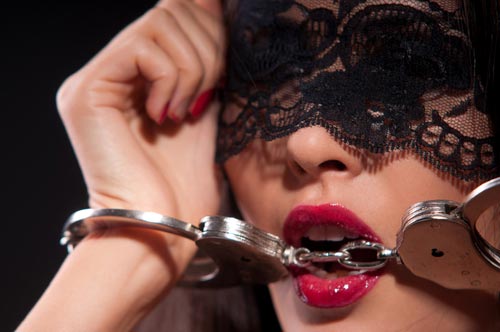 Why decline? It seems newly released wet dream film, 50 shades of grey has caused some cinema attendees to let out their inhibitions and how. Case in point, one Sinaloa, Mexico woman, 33 who was led out in handcuffs after she was caught masturbating during the movie. Handcuffs she had brought and worn during the film's screening.
According to flabbergasted witnesses the unmarried woman (not for too long one imagines…) had secured herself a prime seat in the twelfth row of the theater to watch the blockbuster whilst donning handcuffs when eventually she couldn't resist herself and joined in the onscreen voyeur activity.
According to Mexico's La Verdad the fan had gone to see the film two days after its release on Valentine's Day.
Pursuant to being caught in the throes of self ecstasy (never mind, where there's a will there is a way…) the woman would be hauled out of the cinema where she would later be charged for public indecency.
Ian Somerhalder wants to be your wet dream in 50 shades of Grey role.
50 Shades of Grey now banned in three state libraries.
'Fifty shades of grey' leads to increased sales of sex accessories.
Fifty shades of Grey- how women are giving up sexual autonomy and loving it.