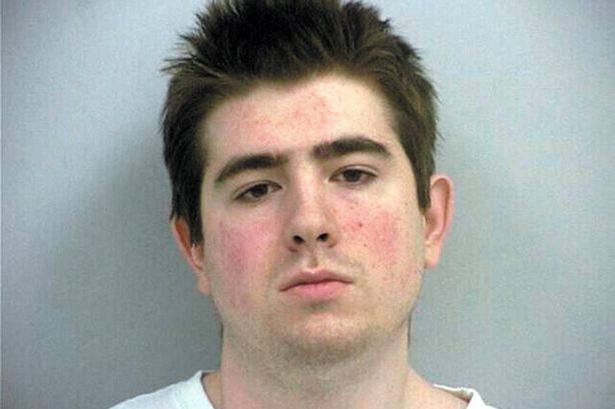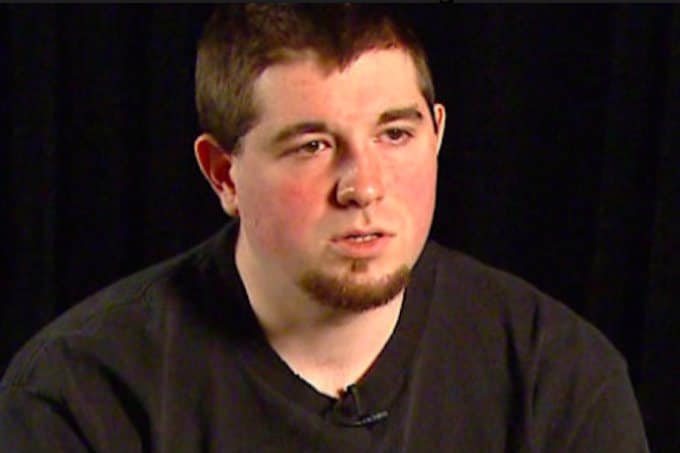 Define irony, define comeuppance, define stupidity? Take a good long look at revenge porn douche Craig Brittain who is demanding google wipe out stories about his 'sleazy empire' from its search rankings. This from a man who spend an eternity condemning women by posting illicitly gotten images of them and posting them without their permission on now defunct site Is Anybody Down.
According to the webmaster's indictment, the Federal Trade Commission told that Craig Brittain used 'deception to acquire and post intimate images' of women.
But it gets better (and maybe Brittain ought to be made to do the same).
If a victim wanted to remove their image from the web, Britain would purportedly counsel them on a bounty sum that they would have to pony up (i.e. blackmail money) to take down images and personal information which often included the victim's names and addresses.
In its indictment, the FTC banned Brittain from  posting revenge porn images earlier this year and called his website 'reprehensible.'
In an effort to take down 23 links from its search rankings (go to gawker where you can see all 23 listed for your viewing pleasure) our collective hero has issued a legal take down notice called a DMCA takedown.
DMCA notices are usually called upon when an entity claims that purported images, content was used without their permission because it principally belongs to them.
Which is the distorted logic Craig Brittain is using in claiming that said images and excerpts from his defunct site belong solely to him and were used without his permission. Never mind said images and excerpts were freely available in the public domain.
Craig. Here's a tip. The public and the media alike (and by extension, google ) are allowed to write, reproduce anything it deems as fair use for and for public dissemination as long as it is not slanderous and already freely available to users.
And if you still really insist that images belong to you, then Craig you are going to have to go out of the way and prove that each photo was taken by you.
Not that such practices seemed to have bothered Craig Brittain when he ran illicit images that didn't belong to him in the first place, never mind the fact that they were attained via deceptive methods and only later relinquished once you paid Craig off.
Adventures of Craig's past that he would rather have you not read about.
Because it's always more fun violating and ruffling others privacy until its your very own.
Please send $500 to the email address Craig….