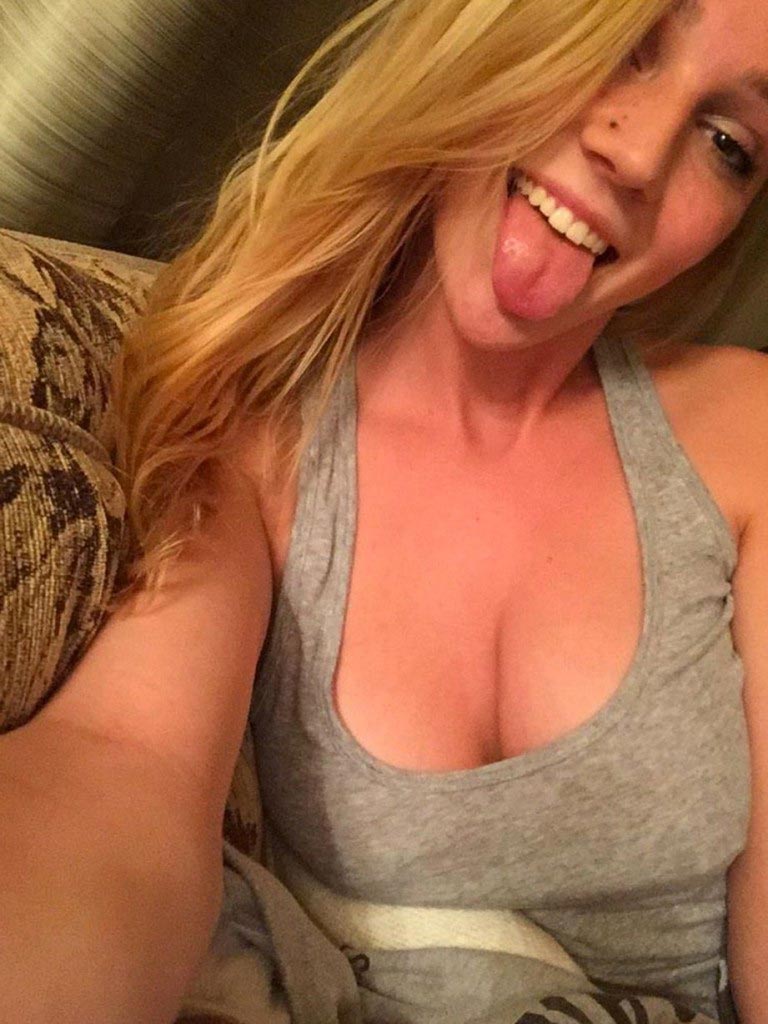 It seems former Oregon State University student Kendra Sunderland is here to stay after all and how as new photos of the starlet emerged on her twitter account over the weekend. Yes we take it that you're enjoying all the attention Kendra?
Kendra Sunderland interview: 'At least I'm not working a crappy minimum wage job.'
Kendra Sunderland seeking business inquiries: 'Help me get rich'
Adult site volunteers to pay off Kendra Sunderland's fine. Will she accept?
Kendra Sunderland video and photos: So who is she?
Pictures: Kendra Sunderland, former Oregon State student arrested after making video in campus library
The 19 year old former student came into national focus after images of herself in intimate repose and then some went viral last week after a video (see below) of the starlet made the rounds before coming to the attention of school officials who were non too pleased.
The clip would feature the then former student who would tell she was bored when she pulled off the stunt getting raunchy whilst all the while keeping a keen eye on fellow library students as they intermittently passed by. Moxie- Kendra has plenty of.
The video would see the student gleefully smirking as she typed away on her laptop, presumably for voyeurs on the other end's benefit. How the video came to make it in the public lexicon is not necessarily understood, nevertheless it wouldn't be too long before the dare devil Kendra Sunderland's 'naughty and illicit' feats would make the rounds until she was arrested last week and charged with public indecency. If convicted the former student may end up in jail up to a year and with a $6,250 fine. A fine that will probably be crowd funded by her new found admirers in 3 minutes.
Told Kendra via her twitter handle Meowmeows18 over the weekend: 'Thank god I don't have classes here anymore it'd be sooooo awkward.'
Do you suppose kids?
In an exchange on Ask.fm, Sunderland reportedly said she had been enrolled at Oregon State University, but left because she was 'bored.' 'It wasn't what I wanted for my life. I was bored there,' she told Heavy.com.
Which posits the question what does Kendra have in mind going forward?
The viral video purportedly comes off the back of the starlet's previous ambitious voyeur tapes where she has taken to intimate displays for the benefit of online onlookers.
Perhaps Kendra Sunderland may in due time come to field a range of opportunities now that she has become a national headline with a new devout following. Perhaps a cursory glance at the pictures below might explain why…