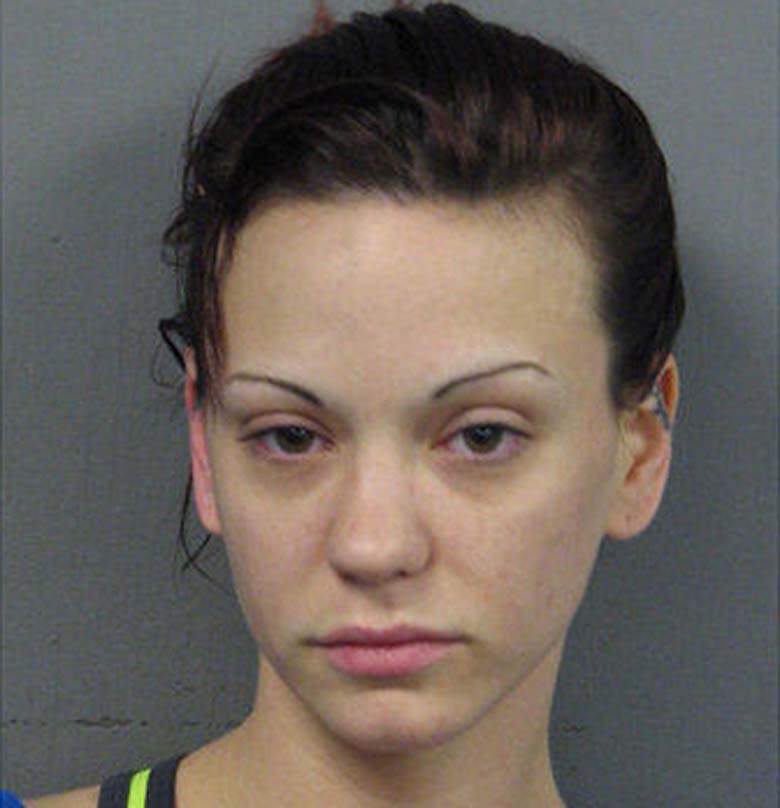 Angeline Lodice a 26 year old Louisiana stripper has been accused of performing and recording a sex act (oral sex) on a three year old child on video. Police records also show that the woman was filmed having sexual intercourse with a dog.
Angeline Lodice filmed sexually abusing toddler and having sex with dog
Charges agains the woman include that of sexual battery, aggravated rape and production of child pornography.
According to the Times-Picayune the woman who was indicted on Thursday now faces life in prison. That said, Lodice has told she plans on appealing the charges, claiming that she is not guilty by reason of insanity.
Police arrested her in October last year after seeing footage of Lodice performing a sex act on the three-year-old victim. Police would come to be involved after the child's father saw videos and photos of the incident after a relative of Lodice reached out to him.
In her defense, Angeline Lodice claims she was drugged during the scene and that she did not recognize the child.
The alleged assault took place between November 2012 and October 2014.
Another video seen by authorities showed the defendant having sex with a dog.
Reports heavy: According to her profile at Explore Talent, Lodice lives in New Orleans. She says she has acted in "a few films" and appeared as the main character in an independent movie called Ashes of the Phoenix. Lodice says that she's been dancing since she was 2 years old and she's competed in team dance competitions. Her specialty is exotic dancing, in that section Lodice says she can "follow choreography well. I can pick up dances easily."
At present, Lodice is being held on a $800,000 bond at Jefferson Parish Correctional Center. If she's convicted, Lodice will face life in prison with no chance of parole.
If experts do find her to be insane, she will be sent to a mental hospital indefinitely. 
It is not necessarily understood if the defendant was sexually victimized as a child herself…something that may have preempted her disposition?