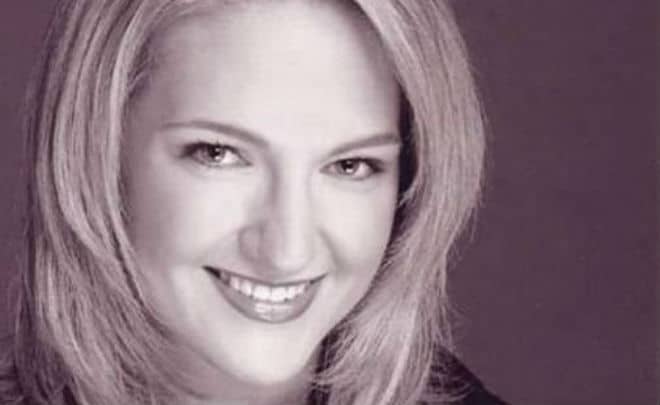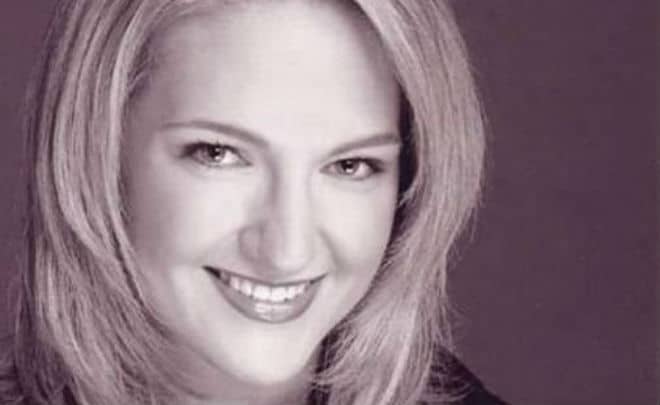 The arrest of Vancouver, Washington drama and high school teacher, Stephanie McCrea has caused disconcert after appearing in court today, accused of raping a 15 year old student.
According to state prosecutors, Stephanie McCrea, a 35-year-old married mother-of-one, told the teen she would kill herself if their relationship ended and she wanted to be with him forever.
She faces several charges, including four counts of child rape, sexual misconduct with a minor and tampering with a witness.
McCrea was an English and drama teacher at Evergreen High School during the time of the alleged abuse.
According to a report via The Columbian investigators do not believe she had a sexual relationship with more than one student. Her attorney described the allegations as 'situational' declining to elaborate further.
Court documents revealed that the student told investigators he had sex with his teacher on multiple occasions at school and in her home. He said it started in early December and they planned to 'continue their relationship and not make it public until he was 18 years of age.' 
School authorities would place McCrea on paid administrative as soon as they were informed of the possible abuse in early January, according to Evergreen principal Lisa Emmerich.
The principal would summarily then send an email to the student body's parents.
Read the email: 'Evergreen High School administrators were initially informed about the possibility of unprofessional conduct between McCrea and a student earlier this month,'
'McCrea was immediately placed on administrative leave and the Vancouver Police Department was contacted.'
Offered Hanna Turnbow, who was McCrea's student for two years: 'She's very family-oriented'
'She was always very strict about sexual harassment rules, you know, dressing rooms when we did plays and stuff. Boys are on one side, girls are on the other, very strict about all that.'
Prosecutors would tell that Stephanie McCrea continued to have contact with the victim, even after she stopped working at the school.
Attorneys for the state said that McCrea coached the victim on what to tell police and manipulated him, urging him to deny everything and promising that they could be together forever. They said the two even made plans to set up fake Facebook identities, so they could communicate that way secretly in the future.
A presiding judge would set the drama teacher's bail at $40,000, ordering her not to have any contact with minors, except for her 9-year-old son. She was also prohibited from using any type of electronic communication devices.
Ironically, McCrea had recently directed a student play called 'The Investigation' where she would afterwards took to the theatre department's Facebook play to gush about the show.
'I could not have asked for a better experience as a teacher and director. Thank you all,' she wrote.
The EHS Theater Department's website shows an announcement reading, 'The Spring musical 'Dirty Rotten Scoundrels' has been postponed until further notice."
McCrea was hired in 2006 after she passed the extensive background check required by the district. She has no criminal history and turned herself in on Tuesday.