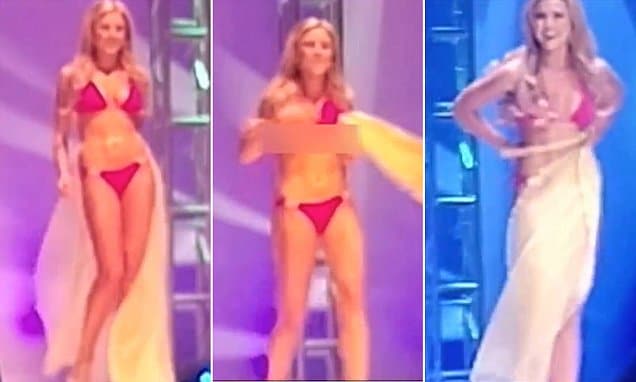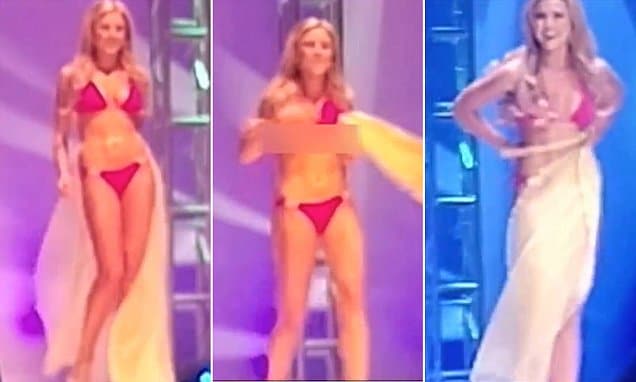 Sarah O'Neil, 35 a former English teacher at all-boys private boarding school Church Farm School in Exton, Pennsylvania has been charged with having an affair with a 16 year old male student for almost a year.
The teacher's demise would come after a fellow staff member came across a love letter the teacher had written to the boy and had left on an office printer.
'The thought that I could love so deeply and so wrongly pervaded before you and I even officially began,' O'Neill allegedly wrote the teen, according to NBC Philadelphia. 
'It was quite a long winter break before my lips even attempted yours and I wondered if you were as affected as I.'
Police say the pair had confessed their love to each other and were together 10 months. Further investigations would reveal the pair exchanging up to 509 phone calls and 319 text messages.
The relationship lasted even after O'Neill was asked to resign following the discovery of the letter in June of last year before a police investigation this past November after the boy one day went missing from campus.
The teen, who is now 17, told police he began seeing O'Neill in January 2014.
He said they first kissed at Motel 6 in King of Prussia in the February, and then again in March on O'Neill's birthday.
The boy claims the pair also enacted in oral sex on several occasions at the hotel, in O'Neill's car and at a park.
A custodian told police she caught O'Neill and the boy in a locked classroom with the lights off three times.
One time her stocking appeared ripped and another O'Neill said she was helping the boy with extra credit, told the custodian.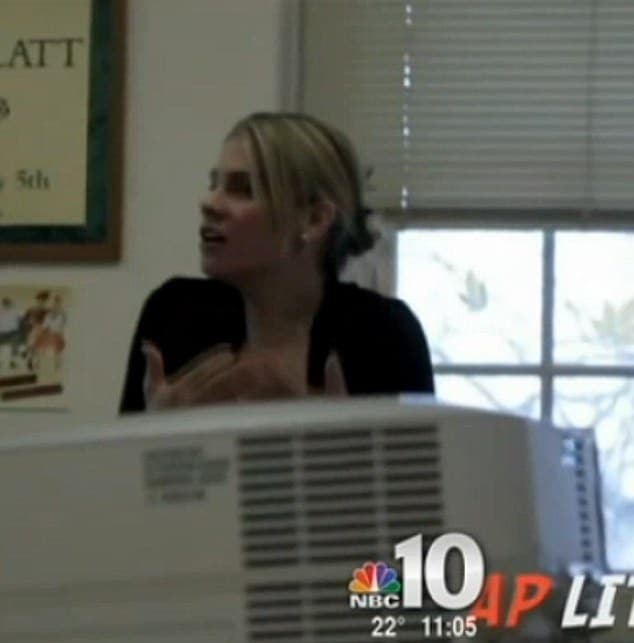 Beyond the hundreds of calls and texts, police say the teacher and her victim talked on the phone for a total of 106 hours as well as exchanging emails.
In one the teen asked O'Neill what she was wearing.
Replied Sarah O'Neil: 'I should be wearing sexy clothing for you when you ask that. Like some tight underwear or nothing. But I am too formal for such outlandishness.'
The teen then went missing from campus in November, where he told police that he and O'Neil had checked into the Extended Stay America in Exton where they engaged in oral sex.
The student would only return to campus after several phone calls from the boarding school were made.
Employed at the boarding school since September 2007 until June 2014, the teacher would be asked to leave after the discovery of her love letter, despite maintaining ties with the boy until her arrest in November.
Charged with four counts of corruption of minors and currently out on bond Sarah O'Neil is scheduled for a preliminary hearing on February 2.