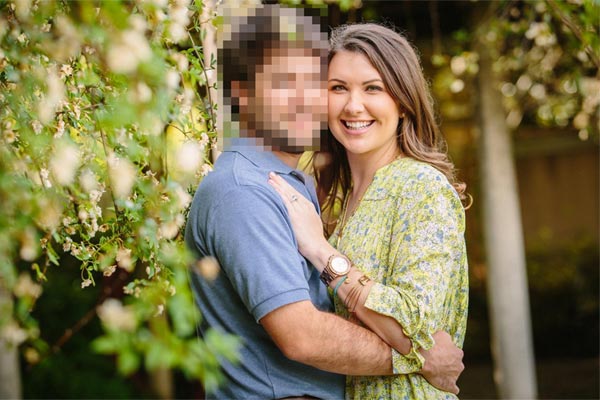 Jessica Bonnet Acker a 23 year old high school teacher at Bryant High in Cottondale, Alabama has been accused of having sex with an eighteen year old student, just seven months after marrying her husband.
The teachers' arrest would come after authorities came to be tipped off that Acker was in the throes of a relationship with one of her pupils. Both Acker and the student in question would be interviewed before a warrant for Acker's arrest was issued. Acker would in turn surrender to authorities the next day.
Perhaps not too coincidentally, Jessica Bonnet Acker would also submit her resignation to the Tuscaloosa City School District pursuant to her liaison with the 18 year old student coming to light.
Since her arrest, the teacher who was married in May of 2014 has been charged with engaging in a sex act or deviant sexual intercourse with a student under the age of 19. 
Additional information for Acker was not available but a Facebook profile, which has since been deleted (can you guess why?), showed numerous photos from the school teacher's wedding. 
A website designed for guests to buy gifts stated that their ceremony took place on May 31.  
Offered the school district in a statement: 'The Tuscaloosa City School System learned of these allegations Tuesday, January 6, at which time an investigation was immediately conducted by both the Tuscaloosa Police Department and Tuscaloosa City School officials.
'The following day, January 7, the Board of Education accepted the resignation of the teacher involved. ' 
It is believed Acker's husband, Ryan has come to express deep shock and grief since the discovery of his wife's extra curricular activities. At present it is not necessarily understood what motivated the teacher in engaging the student whose trust in her she came to abuse.
Acker has since been taken to the Tuscaloosa County Jail, where her bond was set at $5,000. It was not known whether the beleaguered wife has hired a lawyer or not…?