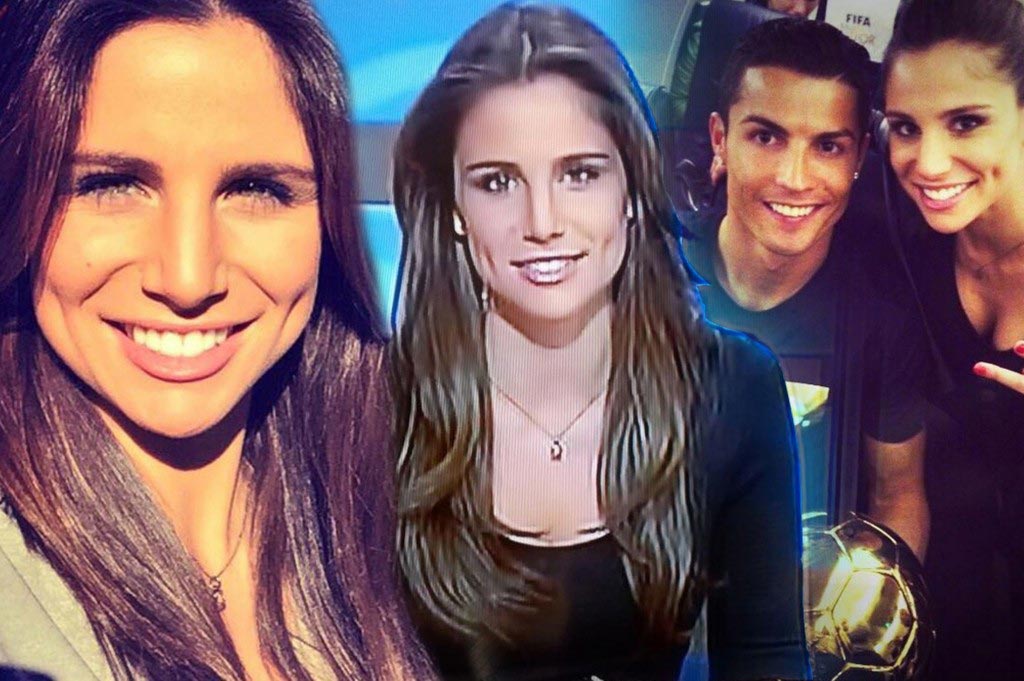 A report has told that Russian supermodel Irina Shayk called time out on her five year relationship with Real Madrid soccer star, Cristiano Ronaldo on new years eve because she could no longer dismiss ever pressing rumors that Cristiano had cheated behind her back.
The report via pagesix alleges that the Sports Illustrated model could no longer turn a blind eye and increasingly began to suspect that the Portuguese soccer stud was playing the field during their long distance relationship.
Which raises the awkward question, who then, if at all did Cristiano Ronaldo cheat with?
Reports pagesix: These affairs reportedly include a 2012 fling with Rita Pereira, a Portuguese TV presenter who has also appeared in Playboy.
Pereira was spotted hanging out for hours with Ronaldo in a Portugese nightclub he owns and was suspected of hooking up with the Real Madrid striker.
Also making the cherished list is Andrea Urach, Miss Bum Bum runner up contestant 2014, who in 2013 claimed she she slept with Ronaldo after meeting him in Madrid's Villa Magna Hotel.
At the time Ronaldo denied the claims but not before being photographed stepping out with a glum-looking Shayk. 
Even as recent as July 2014, pagesix also reported that Ronaldo was spotted partying with J.R. Smith and bikini-clad babes nearby at Encore Beach Club in Las Vegas while Shayk was busy promoting her movie, 'Hercules,' with Dwayne 'The Rock' Johnson in Los Angeles.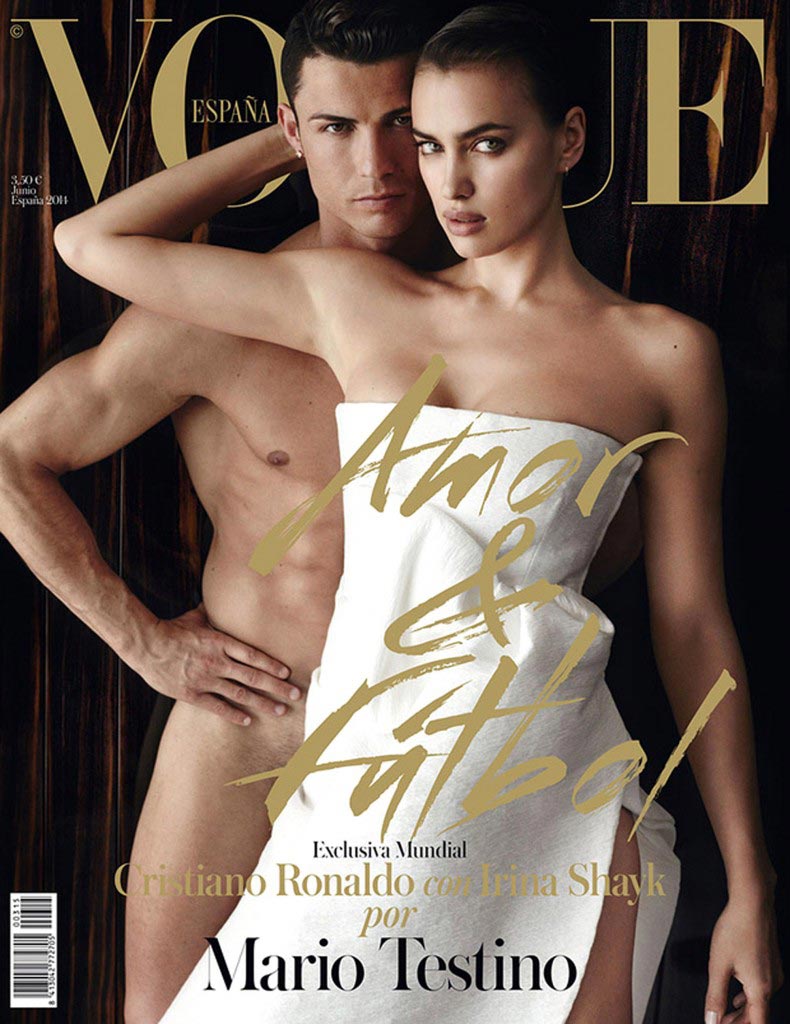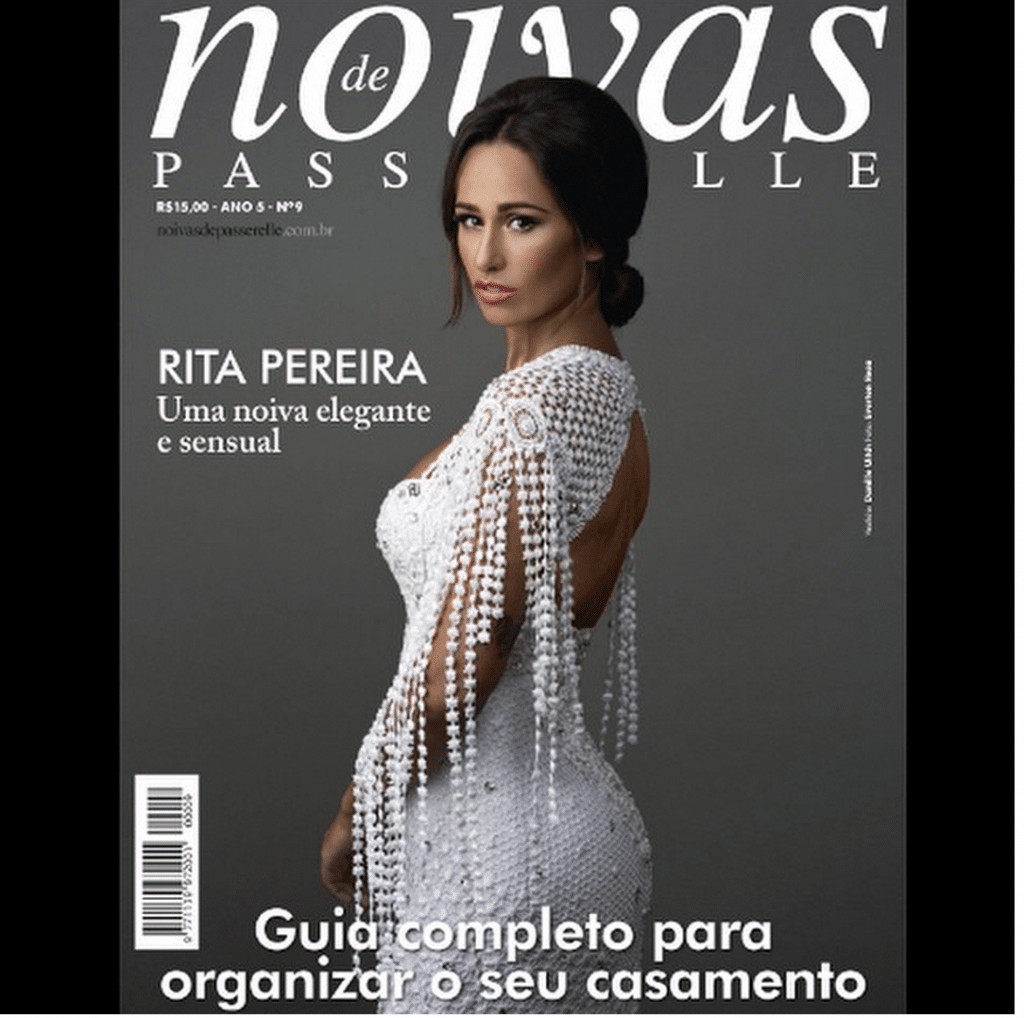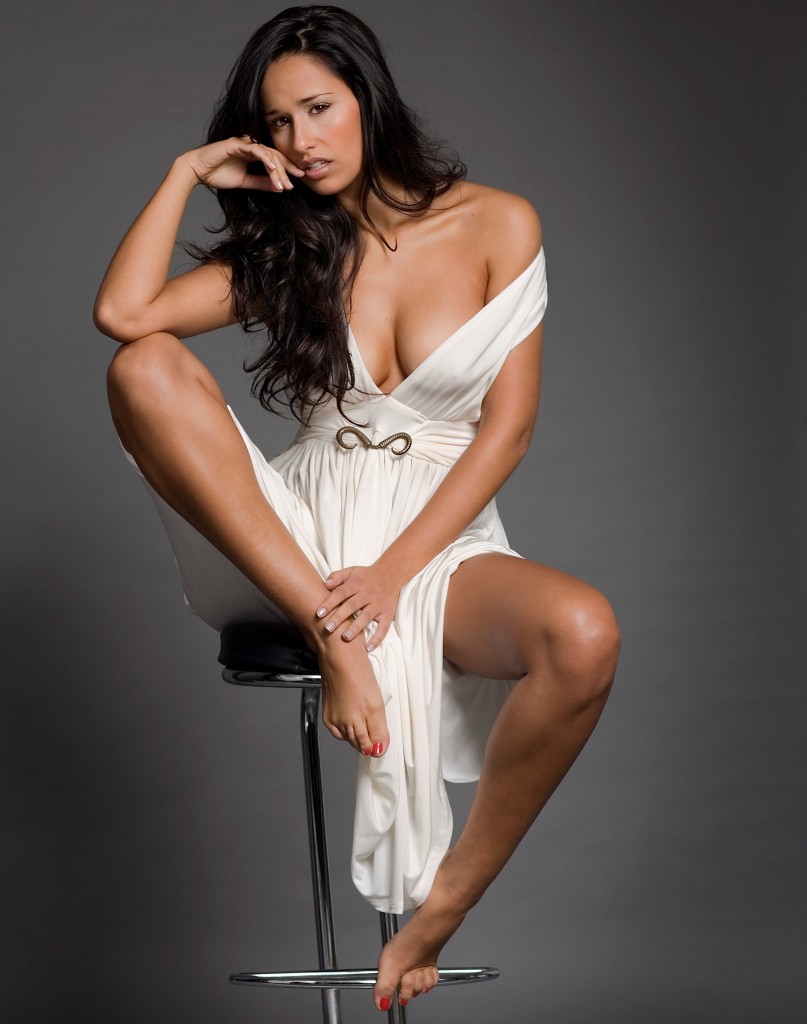 It wouldn't be until the supermodel's presence was not noted during a January, 60th birthday party for the soccer stud's mother, Dolores, that the rumor mill would flare up again, with many speculating that the couple's 5 year relationship was all but over now.
At the time the supermodels' pr team addressing the model's no show would simply tell that, 'She has been close with his family throughout the course of their relationship. Any negative rumors with regards to Irina and the Ronaldo family are completely false.'
Yet that too would be soon blown out of the water when Cristiano's pr team came out last week and finally confirmed what everybody by now had come to know: they were no longer an item. Or to be blunt, had dumped the model after she refused to join him for his mother's birthday 6oth party.
Told the soccer player's pr team via AP: 'After dating for five years, my relationship with Irina Shayk has come to an end.
"We believed it would be best for both of us to take this step now.'
What was missing in that bleak statement was why the pair had gone their separate ways or perhaps more tellingly refusing to disclose what or who came between the once inseparable love birds…as recent new pictures of striking Spanish sports reporter, Lucia Villalon began to make the rounds with the pair celebrating Ronaldo's  third Ballon d'Or last week.
An assertion that Cristiano and Lucia vigorously denied whilst Irina's camp interestingly stayed quiet as the world tried to guess who the soccer stud was 'now scoring '…