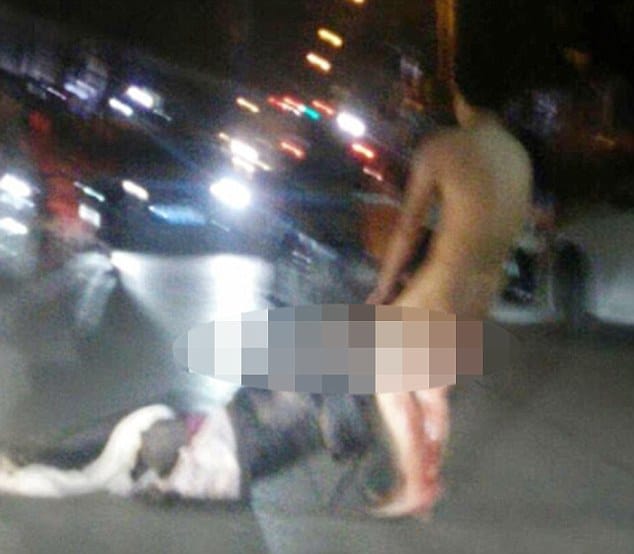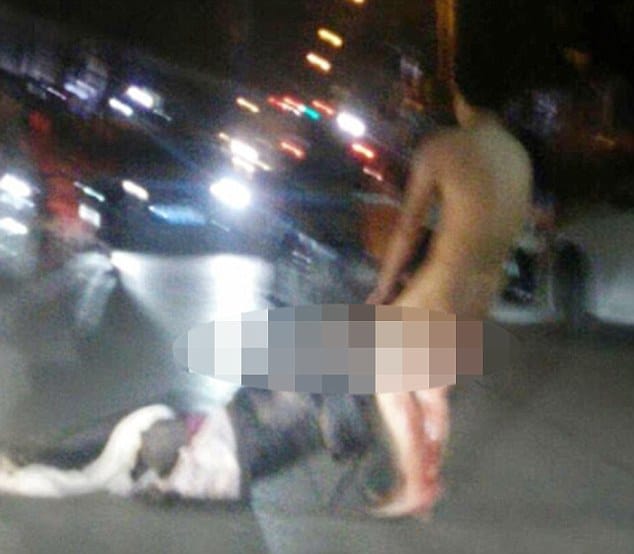 Hell hath no fury than a scorned wife indeed! Case in point a Chinese wife who came to chop off her husband's penis after discovering him cheating on her only to cut it off again after the man had re attachment surgery. Ouch!
According to a report via crimefeed, when Feng Lung, 30 discovered her husband was having an affair she cut off his manhood with a pair of scissors only to cut off again surgeons re attached it.
In deep shit, Feng Lung is now facing jail after being arrested for causing grievous bodily harm.
At the time, after surgeons had re attached her belueagured husband's penis, the fuming wife in turn would sneak into her husband's hospital room only to once again cut off his penis before throwing his manhood out of the window. Literally.
In turn the husband is reported to have turned on the woman as he came to be seen naked and bloody attacking the wife outside the hospital.
Brief pause, long exhale, what passes for forbidden love on the merry go round?
Offered a hospital spokesperson: 'The first we were aware of what happened was when someone came into the reception area to say a naked man was beating up a woman outside the hospital.
'Staff rushed out to see what was happening and found the patient with blood streaming down his legs hitting the woman.
'He was stopped and the woman was taken in for treatment, and then we discovered she had chopped his penis off again.'
Doctors and police officers combed the area outside but failed to find the man's missing member. They believe it may have been taken by a stray dog or cat.
Look out the window and try to understand the meaning of the abyss. Never mind life will somehow go on or will it?
Added the hospital spokesman: 'The man had lost a lot of blood and was taken in for emergency surgery.
'He is now in a stable condition but is extremely emotionally distraught.'
That though hasn't dissuaded the husband's lover, Zhang Hung who visited him at the hospital, telling she plans to marry him as soon as she could.
'It doesn't matter that he's lost his fertility, he has five children already,' Zhang said.
Feng has since been discharged and is now under arrest for grievous bodily harm.