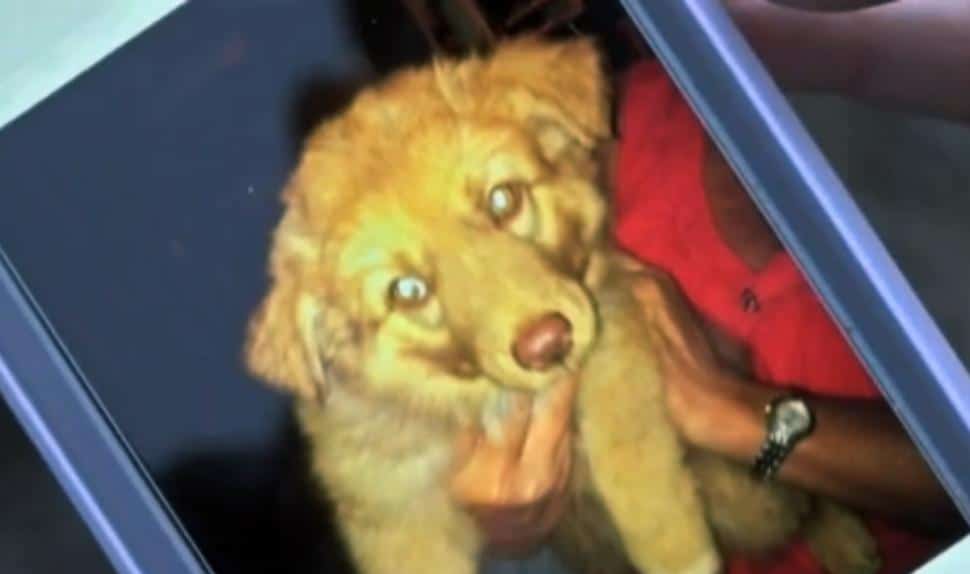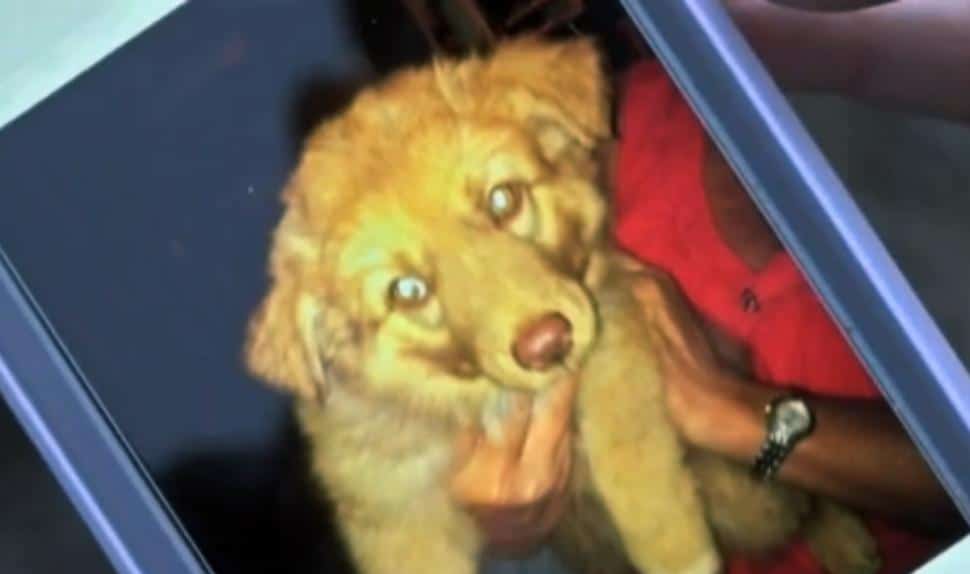 Otis McCulley, an 82 year old Washington man who shot and killed his neighbor's 6-month-old puppy because he thought it was going to defecate in his yard.
Our collective hero allegedly shot dead the young Australian shepherd after it escaped through a fence and ran onto his Finley property reports KOMO News.
The shooting would lead to the 82-year-old man being arrested and charged with animal cruelty.
Told the man during questioning by cops: 'I shot the (expletive) thing,'
In the wake of the shooting, McCulley may also face a weapons charge, reports KEPR.
Adds RawStory.com: 'Rowdy's family said that the puppy ran home, where blood stains could still be seen on the front porch. Vets recovered a hollow point .22 round in the dog's colon, but couldn't save Rowdy.'
Incredulously Otis McCulley also claims to have shot several other dogs that had previously come onto his land — and said he had the right to kill them for trespassing.
Kathy Davis, whose 10-year-old son owned the dog, called cops and then rushed the injured pup to the vets.
Medics revealed that a hollow point .22-mm round had ruptured Rowdy's colon — and he could not be saved.