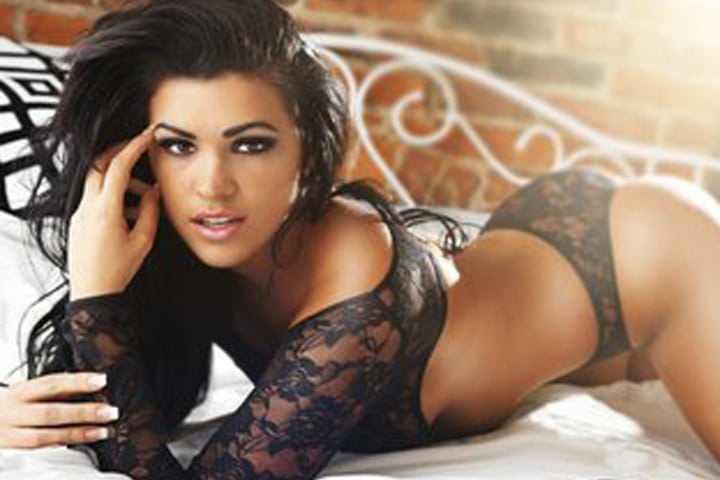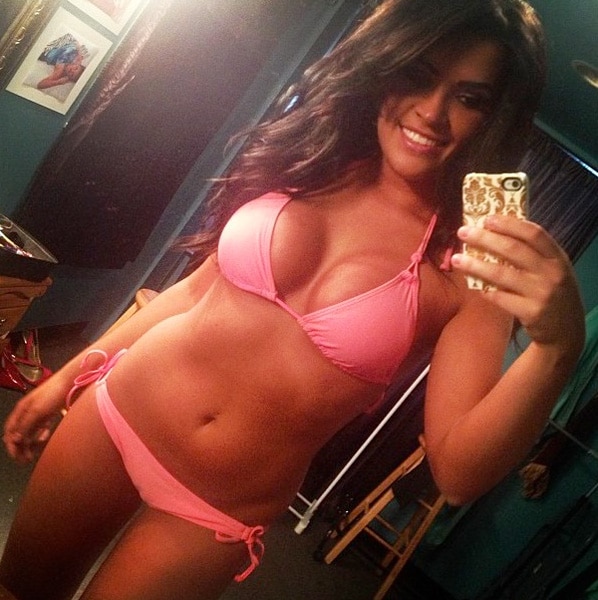 Nicole Forni may have aspirations of being a household name in her native, Cleveland, Ohio but instead the 23 year old aspiring model has found herself instead becoming a defacto prostitute in Switzerland and a horny housewife in Dubai. 
It seems the model may have a legitimate gripe with photographer Joshua Resnick after the model agreed to a photo shoot at the photographer's studio in January 2013 only to later find out that images in that shoot would end up doing the rounds at a variety of adult film sites.
This despite Resnick's expressed pledge that the photos would not make their way into any 'adult orientated manner.' Except when they did…
The model would only come to later learn from family and friends that her images had appeared on Playboy's website, before then going viral (naturally), showing up on at least three dozen other adult sites such as "Horny Housewives of Dubai" and "Kinky ­Anniversary Gift: A Collection of Group Sex Stories."
The images heard a NYC courtroom were used to promote prostitution, sex products and even an escort service in Switzerland.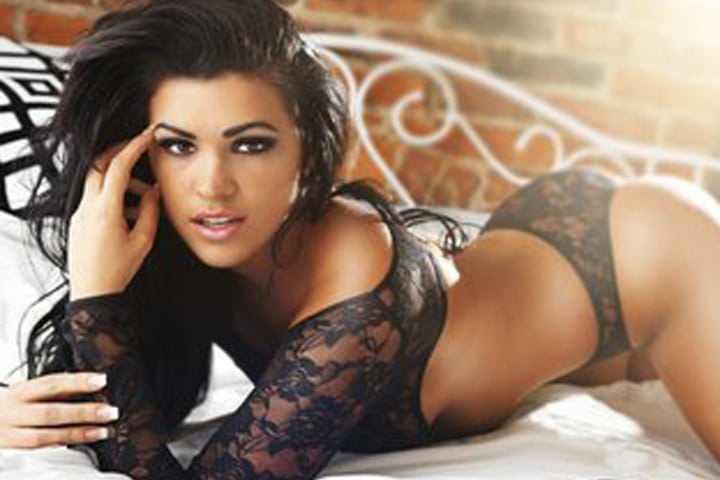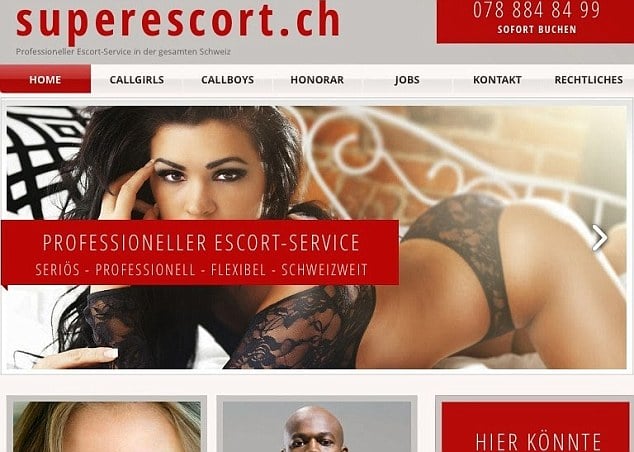 Told Forni's lawyer, Michael O'Shea, via The New York Post: 'Nicole was mortified.'
'Modelling is being able to promote yourself with a certain amount of respect … and this [photographer] violated that dignity and trust for a few bucks.'
In her suit, Nicole Forni is seeking $75 000 from Resnick, whom she accuses of breach of contract, fraudulent inducement and fraud.
She has since also named 38 other defendants in a bid to get her photos taken down from all adult sites in which she appears, including: peepshows4u.com, sexdate24.net and libidoqueen.de
Complicating matters, Forni admits she signed a universal adult-model release for her photos that makes no mention of the oral agreement that they not be used on adult sites.
Resnick's lawyer labelled the ­allegations 'baseless.'
What do you think? Does Nicole have a leg to stand on or is she hooked as the defacto slut for years to come…?
images via facebook