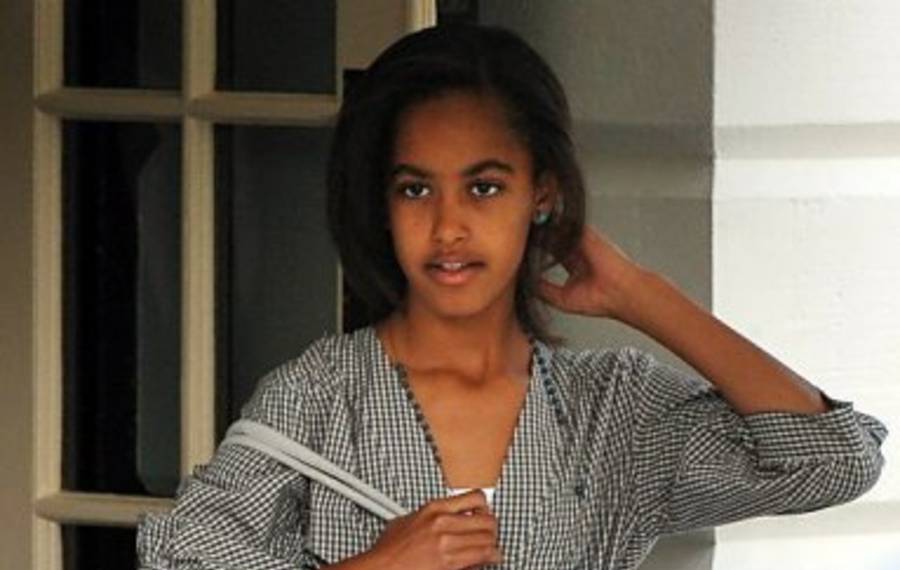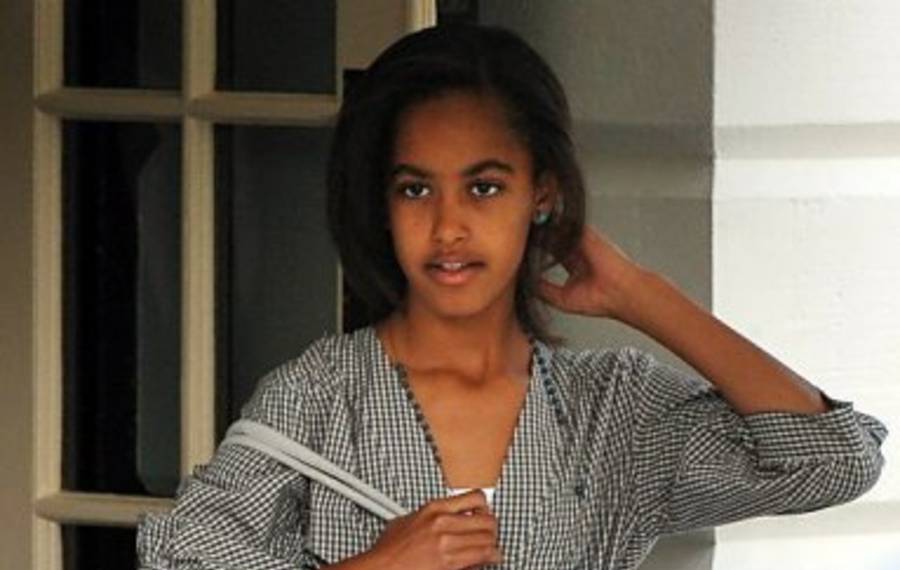 It seems sadly nothing is out of bounds, case in point Malia Obama's ass which has become a point of fascination amongst social media users as the presidential daughter continues to blossom into a young woman.
The 16 year old teenager (did we say teenager?) has suddenly become a trending hashtag on twitter with images of her derrière/bottom being retweeted, with some users taking to disparaging comments (see below).
Was Elizabeth Lauten, GOP staffer forced to resign?
At present it is not necessarily understood if the attention on President Barack Obama's daughter has something to do with curiosity over how the eldest daughter of the most powerful man in the world as she morphs into womanhood or if it's simply a tawdry spectacle courtesy of perverts.
That said others come to wonder if the undue attention comes off the back of last week's ruckus at the hands of one Republican party staffer…
During the fete of one thanksgiving event, GOP staffer Elizabeth Lauten took to condemning both Malia and her 13 year old sister Sasha Obama as cameras momentarily caught the sisters appearing nonplussed by the whole ordeal process. This in turn would empower Lauten to single out the teens (yes politics has few boundaries) as ungrateful brats in a terrain which wonders ought to leave family members out of political bickering. Naturally it wasn't too long before others came to the fore and decided Malia Obama needed additional scrutiny, leading to the objectification of the young woman.
It's probably no coincidence the attacking of the teens (good job Lauten) has since led to the slut shaming of Malia Obama and Lauten's abrupt resignation Monday morning…
See what you think…