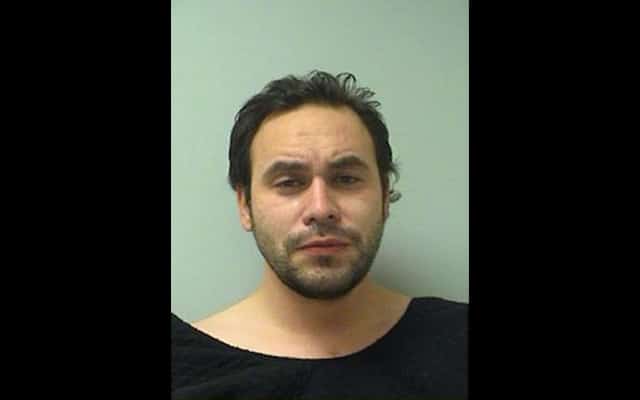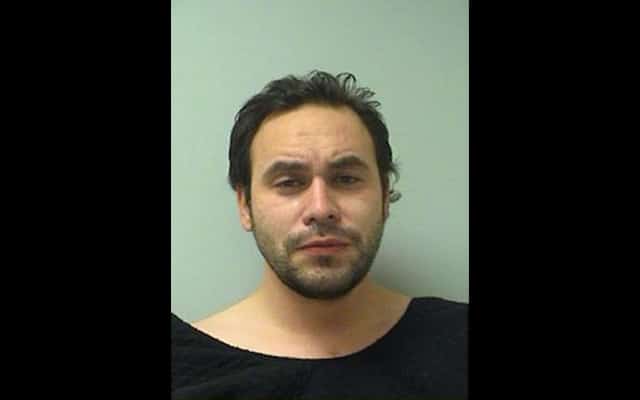 Making his entry into the popular culture sweepstakes faux pas and hearty (mis)adventures is the tender and forthright visage of Jared Kreft, 30 who would have a vivid fantasy come true after smoking the good shit and and performing oral sex on a horse.
Reports foxnews:  The incident occurred on Wednesday when Marathon County sheriff's deputies were dispatched to a barn in Wausau. Once they entered the barn, they saw a man near a horse wearing a black jacket, face mask and blue wind pants with holes exposing the groin and buttocks area.
Hmm, brief pause. Inhale, notice the sweet aroma pervading the room, exhale, what was the name of that horsy again?
According to cops, Jared Kreft would tell that he would be inspired after after watching "horse pornography."
Haven't we all? Or maybe we haven't. Just yet.
Kreft would further admit to performing oral sex on the horse and trying to arouse the animal with his hand.
Brief pause. God that hit was magic. Perhaps one day I will try it all again in a far away barn where no one will have to know…?
Deputies would further tell that they found a blue and red glass pipe and a jar of petroleum jelly at the scene along with a small amount of marijuana when they later searched Kreft's home.
Jared Kreft has since been charged with sexual gratification with an animal sex organ, possession of marijuana, possession of drug paraphernalia and bail jumping, according to court documents.
Kreft would also be ordered held on a $2,000 cash bond along with being forbidden to have any contact with the residence where the crime occurred. At present authorities would tell it is unclear who owned the barn and horse. A preliminary hearing is now set for Tuesday.
Isn't it time you threw caution to the wind as well…?
Above image courtesy of the Marathon County Sheriff's Department.