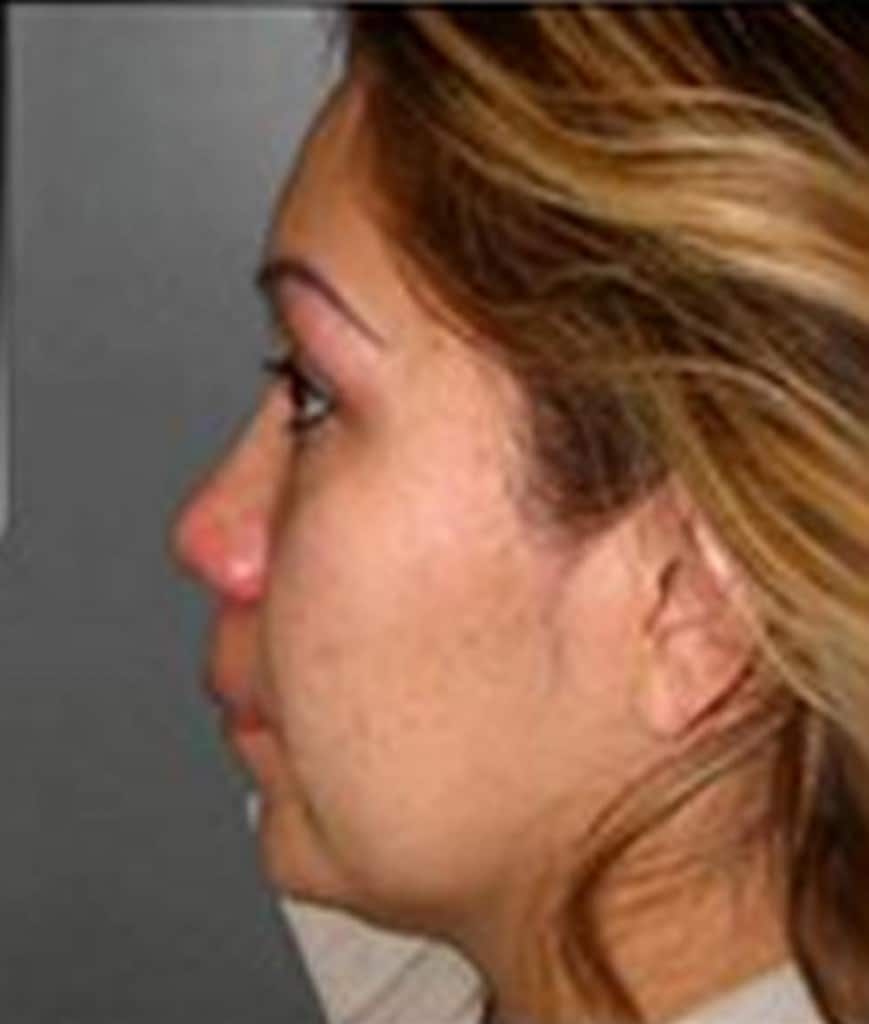 Glenda Rodriguez, a 33 year old Montgomery County, Maryland woman has been charged with attempted murder and assault after setting a trap for her ex-boyfriend with the guise of a tryst only to lure the man into her backseat car so her two new teens lovers could beat the man up.
As Rodriguez 'got busy' with her ex, Luis Figueroa, 18, and his 16-year-old girlfriend hiding in a nearby Porta Potty before savagely pouncing on the unsuspecting Andres Hernandez, 32.
Subsequent to the beat down, Glenda Rodriguez, Figueroa and the underage girl drove off in the car, leaving Hernandez unconscious on the Wheaton street, told a report via ABC 7.
Despite suffering deep cuts to the head and requiring stitches and staples at Suburban Hospital, the victim is expected to make a full recovery.
Court documents have since revealed that the attack happened after Hernandez discovered his girlfriend having a threesome with the two teens in the home they all shared.
Told Hernandez's cousin, Miguel Ortiz: 'The room was right adjacent to him; he could hear everything and saw her coming out of the room.'
In turn Hernandez would move out of the Silver Spring home they all shared.
Upset with remarks Hernandez made about them to others, the trio devised a plan for retribution, according to cellphone records.
Rodriguez and Figueroa discussed how to 'make him pay' in one text exchange, police said.
The trio finalized the details after discovering the Porta Potty on an early morning drive Dec. 7, police said.
Along with Rodriguez,  her teen lover Luis Figueroa now face numerous felony charges, including attempted murder and assault. The 16-year-old alleged accomplice is a juvenile and her court records are sealed.
Rodriguez and Figueroa could face life in prison. Their next hearing is scheduled for Jan. 23.
'All we want is justice, because there was no reason for them to do what they did to him,' Ortiz said. 'There was no reason to do it.'