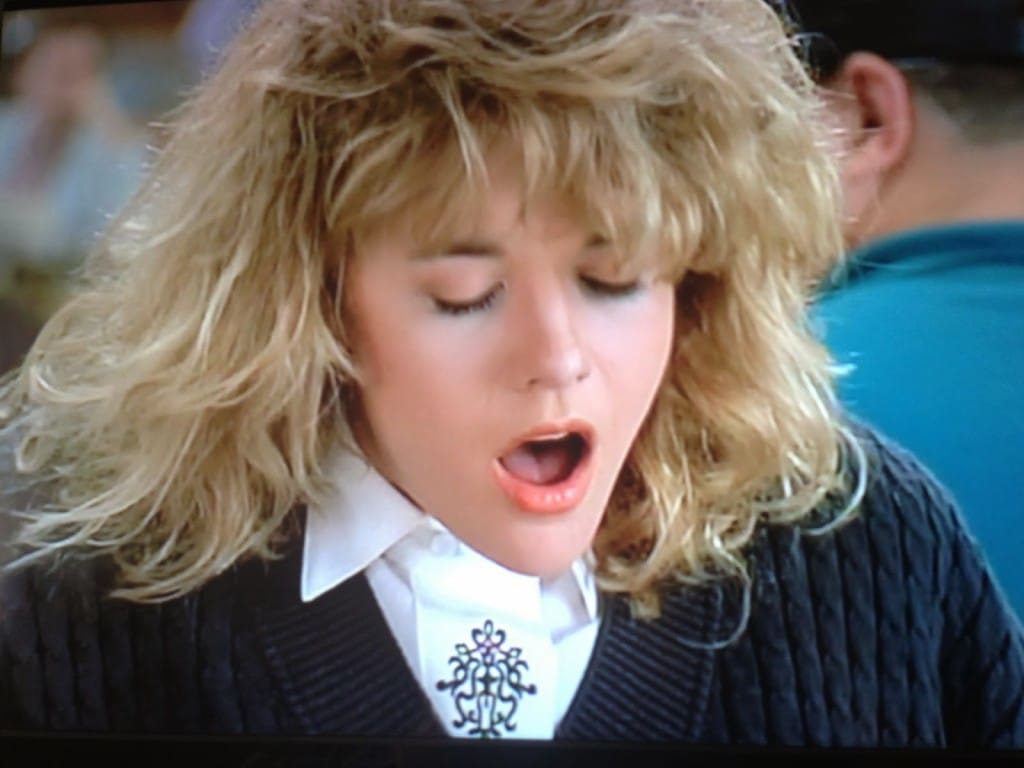 Kids it's that time of year where you get to have some downtime (at least some of us) and presumably catch up on some intimacy with your partner. The question is how does one actually go about injecting the sexy spark in one's love life and what are some of the sex etiquette rules when it comes to holiday sex, especially sex at your parents/in -laws home whom you will be surely seeing once again in a matter of days.
Welcome consummate sex, health and giddy in the bed expert Ruth Westheimer, 85, best known as Dr. Ruth who sat down with mashable to advise us mortals how to get it on this Christmas.
Some of Dr Ruth's pointers include, avoid over eating and keep it light on the sugars and fatty foods or risk being saddled with sluggishness and worse a less than ravenous appetite for new kinky sex you have been meaning to try this holiday season.
Other advice includes buying Dr Ruth's book, Sex for Dummies, buying sexy lingerie for him and her, a vibrator (naturally) – Dr Ruth endorses the Eroscillator vibrator whilst at the same time warning all you men not to let your partner get too used to it cause you don't have a chance in hell in the long run keeping up with her sex toy of choice.
When it comes to sex at your parents house (isn't that always so awkward?) Dr Ruth advises that you all wait for your parents to sleep before embarking on the deed and possibly even volunteering sleeping in separate beds (of course Dr Ruth does encourage you to sneak into your partner's room once the oldies hit the sack).
In the event your parents/in-laws house is devoid of privacy, Dr Ruth suggests you take up masturbating but very quietly of course. Indeed. Don't you always?
Last thing: keep the sexting to a minimum and get used to talking dirty to each other instead.  Preferably with your favorite sex toy in tow….