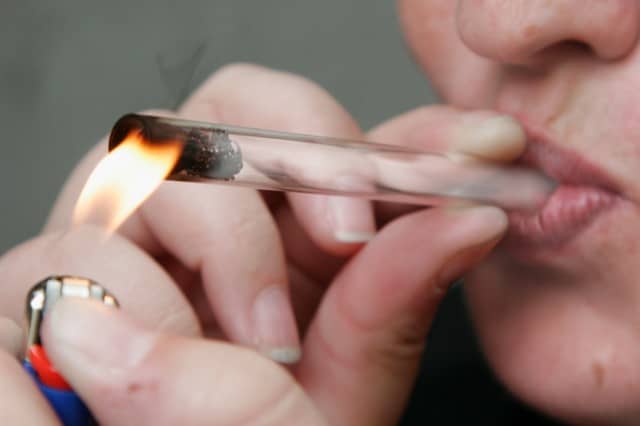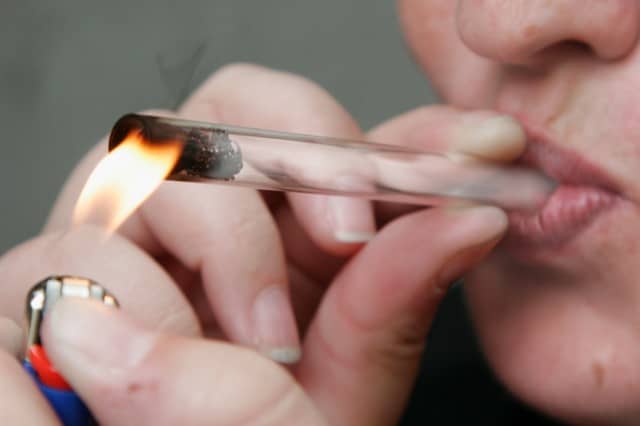 April Rollison, 31 a habitual drug user for nearly two decades has died at a Florida hospital after allegedly ingesting crack cocaine she had stashed inside her vagina following arrest.
The woman's death would come a week after a body scan at the Polk County Jail's booking room alerted jail staff about a glass crack pipe and pill bottle stashed inside April Rollison's vagina according to the Ledger of Lakeland.
Observations of a Crack House.
The etiquette of Smoking crack. The last crack hipster.
Conversations with a Crack Whore.
Doctors at Bartow Regional Medical Center removed the drug paraphernalia, but authorities say they believe Rollison had already slipped the drugs out and ingested it when no one was looking.
She was briefly alone when the nurse grabbed a bedpan and a deputy stood behind a curtain while she used the bathroom, authorities told the Ledger.
Rollison became sick while being booked into jail again and was hospitalized in critical condition after taking an unknown amount of drugs.
The woman would come to die this past Monday, the the cause of death is not known but an autopsy will be performed.
Family members told investigators Rollison had been using drugs since about 12 and they had not had contact with her in about two years.
Before her death, Rollison was charged with possession of cocaine and drug paraphernalia and introduction of contraband into a detention facility. The sheriff's office said she has had numerous drug charges. The office would also add that Rollinson tested positive for methamphetamine, cocaine and marijuana.
Investigators later found traces of cocaine on the hospital floor.