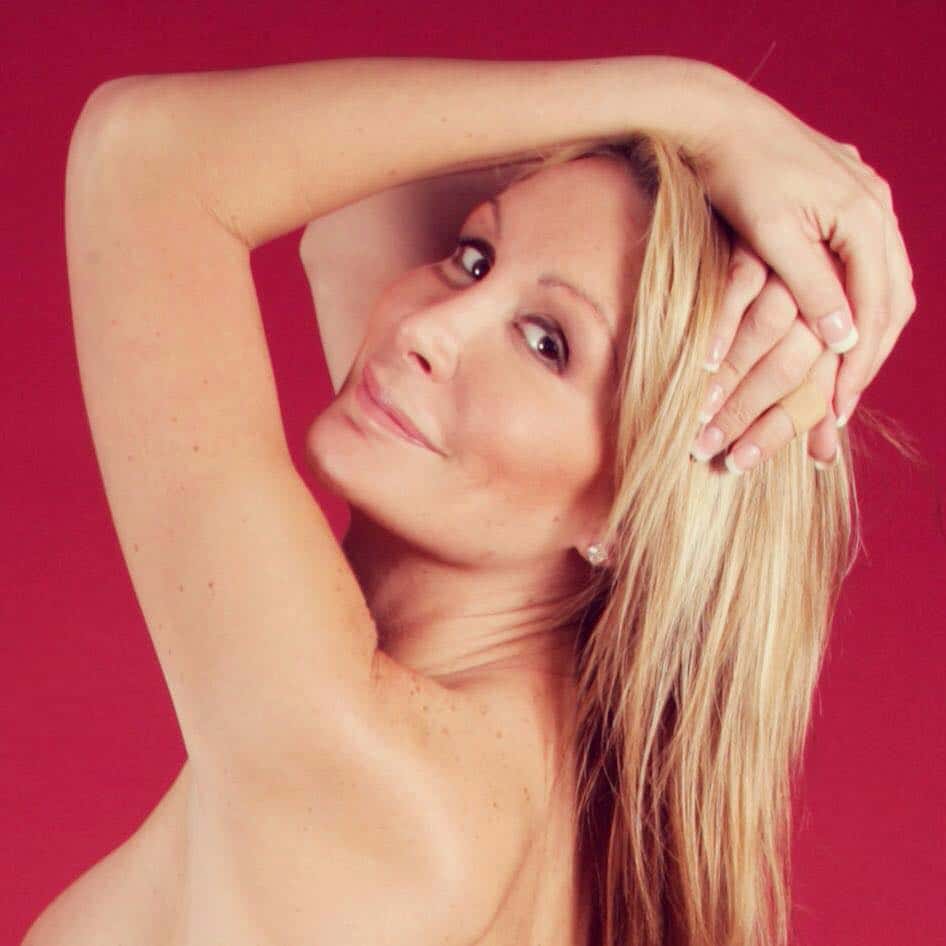 For someone who has claimed that she is not after tabloid attention, Taylor Lianne Chandler it seems has become the defecto tabloid fodder to go to as the latest leaked revelations (can you guess by whom?) about her 'steamy relationship' with Olympian gold medal swimmer, Michael Phelps make the rounds…
Taylor Lianne Chandler arrested for extorting $10k from business man.
Taylor Lianne Chandler: 'I did not sell out Michael Phelps.'
How Taylor Lianne Chandler, Michael Phelps girlfriend sold him out.
It's time to meet Michael Phelps secret girlfriend. She's a model by the way…
The latest revelation has Chandler, who made headlines after it was revealed she was born intersex and had a sexual engagement with the troubled swimmer, insisting that Phelps pursued her on dating hook up app, tinder.
Told the 41 year old fine catch via The Daily Beast: 'He pursued me [on Tinder]. He was actually outside the age range for what my account was setup for. But what I've learned is when someone looks at whatever and likes you, even if they're younger it shows up in your feed.
'But at the time I just didn't think it was real. You just figure it's fake.'
Figure it's fake amongst other things?
As luck would have it as soon as Chandler met with Phelps it was all systems go with their 'relationship seeming quite serious.'
Explains Chandler: 'We talked about the fact that I wasn't looking to get involved with someone unless it was serious. I'm not ugly, so its not like men don't approach me, but I wanted something real. And it felt real with him. I've been to his house four times, we talk everyday, and I've slept with him more than once.'
Slept with him more than once but ridden the good vine more than a thousand times too as some would wonder?
But there's more. Much more.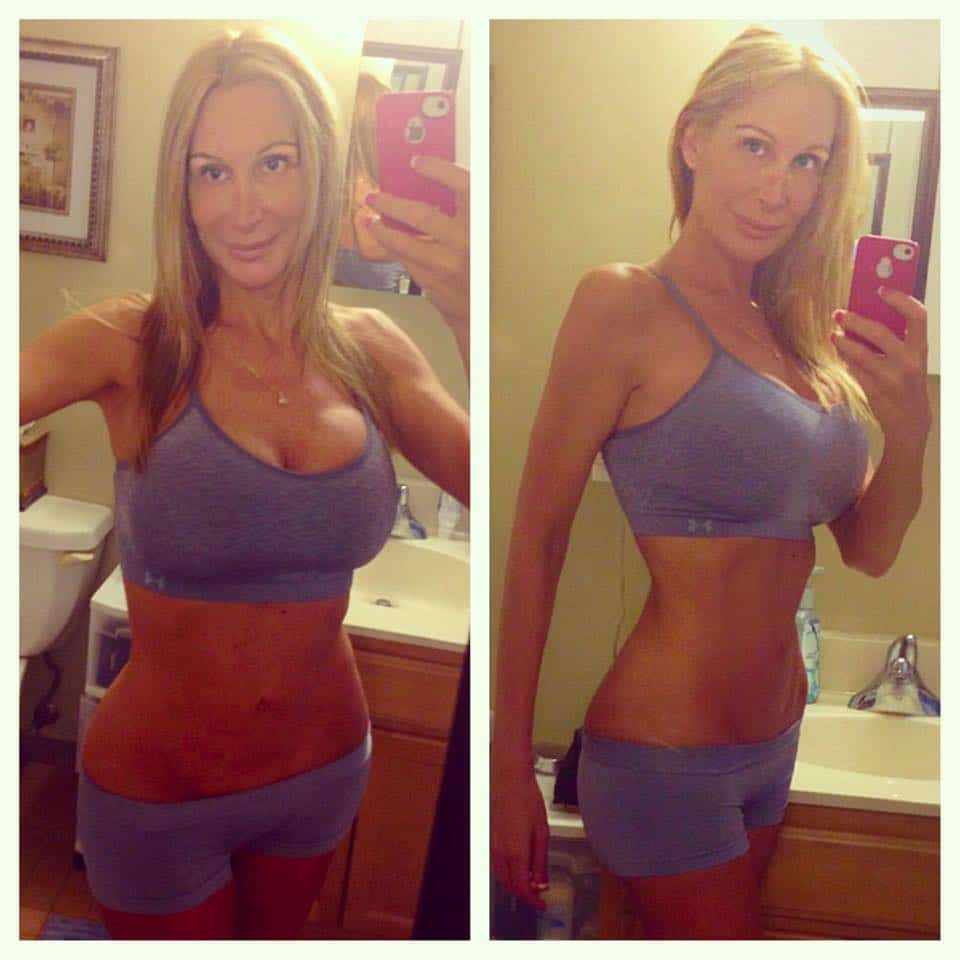 According to our chanteuse, Chandler insists she had a fulfilling sex life with Phelps, who made her feel 'like the most beautiful woman in the world'.
Interestingly the pair are no longer together, but for reasons that Chandler won't disclose.
She insists that the split is not because she was forced to admit her past, and says that the reason is for Phelps to disclose. Which is backhand talk for Phelps ran the other way when he realized who had come along and began nibbling at the gravy train.
Told our collective heroine via the National Enquirer (the tabloid of last resort when one is pleading for anonymity…) upon first meeting the swimmer: 'One thing led to the next, and we made love during halftime,' 
'Later, we had sex again. The intimacy with him was amazing! It was the first time in my life that someone has made me feel like a true woman.'
But did Taylor make Michael Phelps feel like a real man?
And then there were these party pictures that have since made the rounds at a recent bash which saw the 'media shy' Taylor reveling in her new found notoriety. Interestingly Michael Phelps failed to show up, but did anyone really expect him to show up any…?