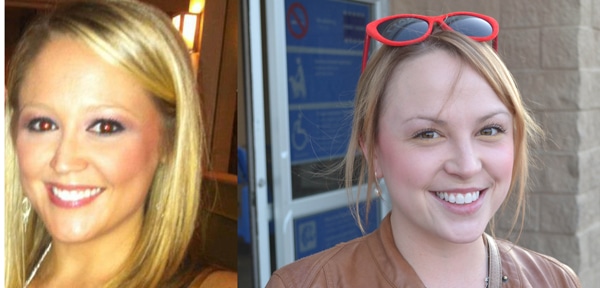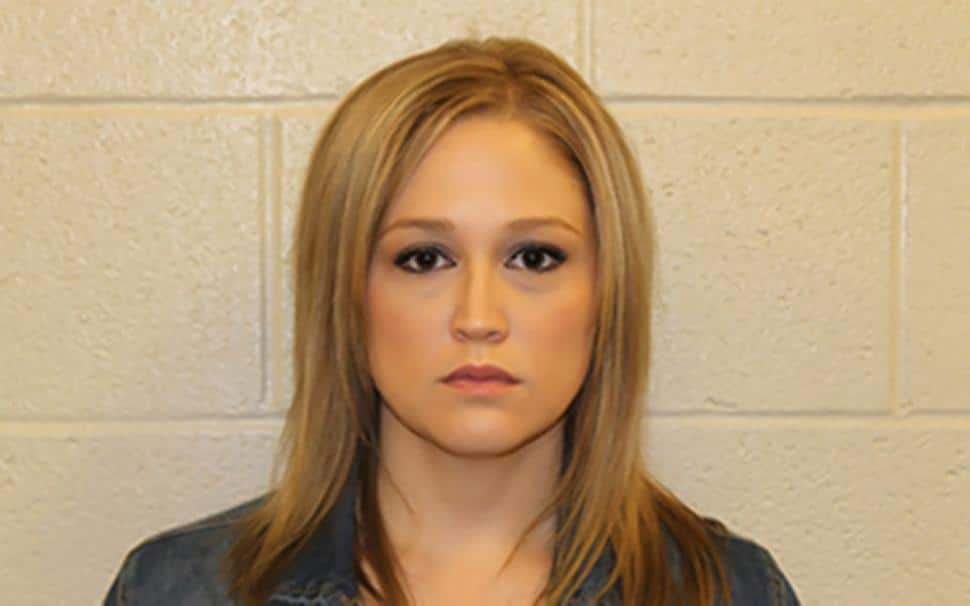 Define discretion? That might be the thought present on many minds after Shelly Dufresne, a 32 year old Louisiana teacher and mother of three accused of partaking in a threesome this past September with another teacher and a 16 year male student came to ask for an easing of her house arrest in a bid to attend jazzercise.
In a filing on behalf of the mother of three, Dufresne's lawyer, Deanne Williams told a court on Monday that her client be allowed to attend the exercise program as part of her treatment for depression.
Williams would also ask Judge Lauren Lemmon to ease Dufresne's house arrest so she could take her children, ages 3, 5, and 7, to school, doctor's appointments and extra-curricular activities. 
Right decision? Shelly Dufresne not guilty
Shelley Dufresne trial: 'I love Mexican boys'
Louisiana threesome teachers free on bail. But dad is a judge too…
Two Lousiana high school teachers have threesome with 16 year old boy. Arrested after bragging.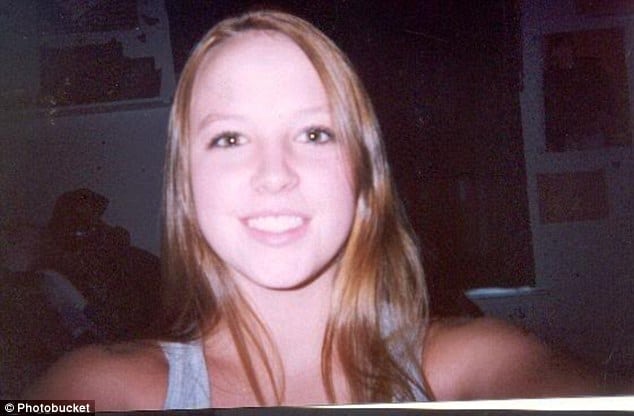 Dufresne's requests come in lieu of her and fellow English teacher at Destrehan High School, Rachel Respess, 24 came to cause national commotion after being found out to have sexually engaged a then 16 year old male student. At present the teachers are on unpaid leave and it is widely believed that the pair are unlikely to return to the school.
Dufresne is currently allowed to leave her Montz home only to meet with her therapist, attend court hearings and church services.
That said the court told it consider Shelley Dufresne's request rendering a decision during a November 25 hearing.
The motion states that Dufresne's oldest child has been diagnosed with autism and requires occupational and physical therapy twice a week, reported Nola.com.
The request filed by her lawyer goes on to say that the 32-year-old mother is not a flight risk and has been cooperative.
Also on Monday, attorney Jeffrey Smith who represent Respess appeared in court for a brief hearing to offer a status update, saying that there has been no change in the case.
'She's trying to go on right now, and obviously she's not teaching, but she's a young girl, a very nice girl, and I'm hoping that this will all work out in her favor and be in the past one day,' he told WWL-TV.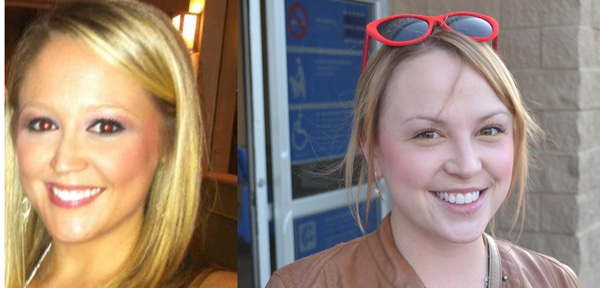 Police say the 'unlawful sexual acts' which landed both women in the national spotlight took place on the night of September 12 'carrying over into the early morning of Saturday September 13.'
Cops also believe the threesome was Dufresne's idea and she 'propositioned' her younger colleague with her plan.
Respess told police she was aware that Dufresne was bringing the boy to her apartment for three-way sex.
A police report says that while Respess was having intercourse with the boy, Dufresne 'began intimately kissing (Respess) in an attempt to arouse all parties involved, all who were complete(ly) disrobed.'
Offered Kenner Police Chief Mike Glaser at the time of the investigation: 'Nothing surprises me any more really, but I do believe it's lack of a better judgment. They should have known better.
'You have an educator whose responsibility is the safety and education of the children and when it goes outside those lines I believe the community should be outraged,'
Both teachers had been students at Destrehan High and both went on to Louisiana State University.
Both teachers are now set to appear in court in early January.
The two teachers could a sentence of up to 17½ years in prison, if convicted.