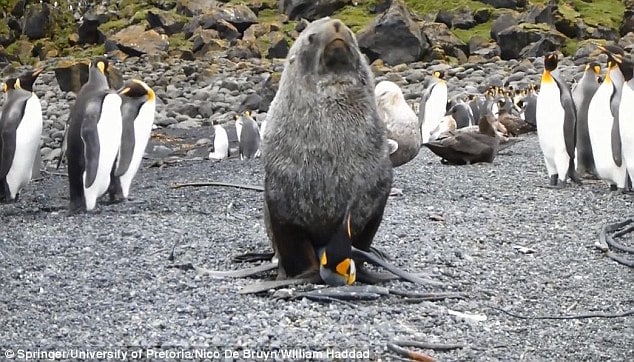 Perhaps in a bid to further her own career or just get one basketball team riled up, porn star Sadie Santana has turned to twitter to make an offer that some may find hard to resist: 'win the balance of your 47 games and I'll offer each and everyone of you a blow job.'
The offer comes as the Los Angeles Lakers team goes from bad to worse (which can only mean there's really no chance that Sadie will ever have to fulfill her promise) as the team has squandered the opening 5 games of the season (0-5).
While the offer reeks of a publicity stunt (if one porn star can do it why not others?) the offer has nevertheless garnered media attention (yes kids, sex still sells) and the open wonder that a woman will always trade her sexuality for favors.
Then there were these comments on the web that brought a rueful smile to this author's face:
(1)Why not blow all the Lakers fans ya freak. XD!
(2) thats only 2 people 
That said here a few photos of Sadie Santana to whet your appetite. Just send us the publicity cheque this way Sadie….