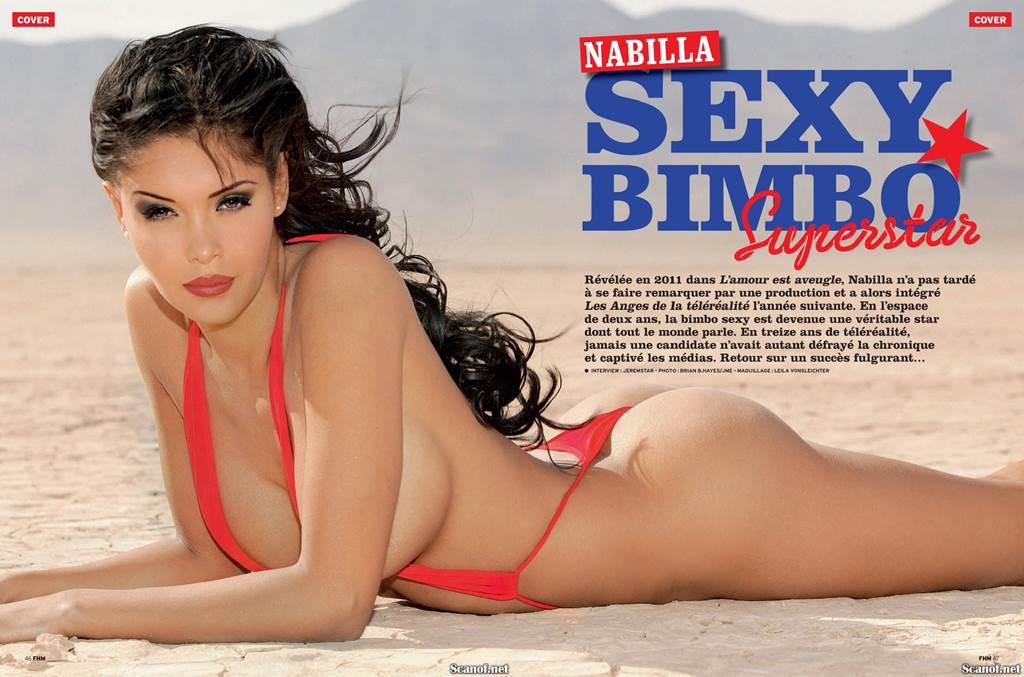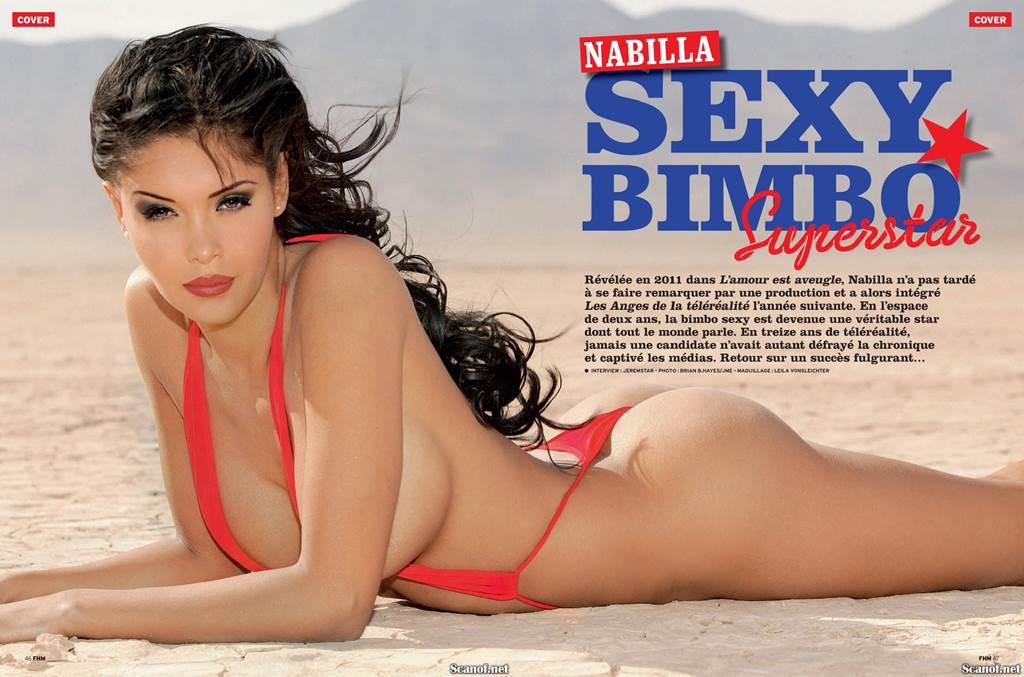 Nabilla Benattia, 22, best known as France's version of reality starlet Kim Kardashian has been arrested on charges of attempted murder after repeatedly stabbing her boyfriend Thomas Vergara, 28 early Friday morning during a domestic dispute.
Once voted as the most reviled person in France the French Kim Kardashian would be apprehended at a local hotel at Boulogne-Billancourt after eventually confessing despite initially telling that she and her boyfriend had been attacked by three thugs.
A police source would tell that a knife is believed to have been thrown out of the hotel room window which had been wiped clean.
According to The Local reported Vergara is in serious condition at a Paris hospital after being stabbed in the throat and chest, whilst the journal describes the man's injuries not believed to be life-threatening.
That said local media reports that Vergara is refusing to file charges against his girlfriend whom he met on her short lived reality show, 'The Reality TV Angels' (Les anges de la téléréalité). Nevertheless it is believed the man will be required to give evidence against the aspiring starlet.
Cops would tell that Nabilla Benattia had a 'nervous crisis' when arrested, leading to her being briefly hospitalized for 'severe shock' before being placed in detention for a period of up to 48 hours.
Benattia, who is from Geneva, launched her own reality show in France late last year. Although she is often called the French Kim Kardashian her own reality show did not last long. The show would revel in the petite woman reveling in her double DD breasts as well as a fashion line that she would come to launch. Her immediate family were also often featured on the show as the aspiring starlet courted media attention.
Last year the reality starlet was voted the most detested person in France in a survey conducted for Voici magazine.
Friday morning's incident follows another incident which saw the 22 year old hopeful spend a month in detention as a minor for a past fraud case in Switzerland. In 2013, Benattia was arrested in France for allegedly spitting at a railway worker.