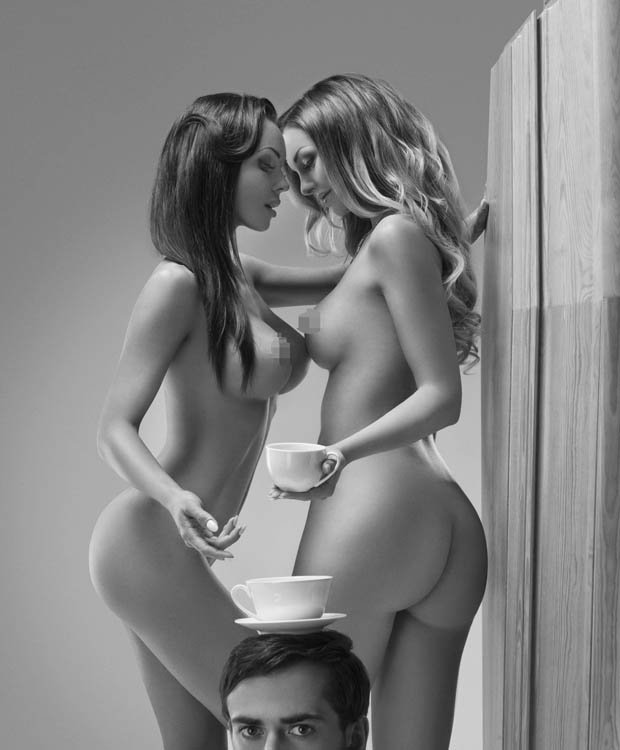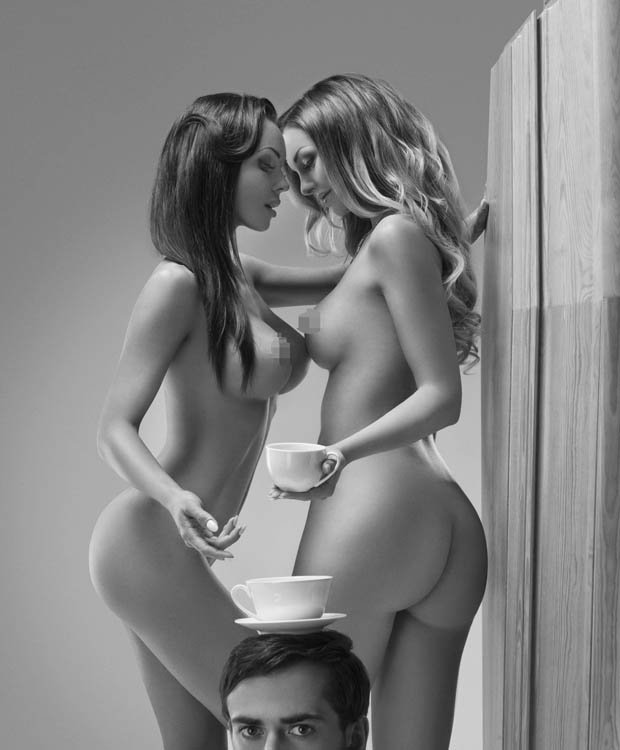 It seems Polish coffin maker Lindner has ignited fissure with the release of its annual Lindner coffin calendar 2015 which portrays the assembly of striking naked women in a variety of expose. Which is to say why shouldn't death be sexy after all?
Offended and outraged is the Catholic church which as in previous years has expressed disconcert with the calendar project, labeling it distasteful and inappropriate.
A church spokesman has gone on to say that human death should be treated with "solemnity" and not mixed up with sex.
But that isn't the way the outlet is necessarily interpreting the concept of death.
Retorted Lindner: 'We wanted to show that a coffin shouldn't be a sacred object – it's furniture, it's the last bed you'll ever sleep in.
'It isn't a religious symbol. Its a product.
'Why are people afraid of coffins and not of business suits, cosmetics or jewellery?"
The outlet has since told that the purpose of the calendar is to show the strength, energy and elegance of women – and of course to sell a few coffins at the same time.
Featured coffin pictorials include two busty girls standing next to a coffin while a cup of tea is balanced on a man's head below them whilst November shows a naked brunette straddling (indeed) a coffin, the lid of which is half open with a man's hands clutching the lid and the side.
Told Zbigniew Lindner, company founder: 'My son had the idea of creating the company's calendar so that we could show something half-serious, colorful, beautiful,'
'The beauty of Polish girls and the beauty of our coffins.'
Reiterated company spokesman Bartek Lindner: 'Every edition is different and when we have too many women, female customers complain.
'But when we have too many men, male customers complain.
'So here we have men and women in one calendar as a compromise.'
A compromise that the Catholic church will not necessarily be viewing with equally open arms…
See what you think of the calendar below…