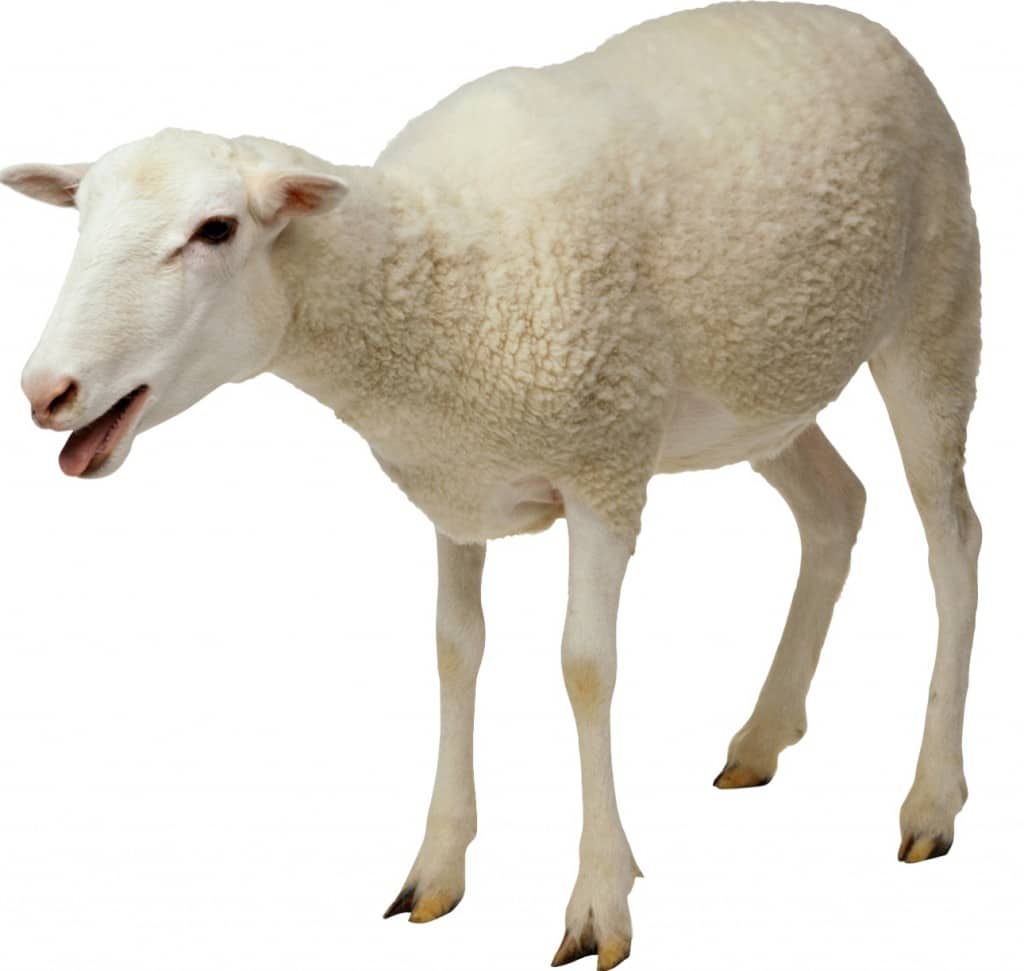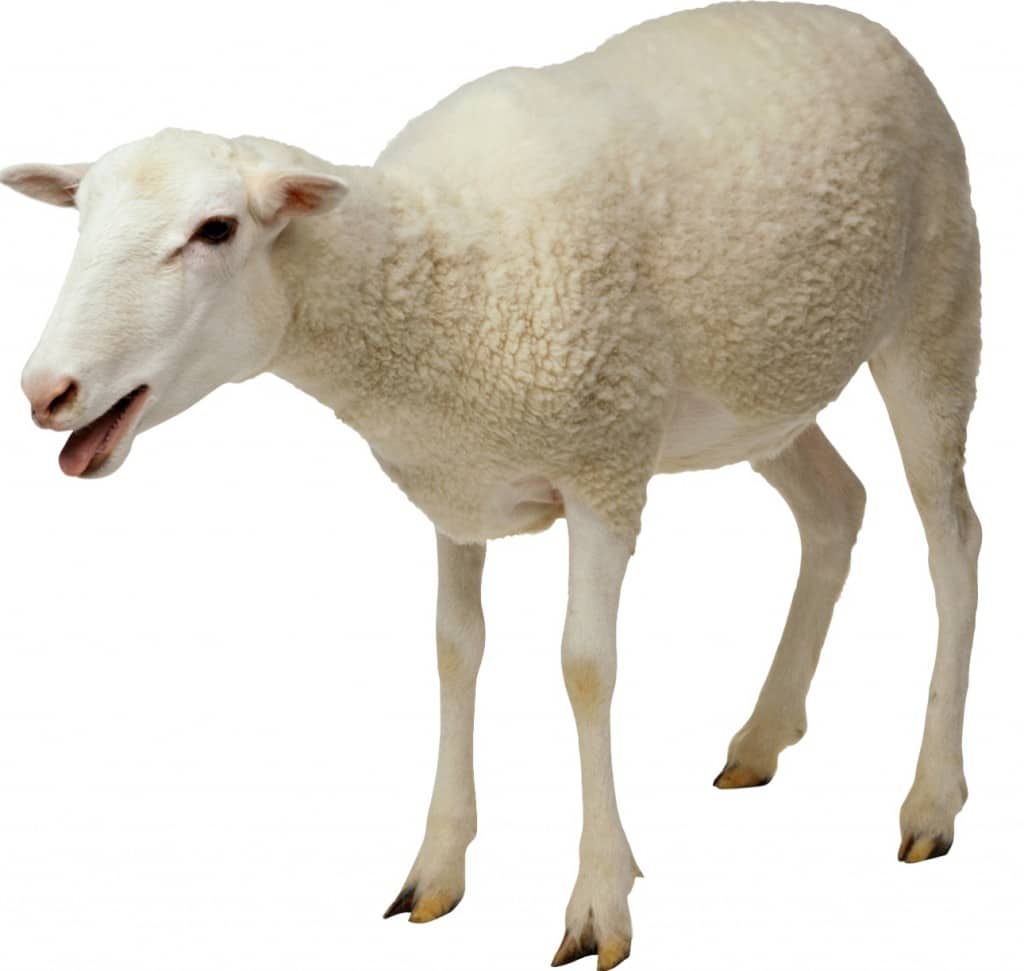 An unnamed 23 year old Fresno State University student has been arrested after coming to be caught having sex with a sheep. Pursuant to being charged with sexually assaulting an animal the man would tell that final exam pressures had led to the student seeking devices to relieve stress.
The student's capture would come this past Tuesday after louder than usual noises were heard emanating from barns located at the agriculture department's barns.
At the time of the man's arrest, cops would note that the student was under the influence of the good booze whilst his pants were halfway down his knees. Indeed.
Explains huffpo: The 23-year-old allegedly first claimed he was just "wrestling cattle,"according to KMPH. When cops helpfully informed him that there were no cattle around, they say he tried to use the stellar excuse that he was "stressed" and was merely beating and punching the sheep.
Police say upon further questioning, the student finally admitted he was engaged in sexual intercourse with the animal, but told them it was his first time and he had been drinking previously.
Veterinerians would tell via KFSN that the breached animal was one of many being used for breeding in the ag program.
Student Marisa Burkdoll, whose job it is to take care of the animals at the sheep unit, told she first heard of the incident through social media and could not have been more horrified.
Told the student: 'It's just kind of disgusting and revolting and personally makes me angry, I mean why would you do that?' 
Burkdoll has called for the student to be thrown in jail. Other students, by way of a Twitter account that has appeared in the sheep's name, have called for the student's expulsion.
The parody account, @FresnoStSheep, has quickly become a place for students of the Californian university of around 23,000 students to express shock and crack jokes about the incident. 
At present it is not understood whether the student has returned to class or whether expulsion is imminent.
above image found here