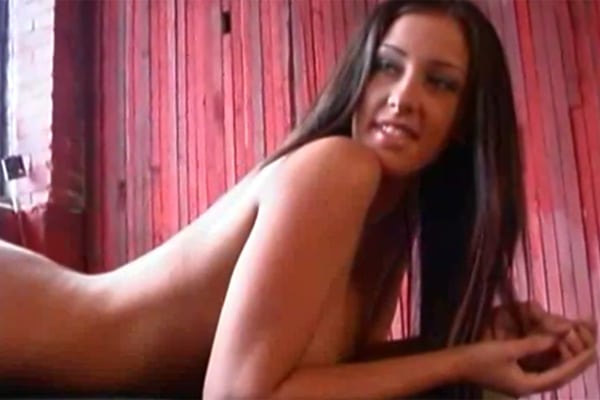 Krista Boseley an aspiring Playboy model has been arrested after she was found to have on her person 50 000 ecstasy pills along with $7500 cash on a private jet she was using. Also arrested was the pilot, Gilles Lapointe, 60 who told cops the $13K on him was simply the result of gambling winnings at Las Vegas the night before…
The pair were arrested last Thursday after federal agents acted on a tip off that the plane might be involved in the smuggling of drugs or cash. At the time agents approached the plane's occupants once it touched down at John Wayne Airport in Orange County.
Along with the hordes of cash, agents also found 100 pounds of ecstasy pills along with one kilogram of white powder and one kilo of a brown substance, items which the pair denied belonged to them. Compounding matters was the seizure of a GPS tracker detector often used by drug smugglers to detect tracking devices on vehicles – as well as a large digital scale.
Following the Canadian woman's arrest, investigators discovered that she'd been stopped last year by Los Angeles Police Department officers who found her with more than $40,000 in cash. At the time, Krista Boseley told cops that the money belonged to someone else.
According to the smokinggun Boseley has worked as a real estate agent in Vancouver, is a tattoo enthusiast who once posed for a series of naked photos during a Playboy open call. Her Facebook page is filled with assorted affirmations and musings, like 'Don't judge someone because they sin differently than you.'
In her last update, on October 3, Boseley reposted a graphic announcing, 'Yes, I'm crazy. No, you can't have some.'