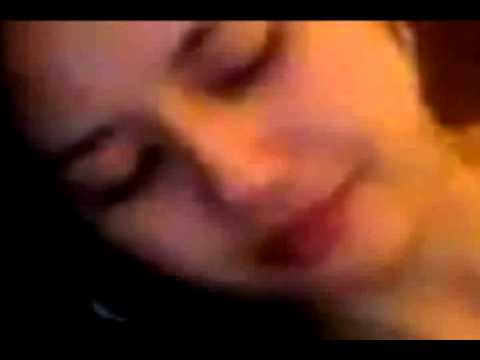 It might be one thing to report on sex scandals but an all together different matter when as an agent of the press stars in one itself. This notion might explain Paolo Bediones, TV5 news anchor's abrupt resignation after the Filipino news man came to be the subject of great scorn and gossip in recent months following the leaking of a sex tape.
Paolo Bediones sex scandal. PNP seek help from Facebook to reveal leaker's identity.
Paolo Bediones video scandal, second longer video leaked 
Paolo Bediones blackmail: 'I'm in possession of your videos'
Paolo Bediones goes to police after new video threat 
Paolo Bediones video scandal, Philippines news anchor: 'Life goes on.' 
Told the host and grandnephew of former Philippine President Ferdinand Marcos on Instagram last week: 'Some of the hardest and most painful decisions in life actually free us from living life in fear. Have a blessed Wednesday everyone.'
He made the post after he went on indefinite leave from the evening news, although reports as conflicting as some said he resigned.
Initially, Bediones went on with the newscast even after the first video showing him having sex with a female partner became viral on the web. At the time, Bedione's employer said it would continue to support the much beloved anchor and host, saying the video was a 'purely personal and private matter' and it respects the privacy of the station's employees.
Yet while Paolo Bediones might have survived one indiscretion and by then just as when the buzz about the video was slowing down, a second video emerged, showing longer sex scenes between Bediones and his unidentified partner. Reports would indicate it was actually Part I of the first video.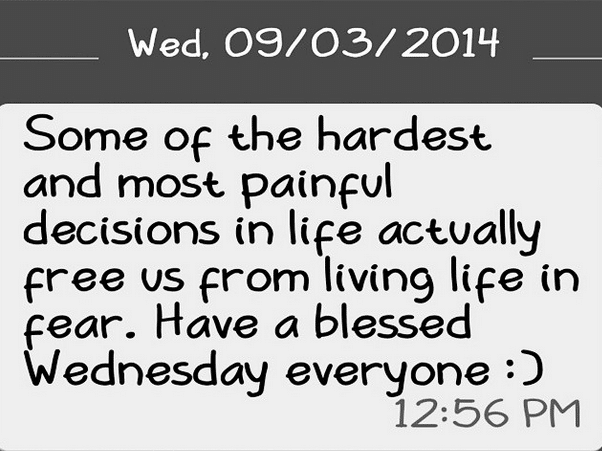 From there Paolo Bediones sought the help of the Philippine National Police in identifying who uploaded the video on social media sites. It would later be disclosed the leak came after the anchor took his laptop for a service repair some years back where he had come to store the transgressive video. The laptop has since been resold, presumably with the tape still intact.
Despite his quitting newscasting, Bediones will remain host of a Public Affairs programme titled Demolisyon, while his co-anchor in the newscast, will be the sole evening newscaster in the mean time reports auibtimes. On his Thursday Instagram post, Bediones is shown standing at a bus terminal, shooting for an episode of his remaining TV show that would feature safety travel tips (yes the irony is too painful) as semester break and the All Soul's Day holiday approaches.
Nevertheless despite Paolo Bediones' resignation (or in anticipation of it) netizens are now bracing themselves for Parts 4 and 5 of the sex video scandal.
Since the release of the longer video, social media users had wondered if Bediones' employer would necessarily stand by their man as the incident continued to drag on and risked incriminating the media outlet as many came to question the wisdom of Bediones personal actions in a nation to use to scandal.
Bediones at present has declined to comment on whether he believes there are further surprises in store?