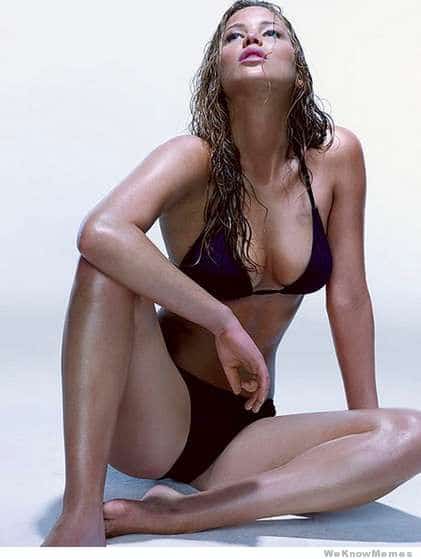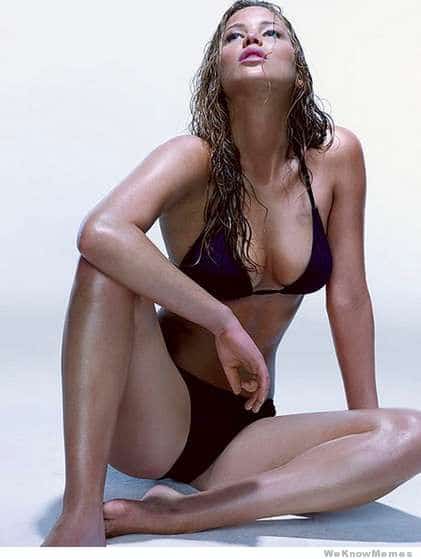 An artist who had been planning on exhibiting a Jennifer Lawrence nude exhibit has backed out, purportedly over claims that XLAVA has found new sympathy for the individuals linked to the celebgate scandal. Which is doublespeak for lacking the will to go up against lawyers…
After receiving backlash from the public, XVALA has decided not to showcase leaked images of the celebs in life-size, unaltered form at the Cory Allen Contemporary Art in Saint Petersburg, Fla. The exhibit will interestingly will only now feature the artist's self-shot, life-size, nude images.
Jennifer Lawrence leaked pictures leads to New Zealand internet collapse. 
Jennifer Lawrence naked. Why we took down the images. 
Reddit bans TheFappening after new Jennifer Lawrence leak threats. 
New Jennifer Lawrence naked photos released says TheFappening twitter account
Kaley Cuoco: New leaked naked pictures appear in second released wave 
Jennifer Lawrence naked pics set to appear in gallery show. But is it legal? 
Why you should click on Jennifer Lawrence naked pictures if you want to. 
Jennifer Lawrence naked photos. Are websites legally obliged to take down? 
Porn sites refuse to take down Jennifer Lawrence naked leaked images 
Told the artist via E!news: 'It wasn't just about being 'hacked' images anymore, but now presented in the media as stolen property,'
'People were identifying with Jennifer Lawrence's and Kate Upton's victimization, much more than I had anticipated, which is powerfully persuasive.'
As lawyers dmca take down notices always are….
Cory Allen adds, "It was inspiring to see people take action through a petition, signing their name and not just commenting on a thread." 
The backdown comes a mere few days both Allen and XVALA said they were proceeding with the upcoming art show despite outrage from the public claiming the 'images as art.'
But now that their goal of public awareness has been accomplished, they are ready and willing to move on.
Really just like that? But where's the proof in the pudding? Where's the risk initiative? The desire to really challenge what art, freedom of thought, public domain and what celebrity really means? All purported themes that the art collective had promised to challenge? Or had they never meant to in the first place?
Reiterated XVALA: 'This concept was always about self-examination in our current culture,'
'Why we feel the need to know and cross the lines of other individual's privacy.'
Indeed…
AnonIB: Were Celebgate photos the result of an underground hacking and trading ring? 
TheFappening: McKayla Maroney leaked naked photos are child porn says lawyer 
OriginalGuy, Jennifer Lawrence leaked naked hacker is on the run. 
Apple calls celebrity leak hack a targeted attack not a software flaw 
(NSFW) Victoria Justice leaked naked pictures. Fake or real? 
(NSFW) Ariana Grande leaked naked pictures. Are they fake? 
(NSFW) Mary Elizabeth Winstead leaked naked pictures. Twitter trolls blame her 
(NSFW) Jennifer Lawrence video leaked. Seeking paypal donations 
(NSFW) Brie Larson leaked naked pictures. 
(NSFW) Aubrey Plaza leaked naked pictures. 
(NSFW) Kate Upton leaked naked pictures via 4chan. Threatens to sue. 
(NSFW) Kirsten Dunst leaked naked pictures. Tweets anger at Apple iCloud 
(NSFW) Kaley Cuoco leaked naked pictures and video. 
Selena Gomez topless. Are the hacked photos real?
(NSFW) Jennifer Lawrence naked pictures. 4chan hacker has 50 pictures and erotic video 
Is Scarlett Johansson leaked photos sentence of ten years too harsh?
Computer hacker who leaked nude photos of Scarlett Johansson gets 10 years.