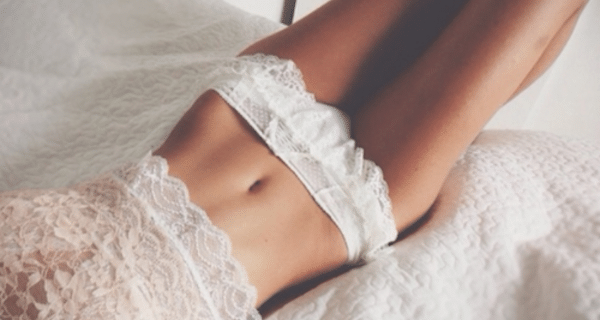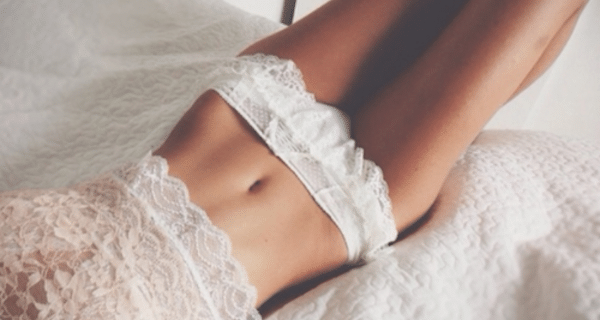 A married Chinese man has been ordered to pay 3000 pounds ($4880 USD) compensation to a woman for 'violating her right to virginity' because he pretended to be single when they slept together.
During sentencing at Pudong New Area People's court in Shanghai, the man, only identified by his surname Li was mandated to write his younger lover an apology letter.
According to the  South China Daily Post the couple first met five yeas ago on an online forum but did not begin a relationship until September last year, at which Li told the woman – whose surname was given as Chen – that he was a bachelor and not in a relationship.
During the hearing the man would claim he didn't have  a sexual relationship with the woman, an assertion the court dismissed, finding him guilty of taking the woman's virginity by deception.
The couple would have sex for the first time during a visit to Singapore later in the year, but Li broke off the relationship shortly after they returned to China, refusing to respond to any of Chen's repeated attempts to speak with him.
Frustrated by the lack of contact, Chen broke into Li's apartment in Shanghai in February this year – where she was shocked to discover he was living with wife of several years.
A month later she filed a lawsuit alleging Lu had 'violated her virginity by deception' and demanding he pay her £50,000 ($81 346 USD) in compensation as well as write her a letter of apology.
The court agreed that virginity was a civil right that must be protected, adding that having sex with Li had negatively impacted on Chen's health and reputation, but ruling that a written apology and a reduced compensation package of £3,000 was the correct punishment.
The UK's dailymail notes it is the first time a case arguing sexual 'rights' has been upheld in a court in Shanghai – although there was previously a similar successful trial in Fujian province.
In that instant a married man who told a woman he was single before having a one night stand with her was ordered to pay symbolic compensation of 1 yuan – roughly 10p – because he had violated her 'right to chastity'. He was also ordered to make a written apology.
Compensation for a breach of 'chastity rights' has also been ordered in Kunming and Shenzhen provinces, when raped victims were virgins.
AP would also note that although economic reforms have brought more sexual freedom to China and the Communist Party officially espouses gender equality, traditional attitudes are still widespread and the government remains conservative in some ways, enforcing family planning and refusing to recognize same-sex marriages.
Then there was these comment on the web that caught my attention: Will be very interesting to know if a man's virginity is also a civil right that can be violated.
It's understandable to demand compensation after being tricked, but what on earth are virginity rights? And what's the legal basis?"
A woman who called herself Su Qinglian would also reflect: 'Chinese law still has a saying about virginity rights — that's really sexist.'
above image found here