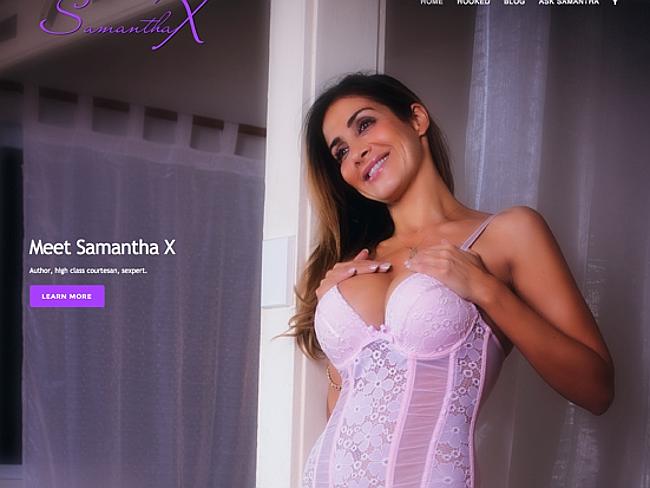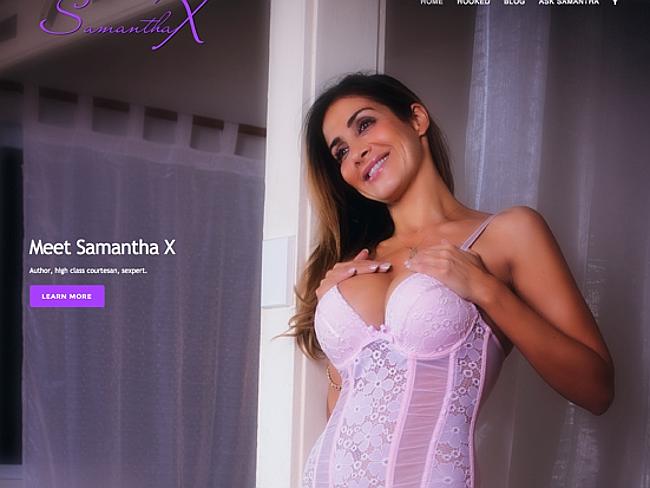 Controversy has come to the fore as a former Australian journalist Amanda Goff has taken to documenting her new life as a high class escort where the 40 year old mother of two gets to charge $5K a night for her 'services.'
Set to appear on Australia's Channel Seven's s Sunday Night the identity of notorious escort Samantha X has been leaked as former journalist, Amanda Goff who used to write for notable magazines including InStyle, Prevention and New Idea.
The appearance is set to coincide with the release of Goff's new book: 'Hooked – Secrets of a High-Class Escort.'
On reflecting her life as both a journalist by day and high class escort by night, Samantha X offers to Sunday Night reporter James Thomas, 'When I look back on how I juggled the two lives, I am astounded.'
Astounded but very well compensated thank you very much.
Despite the stigma that comes with working as a prostitute (can we be raw?) Goff reckons she's been well supported by friends and peers since making her 'transition' in 2012.
Tells a former colleague via dailymail australia: 'I'm not shocked at all – she's always been a bit close to the edge. She follows her own rules.
'And I'm not surprised she's going on TV and saying it's her – I think she's always secretly wanted to be famous,' the colleague said.
'I think she's always wanted a life that's bigger than what she had. To be famous and rich. And using something to catapult her into the limelight.
'She's always been very bold and goes for what she wants. She's very single-minded. I always thought she used her looks and her boldness to get what she wants.'
The journalist candidly tells the program that most of the parents of the school lunch shop where she volunteers at her children's school already knew what she did for a living.
'Do you think your profession defines you as a parent?' she said.
'I don't think that because you're a neurosurgeon you're necessarily a good parent. 
'I don't think that if you are a criminal, you're a bad parent.'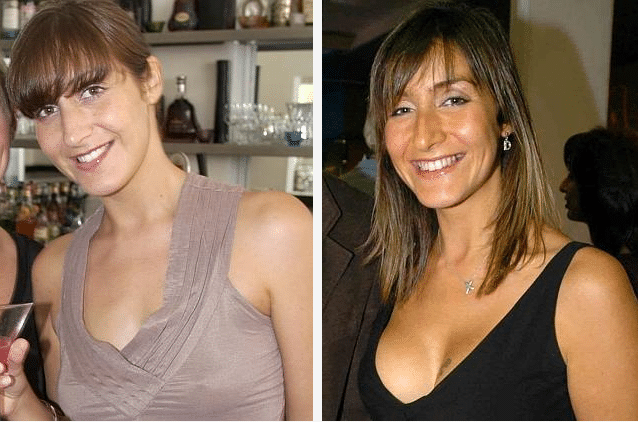 Amanda Goff tells she first started her career at an exclusive brothel in Sydney, eventually migrating 18 months later as a private escort using the moniker Samantha X.
Audience members are also set to learn the escort charges $800 an hour for her services or $5,000 for an entire night. Any takers?
Nevertheless Goff tells her work isn't as glamorous as some would wonder (did Goff when she started?).
Reiterating: 'You'd think for 12 hours we'd be having sex all night, but that is so far from the truth.'
Yes kids there's lots of therapy involved and tending to the broken souls of high powered men.
Amanda Goff has since told after her sleeping with married men who pay her more than three times the average weekly salary, she thinks she knows the secret to a happy marriage: communicating one's intimate self (that we not dare tell our lovers and wives) and that is the real work of a high class escort who makes her keep…
My unconventional dalliances with Call Girls.