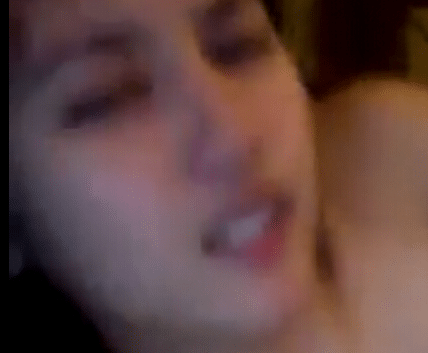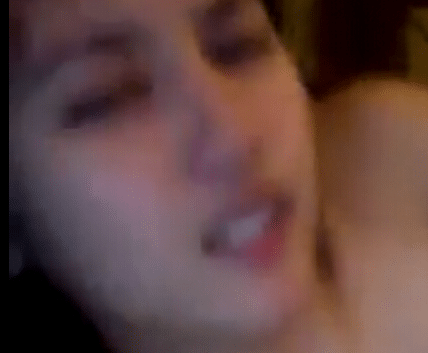 It seems there is little respite for Philippines TV host Paolo Bediones, as a new second video has leaked into the public arena.
The video which came to be leaked on the 15th of August is said to run for 16 minutes and thirteen seconds, shows the tv host making love with the same woman seen in the first video which came to be released. Nevertheless local media reports have also suggested that the woman involved in the second Paolo Bediones video scandal could also be a new second woman. Meanwhile zeibiz reports that the video would come to be taken down after an hour after it first made its way on youtube.
Paolo Bediones resigns after sex scandal. More video leaks in store? 
Paolo Bediones sex scandal. PNP seek help from Facebook to reveal leaker's identity 
Paolo Bediones blackmail: 'I'm in possession of your videos'
Paolo Bediones goes to police after new video threat 
Paolo Bediones video scandal, Philippines news anchor: 'Life goes on.' 
The new video comes after the tv host sought help from the Philippine National Police, (PNP) Anti-Cybercrime Division after being threatened by an unidentified person of leaking more of his private video.
The host's primary suspects are the technicians from a computer service center in Quezon City who repaired the host's laptop in 2009, where it is thought other incriminating video footage exists.
When Paolo Bediones' first video came to be leaked sometime in July 2014, model China Roces and non-celebrity Helen Grace Garbo Gonzalez came to be linked to the issue, assertions which were both vehemently denied by both women.
When video footage showed up some time in July, Paolo Bediones employer network station TV5 came to the belegeuared anchor's support, with Angmalaya.net reporting that the outlet had been aware of the erotic video even before it was leaked online. The outlet would further report that Bediones previous management, GMA 7, also knew about the videos, with Bediones having been reprimanded by his former boss.
Contemplated one local outlet, Mykiru: Is it a sequel or a prequel? Those who have watched it believe it's a prequel.

Mykiru has tracked back links of it in social media sites, and I found out that the Paolo Bediones scandal Part 2 started to get viral possibly early morning today or late last night, while he was delivering news for 'Aksyon Tonight' on TV5.
That said it's a matter of time whether the videos will come to sully the much beloved anchor and his employer or whether Paolo Bediones fans will stand by their man as he is forced once again to contend with further embarrassment relating to matters of his personal life.
Bediones at present has declined to comment on the latest video leak, at least for now…