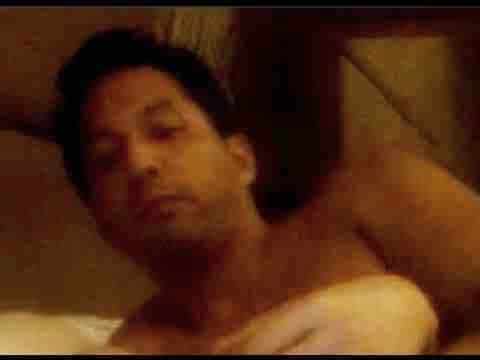 Paolo Bediones, the embittered TV5  Philippines news anchor has sought the assistance of the Philippine National Police (PNP) Anti – Cybercrime Division, after receiving a letter threatening to spread his alleged sex video.
Paolo Bediones resigns after sex scandal. More video leaks in store? 
Paolo Bediones sex scandal. PNP seek help from Facebook to reveal leaker's identity 
Paolo Bediones video scandal, second longer video leaked 
Paolo Bediones blackmail: 'I'm in possession of your sex videos' 
Paolo Bediones video scandal, Philippines news anchor: 'Life goes on.' 
The news comes after the widely followed national figure posted a photo on his Instagram, saying that he already went to the authorities.
Wrote Paolo Bediones:  'At the PNP-Anti Cybercrime Division. Investigation has begun. Please help me put a stop to this. Thank you.'
The commotion first came to light on Sunday, July 27, when the noted TV5 anchor and host's name began to trend on twitter following the news that a sex video starring himself and as of yet unidentified woman went viral.
According to a report by Pep, two women who have been purportedly linked to the video, China Roces and Helen Grace Garbo Gonzalez, each having denied that they were the woman in the video.
The report said that China said she was not in the video, via the radio show Good Times With Mo. She also said that she has not watched it, and only saw it through her Facebook and Twitter.
Meanwhile, Helen posted a statement on her Facebook account after her name was dragged into the issue.
Told a variety of commentators after the video started making the rounds: 'it's difficult to believe that a man like Bediones keeps a sex video because of his goody-goody image". Another said that getting a video while in an intimate situation is a manifestation of that person's "narcissistic stance", something which they never expected from someone like Bediones.'
Social media users would conclude that the video appeared to have been at least several years old.
Although Paolo Bediones managed to appear on the Monday night news appearing unaffected by the hubris he would later indirectly address the Paolo Bediones video sex scandal, telling on facebook: "I am truly blessed to have a family like mine. Solid friends around me and supporters who are there no matter what. Overwhelming love," he said, posting a picture of his outfit as he prepared to put it on and then go on the newscast.
"Life goes on. On air in a bit."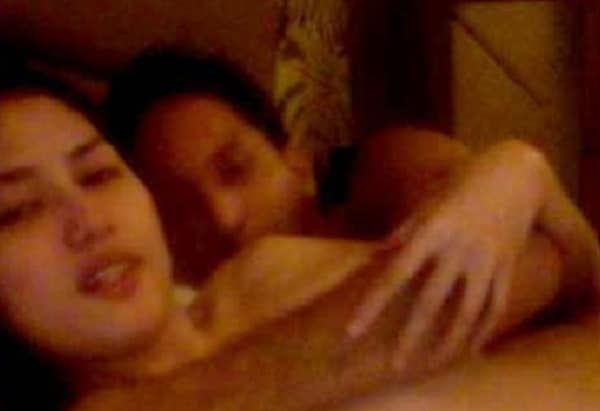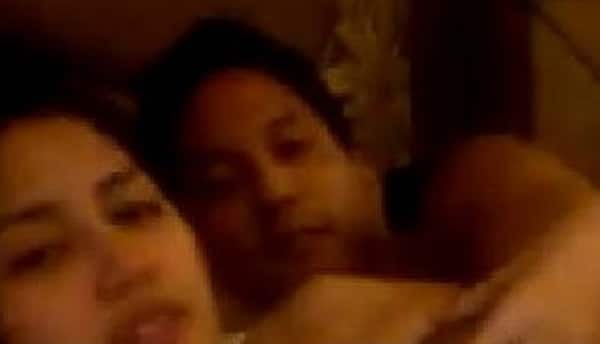 Aware that all eyes were on them, Paolo Bediones's employer, TV5 would take to issuing a statement saying that Bediones would not be fired as some had speculated.
Told the outlet: 'We accord our employees and talents all respect that are due them for their privacy and personal action or decision. We disapprove strongly the malicious and wanton publication of the video, an act that clearly violates pertinent cybercrime laws,'
'We firmly express our support for our anchor Paolo Bediones in the face of a controversy that represents nothing more than an attempt to smear his reputation.'
Given the latest concerns that the video may further go viral or perhaps a new video being released it will be noteworthy to see if the speculation dies down or if it only ramps up again as Paolo Bediones watches from the corners to see what happens next.