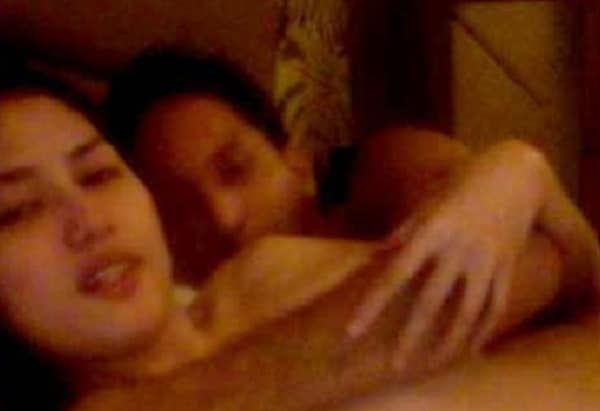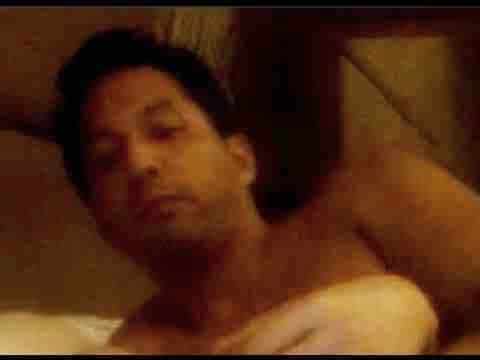 A day after seeking police assistance, noted Philippines news anchor, Paolo Bediones, has come to share evidence of a blackmail against him threatening to expose new sex tapes.
Paolo Bediones resigns after sex scandal. More video leaks in store? 
Paolo Bediones sex scandal. PNP seek help from Facebook to reveal leaker's identity 
Paolo Bediones video scandal, second longer video leaked 
Paolo Bediones goes to police after new video threat 
Paolo Bediones video scandal, Philippines news anchor: 'Life goes on.' 
Told a note that the TV5 newscaster received: 'Hawak ko ngayon ang mga sex videos mo. Madali naman akong kausap! Kung ayaw mong lumabas ito sa publiko, tawagan mo ako. Antayin ko ang tawag mo!  Wag mo patagalin, mainipin ako,' according to excerpts from the alleged blackmailer's letter, which Bediones  posted on his Instagram account.
(I'm in possession of your sex videos. I'm easy to talk to. If you don't want this to leak to the public, call me. I will wait for your call. Don't make me wait, I get impatient easily.)
Since turning to the Philippine National Police, the PNP in turn has told it is now investigating the alleged sex video which first came to the fore this past weekend, subsequently topping all twitter discussion in the region.
ToldChief Inspector Jay Guillermo, head of the ACG investigation and intelligence section: 'Our probers are checking the links of the uploaded videos on the Internet to trace the ones who uploaded it and make them liable for their acts,'
In his formal complaint Thursday, Bediones claimed that he received two letters threatening him if he refused to comply with the blackmailer's demands.
The ACG has since advised Bediones to formally file a complaint so it could take action.
Reiterated Chief Inspector Guillermo: 'We told him to file a case so we can formally investigate and trace the uploaders of the video and make them liable under this special law.'
Bediones would subsequently file a case for violation of Republic Act 9995 or the Anti-Photo and Video Voyeurism Act of 2009.
Under RA 9995, uploading a sex video is punishable with imprisonment from three to seven years or a fine of P100,000 to P500,000.
Guillermo quoted Bediones saying the private video was five years old and has purportedly been stored on the TV host's laptop.
The laptop, however, was broken and was brought to a technician.
Yet it would be three months after the laptop was repaired, that inquirer told how Bediones received a letter supposedly blackmailing him about the sex video.
He said he received another letter but ignored it.
Added Guillermo: 'He ignored it thinking that it will just die down, then the videos were uploaded and this happened,'
'He said he will cooperate with us and extend all the information he can,' 
'He really wants those who uploaded this video punished. It was a private matter,'
A private matter that has suddenly become a world matter which threatens to now go even more viral…
Guillermo would be further quoted asking the news anchor's patience for the investigation might take long.