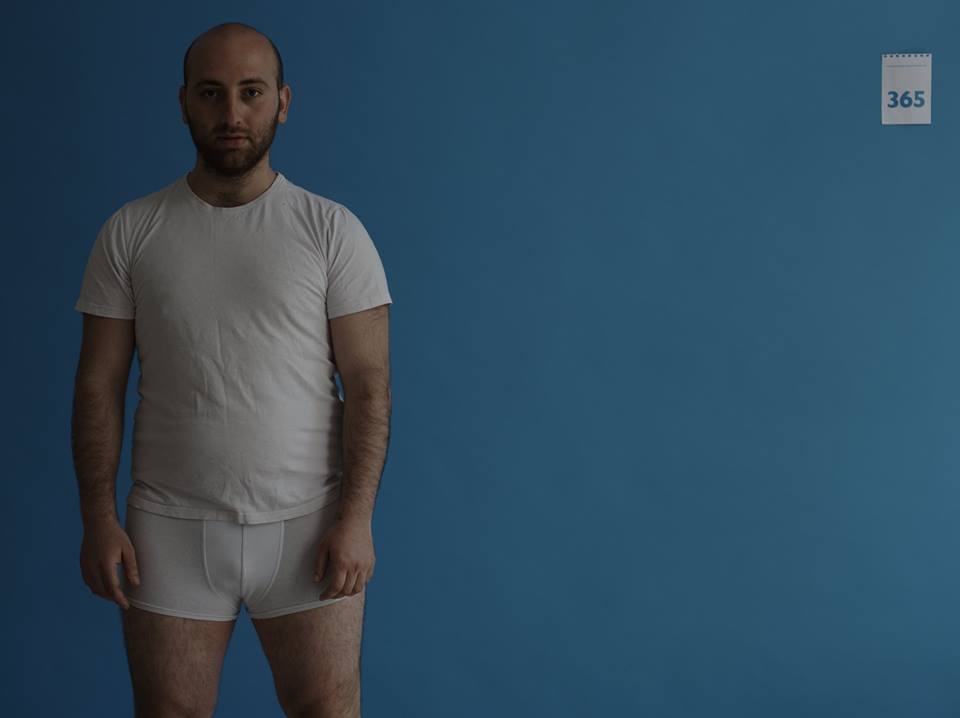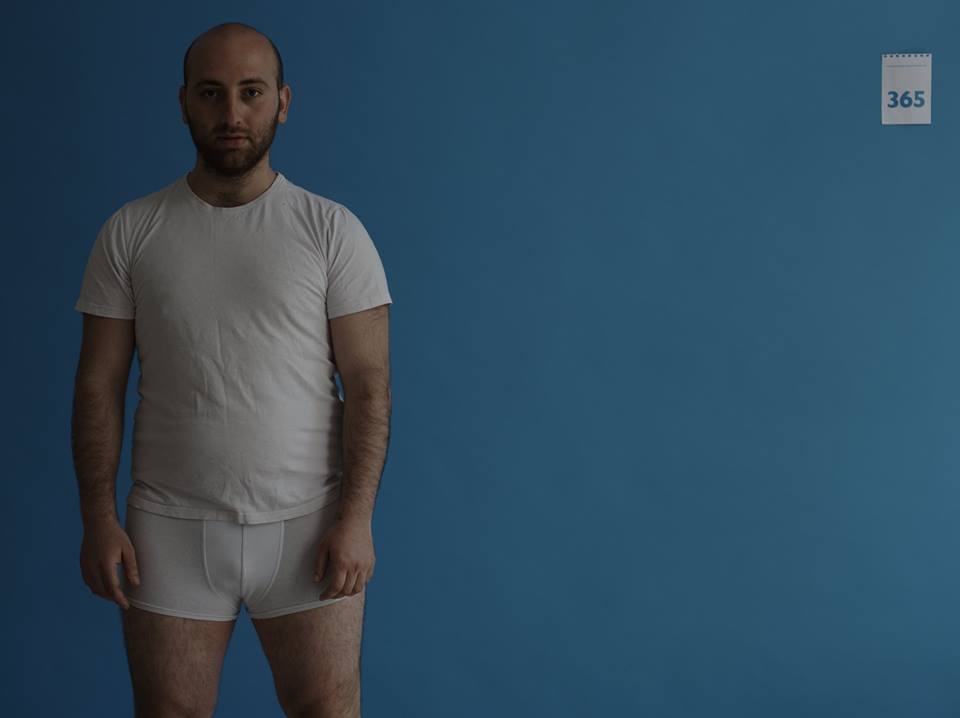 Mischa Badasyan, a Russian born, Berlin based performance artist has set out on a new interesting and dare I wonder challenging project of getting laid every day for the next 365 days. Why you wonder? Because he's interested in the relationship between sex and loneliness…
Explains vocativ: The project, called "Save the Date," isn't the first time Badasyan has mixed art with fadoodling. He once spent two weeks as a walking billboard, wearing an iPad with advertising in front of his crotch. This time around might be more difficult. Badasyan admitted he might not be able to spend every single night joining giblets with a new person. But the goal is to at least try and make it happen. He has already signed up with four Internet sex sites, which he hopes will help.
Lest you wonder how a performance artist can get to bang so many of you chicks back to back, rest assured, he will be getting it on with guys, which if I understand anything about human sexuality might be a tad easier to get it on with a new person given the fact that most women demand some degree of attention, love and tenderness and whatever trinkets you might be compelled to oblige her. Men on the other hand will always contend with a sturdy come on line.
What follows from there is an uncanny interview where vocativ get to ask the artist and ask his thoughts on such compelling matters as sex, love and what it's like to watch men sleep with prostitutes in a local parking lot. Something that all of us ought to be able to announce at any farewell party circa 2am.
From there we find out that Mischa Badasyan has accepted the notion that his 'performance art' will by some measures be 'sophisticated and dangerous work of art, in terms of mental health.'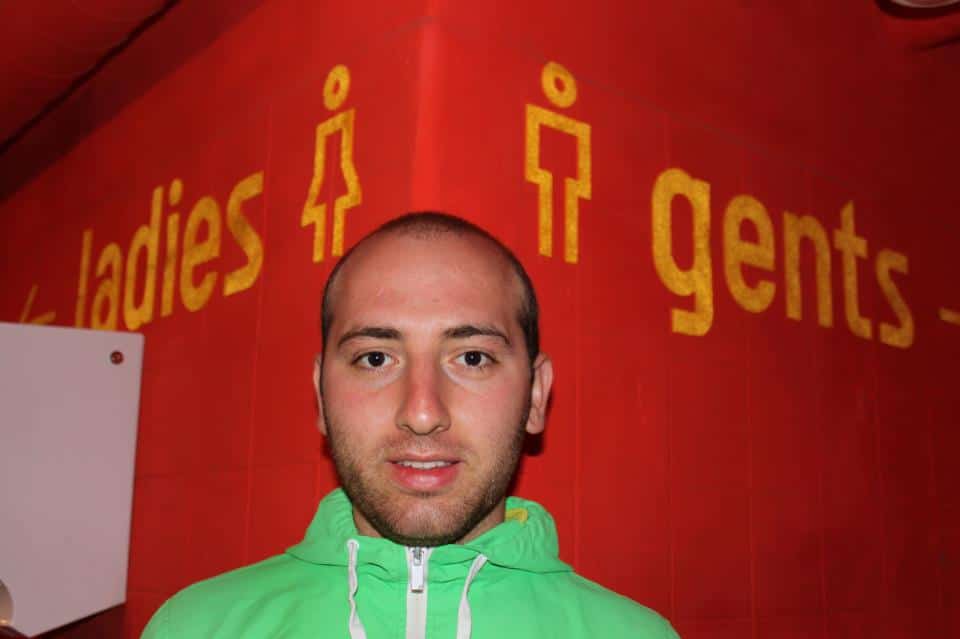 Despite the fact that he will be using condoms, sexually transmitted diseases are still a very real possibility which might also add to the mental anguish of having back to back sex with different sex partners for 365 days. Then again perhaps by the time Mischa gets to the second half of his quest, it just might be that all those who have ordained themselves to be part of the performance art contemplating going the other way for fear of now catching something from Mischa?
Interestingly Mischa also tells he doesn't plan to tell any of his subjects about the performance art aspect (can you guess why?), nevertheless one wonders if they might wonder if something is up once they come across the visage of a camera rolling nearby?
We also come to find that Mischa might be attempting to have sex in venues he terms 'non places' which is short hand for those venues where us human beings fail to interact, i.e. supermarkets, shopping malls and airports where according to Mischa a loss of sense of identity is preeminent.
Asked if the project is in essence an attempt to explore the artist's own loneliness, Mischa Badasyan unequivocally responds yes, because there is sometimes nothing more forlorn, visceral and dissatisfying than having copious sex with people you don't know to remind yourself of how lonely you really are, but that too might be the paradox of the human condition…
images via facebook