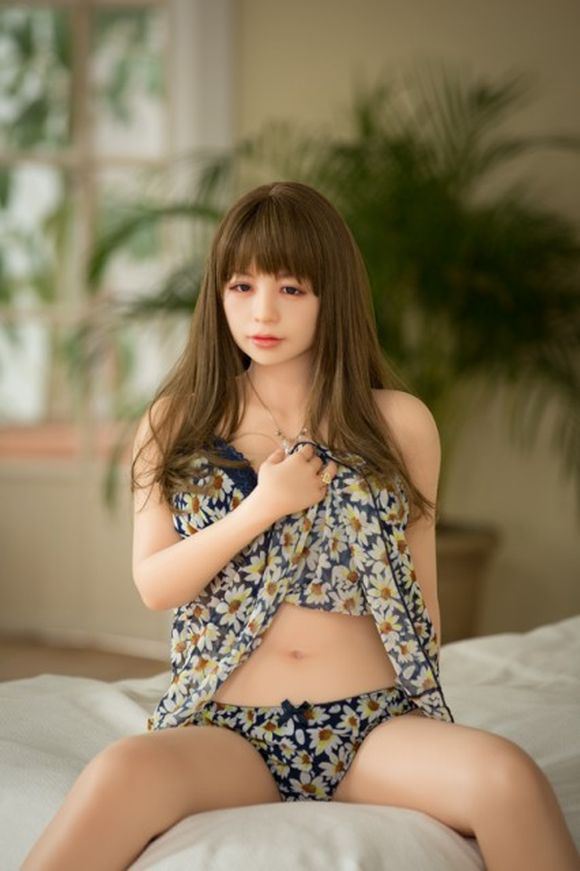 Orient Industry has come out with a new Japanese sex doll, sold under the moniker Dutch wives which the adult entertainment company insists is the most realistic sex toy in the market to date. In fact so realistic are the dolls, at a starting price of $1600, the outlet has told initial sales are going through the roof…
Man replaces girlfriend with Sex Doll replica
It's true, the deeper the nation goes into recession the more we spend on our collective sex toys
Dutch Wives tells the outlet are made from high quality silicon and so realistic are they that the makers insist that buyers will have a hard time distinguishing them from a real girlfriend at first glance.
In fact so confident are the makers that their advertisements insist that anyone who happens to buy one (tempted yet?) will never want a real girlfriend again.
Distinguishing the Japanese sex doll from other sex dolls is the assertion that the dolls come with realistic skin and eyes.
To boot Dutch Wives come with their very own selection of clothing, presumably to save the owner from suffering the embarrassment of having to visit a lingerie store.
Added value tells the outlet is that buyers can also customize the dolls, meaning they can choose bust size, hair type and color.
Offered Company spokesman Osami Seto: 'The two areas we identified as really needing improvement were the skin and the eyes. 
'We feel we have finally got something that is arguably not distinguishable from the real thing.' 
The dolls are part of a high-tech industry in Japan, which is constantly looking at ways to make sex toys as realistic as possible.
Latest models of the dolls include movable joints so buyers can place them in any position they wish. Something that owners have told have also added to the initial joy and excitement of prospective new buyers…
Images via: Virates