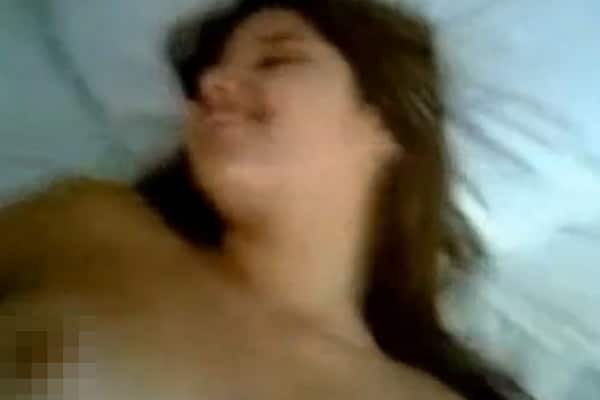 Coming under some heat is 24 year old Mexican actress, Eiza Gonzalez who has found herself in a twitter scandal over snaps purportedly of her starring in an adult video. An assertion that the up and coming actress has taken to vehemently denying as speculation begins to increase.
Selena Gomez topless. Are the hacked photos real? 
Twitted the 'From Dusk Till Dawn' star on Wednesday when the images first made the rounds: "Hahah thanks for the compliments but here is the original. It's not me. It's a Colombian actress. Kisses!"
Yet rather than stopping the spreading of rumors it only intensified as fervent speculation began to make the rounds, leading to he actress responding t entertainment magazine Famosos Express.
'I am NOT a Colombian girl, and the link for the video is on my profile. Inform yourself before defaming,' she said.
Latinpost reports that pundits believe that the video was of Eiza Gonzalez from a few years ago. But now that she has denied it, there are some who have tried to identify who the woman in the video is.
Latintimes has since told it believes the video to be that of Latin personality Ana Maria Abello.
The actress is believed to have first come to American prominence when she was at one point romantically attached to Miley Cyrus' former fiance, Liam Hemsworth, attention she wasn't at the time necessarily thrilled with….
Meanwhile the actress is slated to appear in Oprah Magazine, alongside Laverne Cox of "Orange Is the New Black,' for the upcoming September issue.