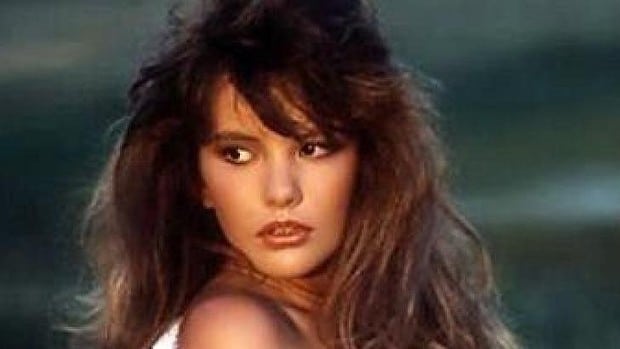 Brandi Brandt, 46 a former Playboy model and the ex wife of Motley Crue bassist Nikki Sixx, 55 has been sentenced to a 6 year prison sentence by an Australian court after pleading guilty to smuggling cocaine from the US to Australia. Prior to her sentencing the ex model had potentially faced a life sentence.
Prosecutors said the 45-year-old was part of a group that stashed cocaine on Qantas and United Airlines flights from California to Sydney in 2007.
Brandt was arrested and extradited to Australia in 2013. In April, she pleaded guilty to conspiring to import more than two kilograms of the good shit and transferring more than $70,000 into bank accounts over the sale.

Prosecutors said Brandt and former boyfriend motorcycle stuntman Rusty Setser conspired with an airline catering company in the scheme — food workers plucked the hidden drugs from the planes after they touched down in Sydney.

On Friday, Australian District Court Judge Peter Zahra said Brandt's role was 'substantially lower' than others involved in the same ring.
Nevertheless he would tell that he could not be satisfied that the former Playboy model ever touched the drug packages or was aware of the quantities involved.

Brandi Brandt's defense attorney, Phillip Boulten, asked the court to show mercy arguing his client had had a hard life with a dysfunctional childhood.

Told the lawyer: 'She was using drugs as a teen, her father was using drugs,'
'She replicated, in some sense, the lifestyle of her parents.'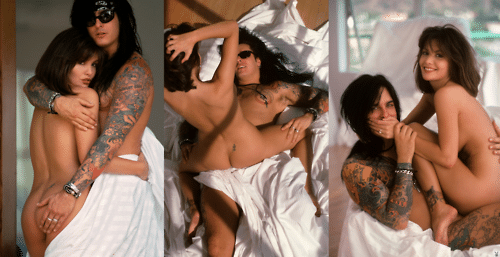 While she was sober during her marriage to Sixx, the court heard the relationship's breakdown led her to return to drugs and alcohol.

Her subsequent relationship with Setser was marred by violence and heavy drug use, with Brandt telling a psychologist he was a 'ticking time bomb' and that he encouraged her to 'use more.'

Boulten would note since her involvement in the drug ring, that his client had cleaned up her act, got off drugs and started a new job.

Judge Zahra said Brandi Brandt had good prospects of rehabilitation and was unlikely to reoffend. Sentenced to a 6 year prison term, the former model will be eligible for parole in November 2016.
Brandt married Stixx in 1989 and had three children with him before they separated. In March 1990, she was featured on Playboy's cover. Stixx is expecting a child with his new model girlfriend, Courtney Bingham 28 years his junior early next year.