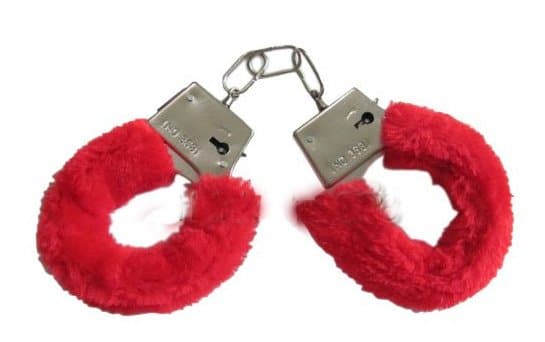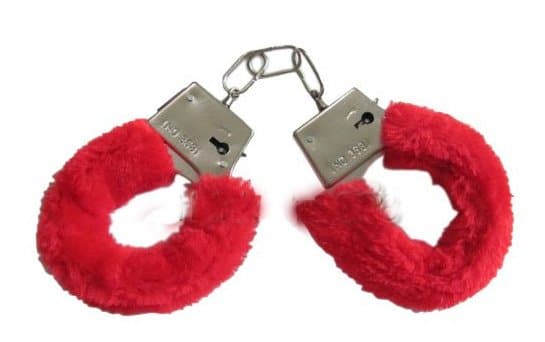 German authorities have told that they have rescued a man who had spent 3 days trapped in handcuffs in an apparent autoerotic accident.
Munich authorities would come to be notified after a neighbor became concerned about the whereabouts of their 57-year-old neighbor.
When cops arrived at the neighbor's apartment in the upmarket Schwabing district and rang the bell, there was no answer, with three days' newspapers lying on the doormat.
Upon peeking through the mail slot, they came to see a light was on as well as hearing what they would later describe as 'a faint, woozy murmur'.
Breaking the door open the cops would then come to find the neighbor lying semi-conscious on the floor of his kitchen wearing underwear and women's boots restrained in handcuffs.
Cops would be able to unlock the man's cuffs after finding a key in the man's apartment.
Authorities would tell that there were was no evidence of foul play.
Told a police statement: 'We assume it was an autoerotic accident that kept the Munich resident tied up in his apartment for more than three days,'
That said, authorities would decline to tell how the man exactly came to be trapped in the handcuffs or whether the neighbor had had previous issues of autoerotic accidents?
A spokesman contacted by AFP told the man, who was weak and dehydrated when he was found, was still being treated in hospital on Thursday.
'He is not in a critical condition,' the spokesman said, adding that the man was suffering from 'sore spots' from lying in one position for an extended period of time.
above image found here