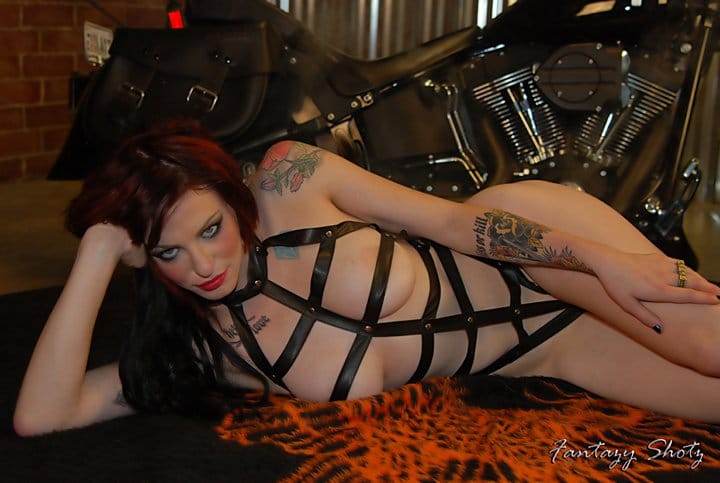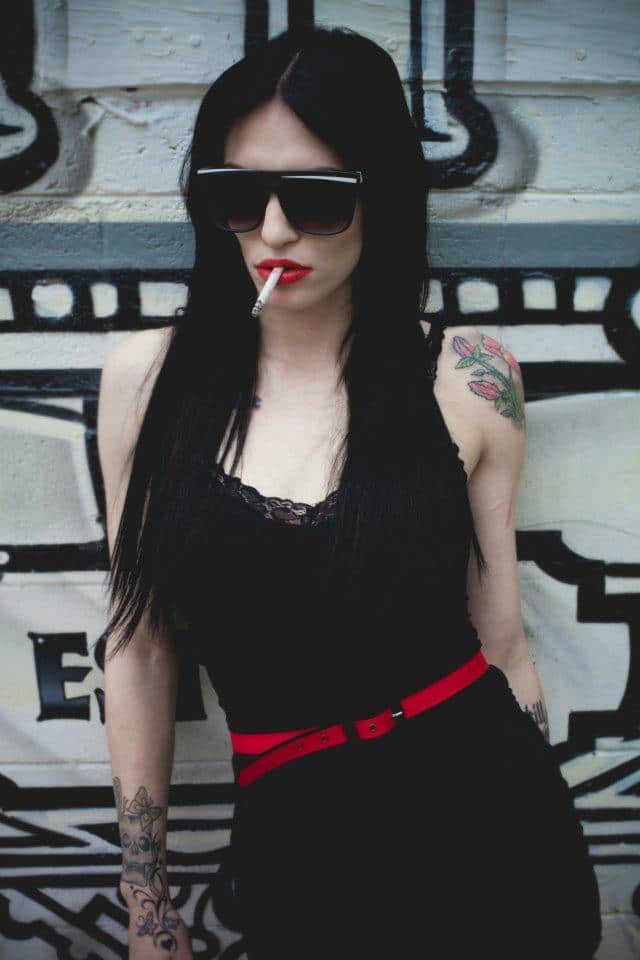 Alix Tichelman a 26 year old high end escort has been arrested in relation to the death of married Google executive Forrest Hayes, 51 last November.
Heroin escort, Alix Tichelman may have killed another client.
The arrest comes after a 9 month investigation in which authorities told the prostitute injected the father of five with a vial of heroin whilst on board his luxury yacht.
Reacting adversely to the drug, instead of calling 911 the woman is said to have collected her belongings, finished her wine, drawn the blinds down, leaving the captain of the boat to find Hayes' body the next day.
Cops would tell Alix Tichelman would meet her clients through a website called Seeking Arrangement, and had prior to Hayes' meeting exchanged texts and emails with the Google executive, having also met the executive a few times before the deadly November 26 encounter.
On the day of Hayes' death the pair had met on Haye's 50-foot yacht, Escape, at the Santa Cruz Small Craft Harbor with Tichelman brought heroin. Of contention is whether Hayes' had asked Alix Tichelman to bring heroin to and whether he was a user of heroin.
Told Santa Cruz Deputy Police Chief Steve Clark via the santacruzsentinel : 'Surveillance video from inside the luxury boat shows Hayes suffering medical complications' and losing consciousness but Tichelman makes no attempt to help him or call 911,'
'She showed no regard for him. She was just trying to cover her tracks.'
Adding: 'This was all set up through text messages and emails. We also know what she did in the aftermath of this. We have her computer records, we know the Google searches that she made, the things she did to try to get herself out of this.'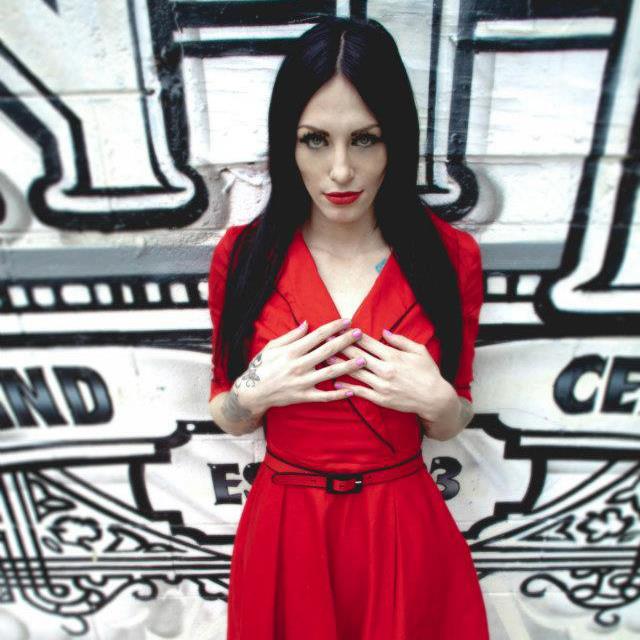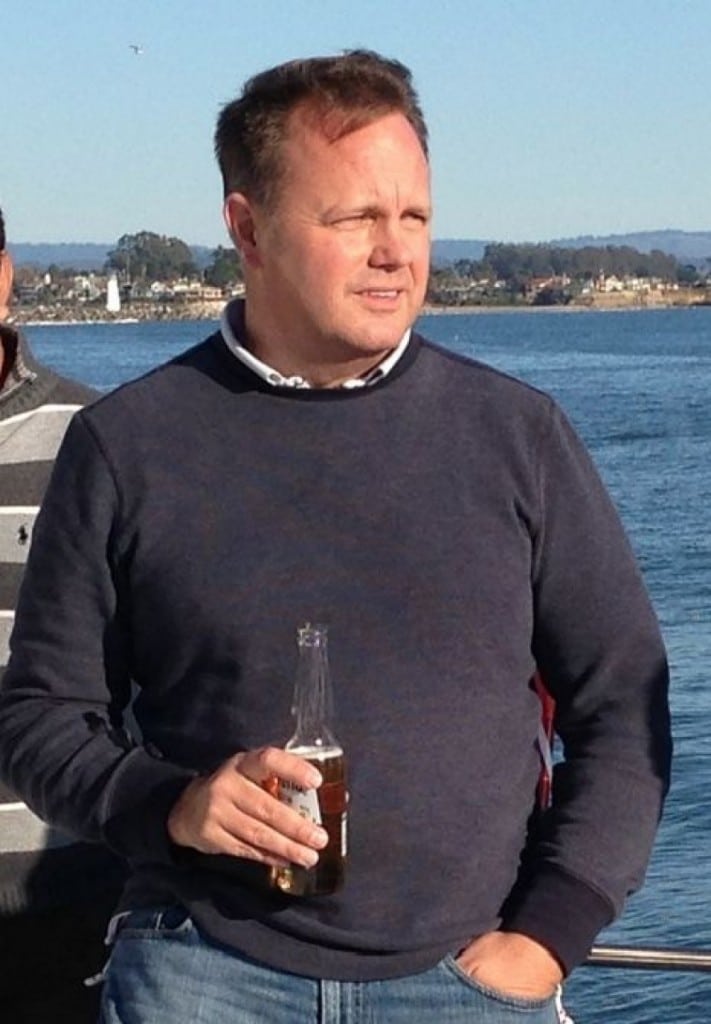 Cops would come to identify Alix Tichelman from surveillance video along with finding her fingerprints on the wine glass.
From there cops tracked down the woman to her home in Folsom, where she lives with her parents, able to lure her back to Santa Cruz County by posing as a client who said he wanted to pay her $1,000 for sex. She agreed to meet at a luxury hotel on Fourth of July and was arrested.
She was booked into jail on suspicion of second-degree murder, concealing evidence and transportation of narcotics on Friday and remains there on a $1.5 million bond.
When asked if the overdose was accidental or intentional, Clark said evidence showed a level of guilt that reached second-degree murder rather than involuntary manslaughter.
Adding heft to the charges detectives have also told they are now investigating Tichelman for a similar death in another state.
Tichelman's Facebook profile shows she went to high school in Atlanta before majoring in journalism at Georgia State University and attending beauty school. She lists her occupation as a makeup artist.
She called herself a 'model' in jail records.
On social media, she poses in lingerie and pouts with red lips for the camera, and posts suggest she had a boyfriend as recently as a couple of months ago.
In an interview with fiXE fETISH magazine, she said she loved modeling because she got to play a character.
'I have always been attracted to the darker side,' she said. 'My parents said by the time I was three I was an "intense child" and already liked horror movies.'
She added that she loved fetishism and would often wear a leash when she went out with her nightclub owner boyfriend.
She also posted pictures under another Facebook profile, AK Kennedy, and talks about heroin and her love of the TV show about a serial killer, 'Dexter'.
In January 2013, Tichelman posted on Facebook that 'life is great, a great boyfriend, nice house, monkeys, loving family … doesn't get any better than this i don't think.'
Seeking Arrangement, the website through which Tichelman and Hayes met, is described as being a site for connecting 'sugar babies' with 'sugar daddies and mommas' – but the company maintains it is not promoting prostitution.
Hayes' co-workers and friends described him as intelligent, a family man with a great sense of humor with a penchant for impulse buys.
And then there were these comments on the web that made me wonder:
Our drug laws killed this man. If she called 911 she would be arrested for two crimes. She had no choice, our laws forced her decision. We all know heroin kills, this guy got what he paid for. Let the woman go!
This is not murder, it's a rich man wanting drugs and s%x and his demand and money led to this sad person to provide both for him. Is she rich and powerful? No.
This was a married man putting his family at risk of HIV and other diseases creating a demand for heroin in SC.
"Forrest will be remembered above all as a loving husband and father."
Really? I think at this point he will be remembered above else as the douchebag who hired prostitutes and did heroin on his yacht in the harbor.
Seriously what an awesome husband and father!!!
A shame but he was playing on the dark side and lost by its rules, call 911 and she goes to prison. Perhaps we should have a law that allows amnesty for drug suppliers who call 911 to save an overdosing customer, much like we allow mothers to abandon their newborns at hospitals and fire stations. But unless she intentionally overdosed him or did not render what aid she alone could it makes little sense to put most of the moral blame on the young sociopath prostitute he hired who accidentally gave him more heroin than he requested.