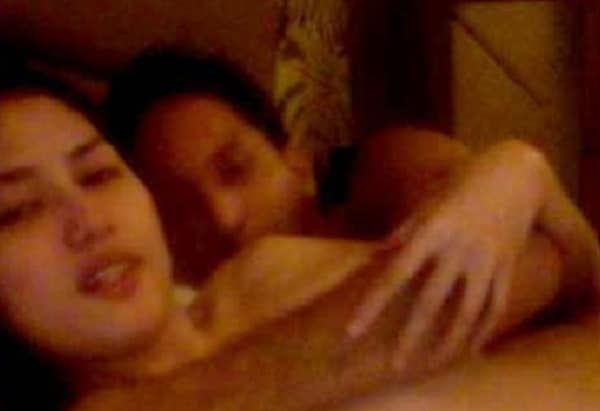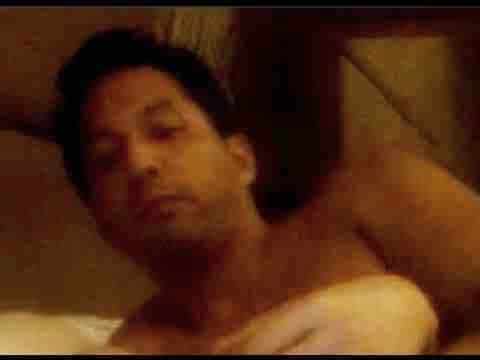 Paolo Bediones, a noted Philippines news anchor and the face of TV5 has managed to side step a video scandal purportedly starring himself.
Disbelief came to the fore after a video presumably of the much loved anchor made its way over the past weekend showing the anchor engaging in sex acts with an unidentified woman (twitter would say she was a member of a sexy girl group). The 7 minute video would lead to many wondering how the video came to be and its purported legitimacy.
Paolo Bediones resigns after sex scandal. More video leaks in store? 
Paolo Bediones sex scandal. PNP seek help from Facebook to reveal leaker's identity 
Paolo Bediones video scandal, second longer video leaked 
Paolo Bediones blackmail: 'I'm in possession of your sex videos' 
Paolo Bediones goes to police after new video threat 
Told a variety of commentators: 'it's difficult to believe that a man like Bediones keeps a sex video because of his goody-goody image". Another said that getting a video while in an intimate situation is a manifestation of that person's "narcissistic stance", something which they never expected from someone like Bediones.'
Social media would conclude that the video appeared to have been at least several years old.
Yet whilst many came to wonder if Paolo Bediones would survive his very own video scandal, the newsreader would nevertheless appear on Monday night news, without mention of the video or the hubris which by then had consumed social media.
Nevertheless the anchor would indirectly address the Paolo Bediones video sex scandal, telling on facebook: "I am truly blessed to have a family like mine. Solid friends around me and supporters who are there no matter what. Overwhelming love," he said, posting a picture of his outfit as he prepared to put it on and then go on the newscast.
"Life goes on. On air in a bit."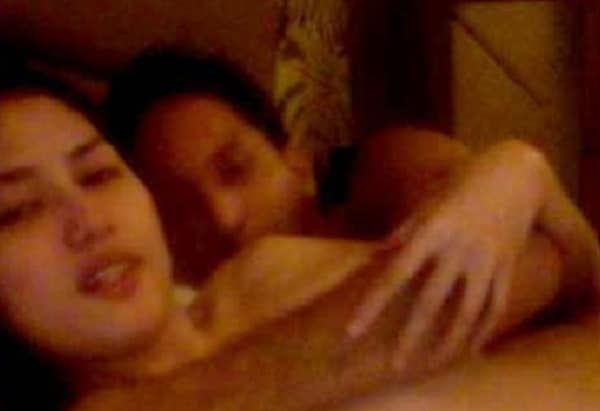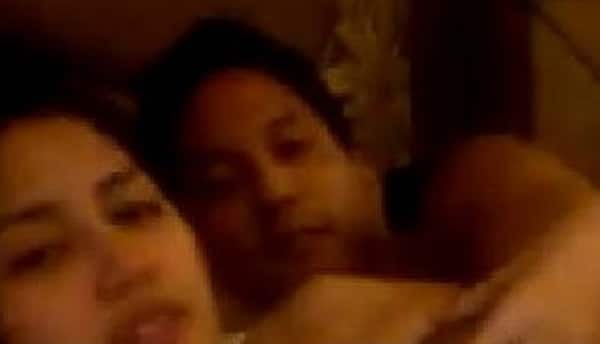 For its part TV5 unable to side step the intrigue and heated rumors would take to issuing a statement saying that Bediones would not be fired.
Offering: 'We accord our employees and talents all respect that are due them for their privacy and personal action or decision. We disapprove strongly the malicious and wanton publication of the video, an act that clearly violates pertinent cybercrime laws,'
'We firmly express our support for our anchor Paolo Bediones in the face of a controversy that represents nothing more than an attempt to smear his reputation.'
What's intriguing is how Paolo Bediones has managed to remain unscathed (for now) from the latest video scandal and if there is anything else in store? After all it's only time before the woman in question comes out to tell her story, or will she?