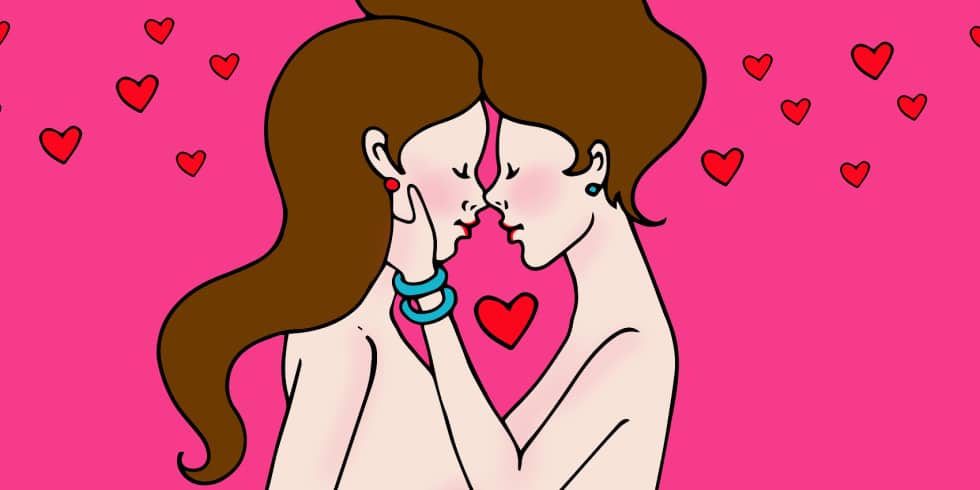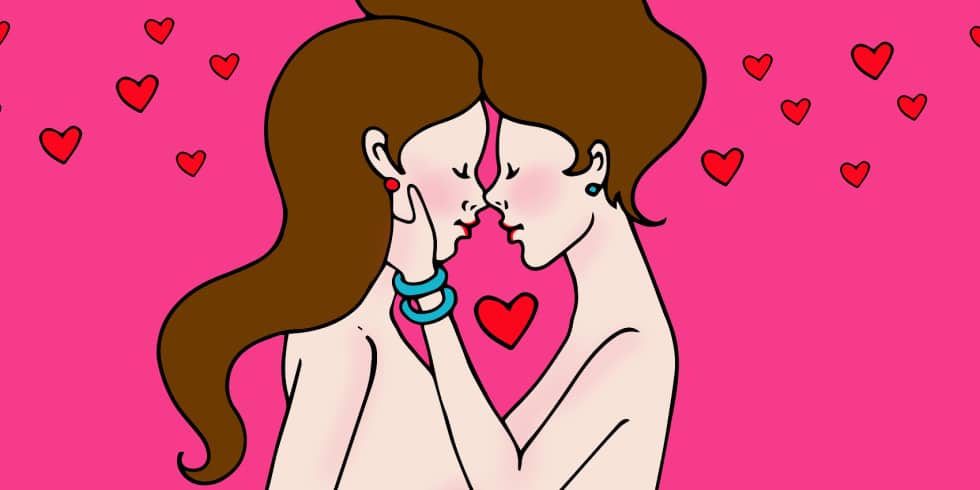 For the longest time Cosmopolitan magazine has offered tried and true advice (until it became evident it really didn't work half the time) as to how a women should please a man, both in the bedroom and out of the bedroom but usually in the bedroom. Yet that it seems has changed as the women's bell weather journal has taken a new leaf as to what counts (judging what actually takes place in the real world) for sexual relations.
How Cosmo stole the clitoris. Plagiarizing your clit and orgasm
Gender roles: How to please your man and other myths
It seems in an effort to capture a burgeoning trend of sexual experimentation amongst younger women who have increasingly taken to maintaining same sex relations, aka lesbian relations, the journal has offered a titled series, "28 Mind-Blowing Lesbian Sex Positions," ('kinky jockey', the 'tawdry tire-swing', the 'erotic maypole' and the 'sexy spider' )which promises to cater to the aspirational and perfect female lover on female.
That said the series may also be an effort to reel in a segment of readers who have never cared about how to please a man necessarily, aka lesbians and perhaps a nudge to the notion that the journal is aware that it might be time to be more inclusionary when it comes to sexual discussions, including past published pieces:
"14 Things You Should Never Say To A Gay Man" and, more recently, "8 Things Not To Say To A Transgender Person."
Told former editor of The Erotic Review and Daily Mail sex columnist Rowan Pelling: 'There's no greater mirror of contemporary sexual mores than Cosmopolitan. When erotic fashions evolve, Cosmo reflects those changes, so there's no doubt the mag's publication of a lesbian sex guide is significant. 
'It demonstrates far greater acceptance of same sex relationships and of experimentation by women who feel their sexuality is fluid. And it must come as a huge relief to all the Cosmo writers who have exhausted every single thing you can possibly say about blow-jobs and the reverse cowboy.'