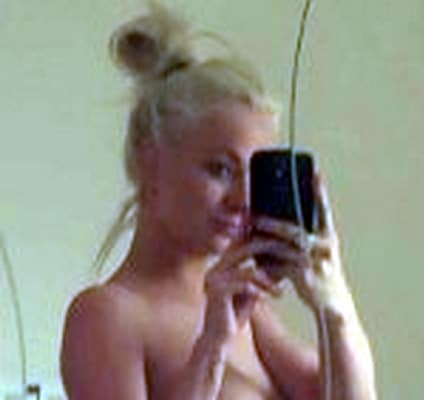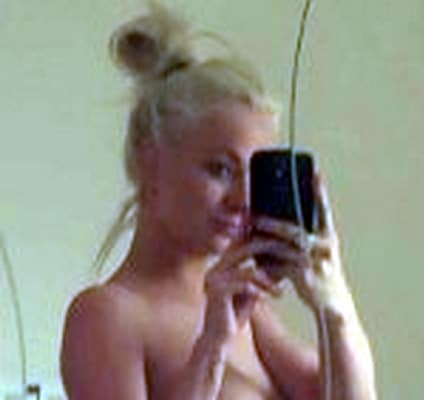 Since the release of the magaluf sex video late last week the media has spared no shame in pointing out how one particular young woman, Emily Gaythwaite levied a new low of lows of what constitutes 'appropriate' female conduct.
Emily Gaythwaite naked. Magaluf sex video girl pictures emerge. 
Magaluf sex video girl,Emily Gaythwaite goes into hiding. 
Pictures: Emily Gaythwaite is the girl at the center of the mamading scandal 
Carnage Magalluf blames mamading girl. She's a slut 
Magaluf sex video Irish girl identified. Conned she'd win holiday 
NSFW: Magaluf sex video leads to slut shaming. 
Video of British tourist performing oral sex for free drinks on 24 men goes viral 
The 'slut shaming' beat down that followed served in essence to remind readers around the world how women are expected to behave and in essence re informing patriarchal sensibilities and in a back hand way reinforcing rape culture that makes so many of us weep and wonder every time a new story comes out about how another woman came to be raped at some gathering and whether on some level she bares some blame for her tainting.
Which raises awkward questions, what are we to make of the media when it is busy moralizing about certain female behavior whilst at the same time reinforcing abject sexism of women and reminding readers that in essence a woman is only worth anything as long as she continues to be easy on the eye?
Reflects this morning's UK guardian: Sex sells, but sexism sells even better. Last week the Sun saw no contradiction in slut-shaming an unknown teenager on its front page for "performing sex acts" on more than 20 men in Magaluf, while featuring softcore pornography on page 3. According to witnesses, the teenage girl was promised an exotic holiday which later turned out to be the name of a cocktail. This is exploitation in anyone's book, and yet the only story being told in the press is the story of a young girl's sham.
But let's not delude ourselves. The media is not in the business of outing itself or necessarily exploring greater truths, it's in the business of profiting off the difference in expectations of social behavior and that which goes on in the real world and by relentlessly reinforcing skewed cultural norms which serves to shock us and by extension sell traffic. A media outlet is a business and has a profit mandate and is not necessarily in the business of home truths and we should remember that when we read any tabloid.
Continues the guardian: The celebrity and tabloid press, particularly in Britain, has perfected a profitable combination of pornography and priggishness, whereby pictures of the precise acts of which the paper disapproves are printed in masturbatory detail. Look at how disgusting these girls are, the editorials seem to be saying – look harder. Look at the sex acts they're performing while drunk and vulnerable. Look at their parents crying. Look at the blurry cameraphone footage, so shocking that we're featuring it prominently on our website, with the flimsiest smear of pixels positioned to protect the paper from prosecution.
In the end it creates a moral dilemma, even for this publishing outlet. When we choose to publish scandalous images or explore a sensitive subject are we not at the same time continuing in some woman's misery? Are we not in some way also endorsing in women's exploitation and suppression and reiteration of sexist cultural values?
Reflected the UK's independent over the weekend:
There is a sense of irony in writing for a national newspaper about how the media has given little thought to the ways in which telling a particular story may serve to further disenfranchise the individual about whom it is written. But the idea that something so heinous (posting photos and videos online of a person engaging in a sex act without that person's consent) can be transformed into something even more heinous (pinning those same photos to the cover of a national newspaper) clearly requires comment.
Personally I don't know what the solution is as readers will always seek to read about scandal and ask questions as to why certain things and conduct are perpetuated in our culture and yet it is always so tempting and easy for us media types to peg women into certain categories whilst on another page of the tabloid supposedly champion them and marvel at their near naked perfection as some celebrity models her latest diet look. Some degree of sensitivity is obviously required and it is all too easy for editors to present women as demons which they are not, chastising them and reminding them of what is expected of them whilst all the while conveniently ignoring the shameful behavior of men which most media outlets are loath to explore.
Which raises the awkward question, what in the end is the value of a woman and how are we in the media to navigate the idea of the perception of women and why is it while on one hand we in the media profess deep concern about the treatment of women many in the establishment continue to denigrate and marginalize them?
I will leave you with this food for thought via the guardian:  The bottom line of papers across the political spectrum is shored up by slut-shaming, by stoking public anxiety over how working-class women in particular should behave. The message is clear: men can be as raucous as they like, but women, especially poor women, can only be sexual as long as they do not demand respect, pleasure or payment, as long as they understand that their bodies do not belong to them. If they slip up, they will be harassed to the point of breakdown. They are, after all, public property, and should know their place.