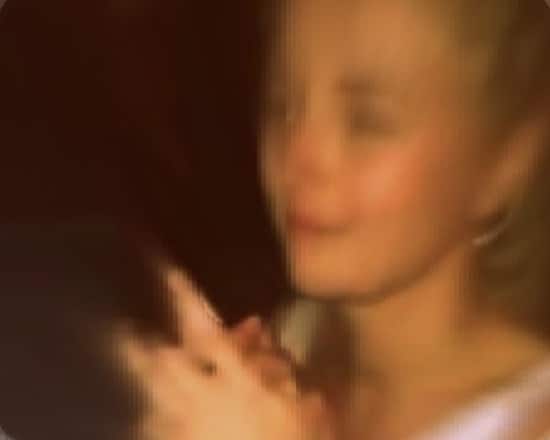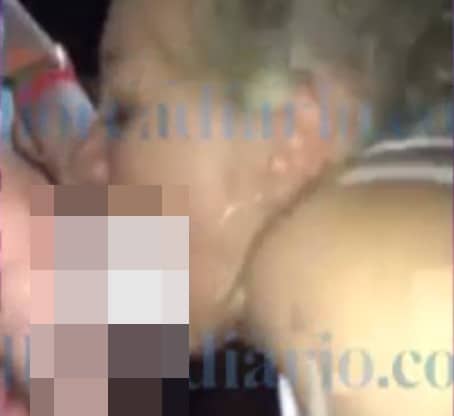 Was she conned? The individual involved in the center of the  Magaluf sex video (see below, very NSFW) has this morning been identified as an 18 year old holiday goer from the county of Co Armagh, Northern Ireland.
Emily Gaythwaite naked. Magaluf sex video girl pictures emerge. 
Magaluf sex video slut shaming of women by the media. 
Magaluf sex video girl, Emily Gaythwaite goes into hiding 
Pictures: Emily Gaythwaite is the girl at the center of the mamading scandal 
Party company Carnage Magalluf blames mamading girl. She's a slut 
NSFW: Magaluf sex video leads to slut shaming. 
Video of British tourist performing oral sex for free drinks on 24 men goes viral 
The girl, whose identity has been tightly sealed reportedly works as a mobile phone sales rep, is believed to have flown to Spain for seven-night holiday with a friend last month. 
At the time of the incident which saw her taking her part in a process called 'mamading' the 18 year old believed she had been promised a holiday if she would take part in a 'game' involving performing oral sex to a group of young men who at the time had gathered at the venue.
However, instead of winning a holiday, the girl would later come to find out she had actually only won a 'Holiday' cocktail made up of gin and vodka, said to be worth less than 5 euros ($7 USD).
Speaking to the UK's Sun, a witnesses who observed the incident, said: 'It was a game that got completely out of hand.
'The girl was being encouraged to drink more and more and was told she would win a 'holiday' if she took part in this game.
'Unfortunately the 'holiday' turned out to be the name of a cocktail.'
 'I feel sorry for her now. She must feel awful.'
Of question is who instigated the affair and whether the girl was coerced?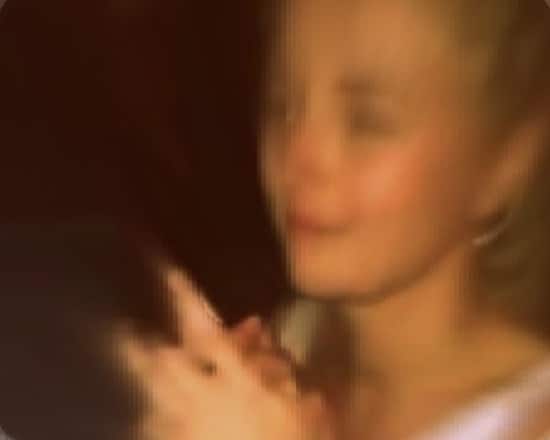 At present it appears the young woman acted on her own volition and was more likely acting out given the fact that she was at a destination notorious for the facilitation of 'over the top' behavior. Nevertheless serious questions have been raised as to whether bar owners egged the girl and present males on, and who actually inspired the idea of the 'game' in the first place?
Disturbing revelations via the  UK's Mirror tell party goers filmed had earlier in the evening being plied with unlimited free alcohol for more than four hours before the video was shot.
The scene is said to have taken place at Alex's Bar in the resort town of Magaluf, Majorca, Spain a popular destination for British and Scandinavian holiday goers seeking unbridled hedonism.
The two-and-a-half minutes of footage was reportedly filmed during a 12-hour bender hosted by Carnage Magaluf.
During filming the girl can be heard being egged on by party revelers as she scurries in a catatonic drunken haze from one man to another, each being performed fellatio, seemingly without the notion that she was being coerced.
Nevertheless there has been concern as to why so many men participated in the taking advantage of the clearly inebriated woman who in all likelihood may have thought twice about pursuing such an act had she in fact been sober. That said it is the young woman not the revelers who has come to be met with scorn and derision, with many on social media choosing to disregard the culpability of the 24 men who chose to participate in the 'humiliation' of the young woman.
Since the incident, Calvia Mayor Manuel Onieva told Mallorca Diario he absolutely rejects the 'disturbing incident,' and said police were now investigating 'in order to eradicate similar situations in our leisure zones.'
That said it was not clear whether Onieva would aspire to hold bar owners and management criminally liable for what now appears the facilitation of dubious practices….